World's Largest Sovereign Wealth Fund Posts Views on Corporate Governance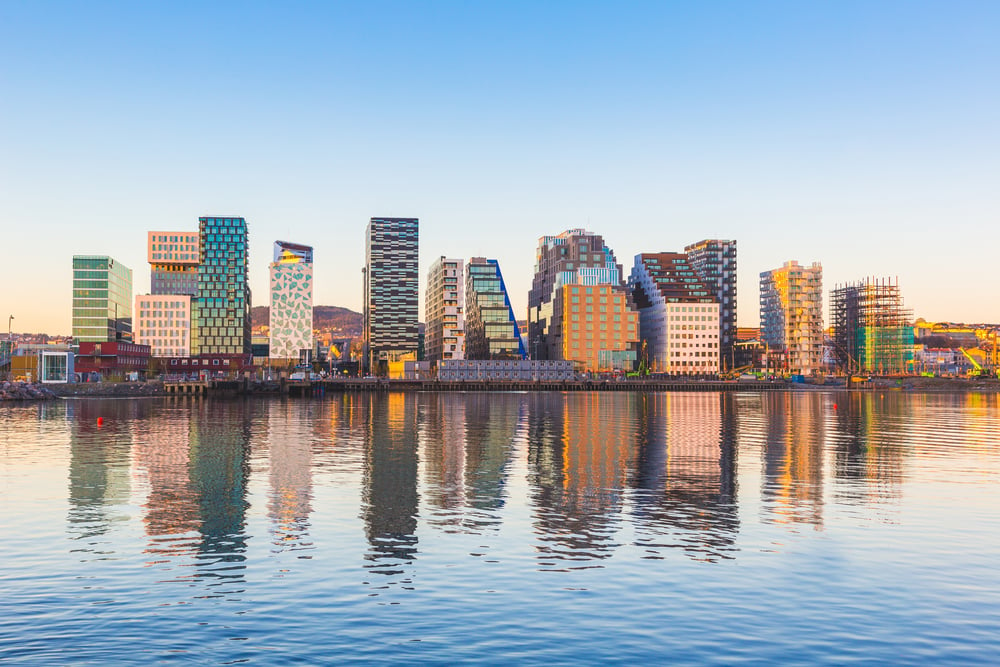 Ever wondered where the world's largest sovereign wealth fund is? You'd probably imagine a country like Switzerland, the UK, or Germany. However, Norway is actually home to the oil fund that owns an average of 1.4% of every listed company in the world. Let that sink in for a minute.
This Friday, the Norweigan fund Norges Bank Investment Management launched its latest push on corporate governance, specifically focusing on board members.
In its line of fire are large companies like JPMorgan, General Motors, and Facebook. It says that board directors should not combine the company roles of CEO and chairman. Just as well Mr. Musk has already stepped down.
World's Largest Sovereign Wealth Fund Is Worth $970 Billion
You don't hear much about Norway, apart from maybe the northern lights, grueling winters, a penchant for strong liquor, and of course, salmon. Yet, Norway is home to the largest sovereign wealth fund in the world worth $970 billion. And that kind of wealth gives you a serious amount of clout when it comes to decision-making and dishing out advice.
This Friday, the Norweigan oil fund released three papers that talk about how chairmen should chair at one company only and how non-executive directors should sit on no more than five boards.
With a 1.4% stake in every company on the planet, the fund also says that an independent director must have "fundamental industry insight" to be able to chair.
A Push on Corporate Governance
The papers released today also take the view that chief executives should not be able to chair for the same company, highlighting that this is a frequent occurrence especially in high-profile US companies including Bank of America, Amazon, and Facebook.
The fund wrote in one of its position papers:
"We believe that a clear division of roles and responsibilities is necessary to ensure effective oversight and controls. This may be particularly relevant when monitoring management performance and deciding on a remuneration policy for the CEO and management."
This push on corporate governance comes after a scathing attack on executive paychecks last year and positioning itself against popular long-term incentive plans of many companies.
The fund also reported a 2.1% profit return in quarter three, with Amazon, Apple, and Microsoft boosting its portfolio, while Tencent, Bayer, and Facebook helped to drag it down.
Featured image from Shutterstock.