How Video Gaming Billionaire Jon Yarbrough Spends His Wealth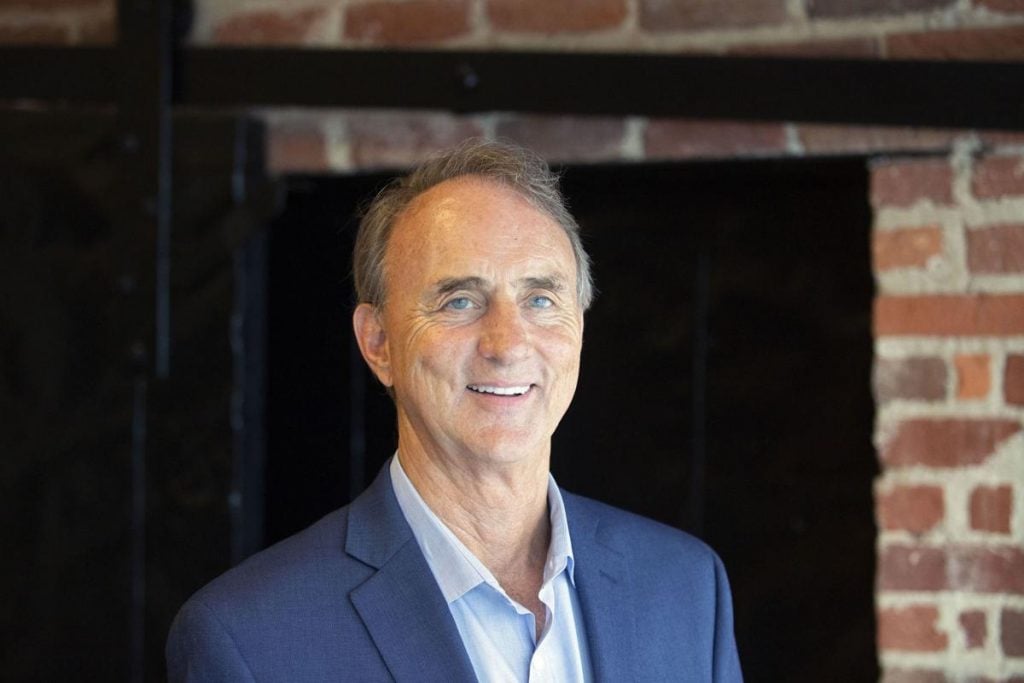 Many of his contemporaries would prefer to see him as a connoisseur in what happened to be his first source of passion. Right from his days at Tennessee Technical University, Jon Yarbrough combined his nous and entrepreneurial finesse into a trade.
Foosball to him was more than a leisure. He had a conceptual picture beyond the immediate gratification of owning a foosball table as a prized asset. As a student, he was reputed as an aficionado of foosball, and his clout soon earned him a deal with a local arcade in Cookeville.
He'd rent out his foosball table to the bar in agreement for a 50-50 profit ratio. Having latched onto the marketability of the niche, he soon purchased more foosball tables and pinball machines and rented to other arcades as well.
In 1991, he founded Video Gaming Technologies and created video games to suit the demand of tribal casinos. The proliferation of these casinos led to the boom of his company, and this was where he earned most of his fortune.
After successfully carving a niche for himself, he sold the business for $1.28 billion to Australian firm Aristocrat Leisure in October 2014 and delved into real estate, tech stocks, and other investments.
Jon Yarbrough Invests in Technology Companies
Jon Yarbrough sees tech stocks as the wisest investments anyone could delve into. His first stint was in 1987 when he invested $30,000 in Microsoft. He now has a net worth of $2.2 billion.
While sharing his views in an interview with Forbes, Yarbrough remarked on the phenomenal growth of his investments in Google, Facebook, Amazon, and Apple. The investments grew astronomically to $7 million during the dot-com bubble before losing about 80% of the fortune in the dot-com bust.
For Yarbrough, making investment decisions is more of a hobby than anything else. While many others take the Wall Street Journal as a business guide, Yarbrough reads it for the fun of it. He was, however, fortunate to have had his dad, a stock investor, hold his hands when he made his foray into tech stocks in 1986.
He got the basics on phantom stock investments in high school from him, and as they say, the rest is history.
At 61, Yarbrough is still willing to take risks and break new grounds in stock investments. He has been a staunch disciple of tech stocks as they make up 25% of his portfolio but remains open to investments in hedge funds, private equity, and lending funding.
Choosing tech stocks is easy for Yarbrough. The primary parameter he uses in choosing an investment is the company's earnings to growth ratio. When a stock tends to grow fast with huge profit returns, he's always willing to have a stake in them. 
Suffice it to say, he is not driven by the desire to acquire and sell them so quickly. He has been able to retain some of the stocks he acquired for three decades. He believes in long-term investments.
As for those willing to get started in investing, he proposes investments in the broad market exchange-traded fund but urges them to do it slowly over time.
"It can be discouraging if you put it all to work at once just before a market turndown."
Indeed, with tech stocks taking a battering right now, one can only imagine how much of a dent it's putting Jon Yarbrough's wealth.
Featured image from Pilotonline.