US Tech Funds Turn to Visa and PayPal as FANGs Begin to Fade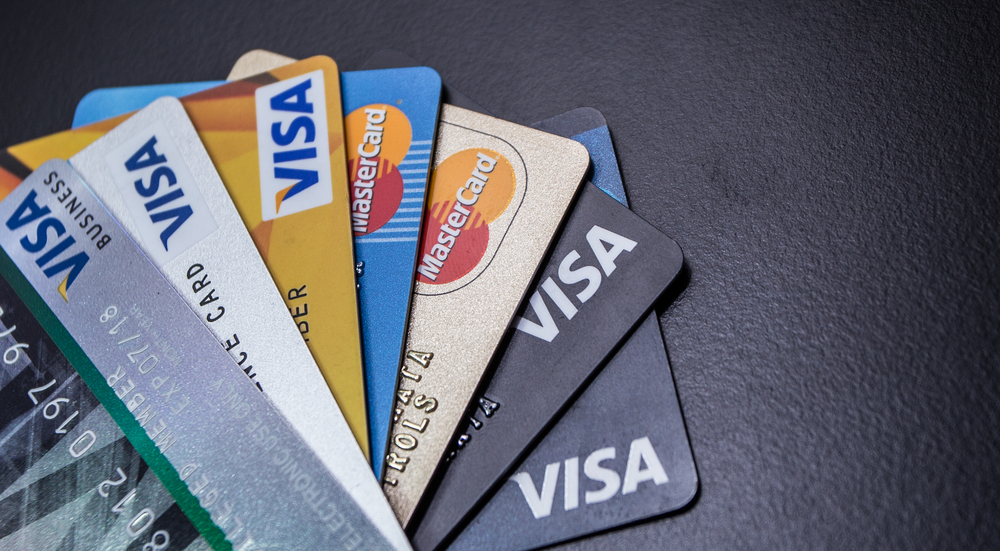 It's been a pretty good ride for FANG stocks with VC funding flowing and exorbitant trading prices, but it seems the party's about to end. Reuters reported yesterday that several tech-heavy US fund managers are starting to shift their focus away from the flailing FANG stocks. I'm referring of course to the insiders' name for Facebook, Amazon, Netflix, and Google, not some Halloween costume making company.
Tech Funds Turning to Payment Companies Instead
As the panorama for tech companies all around looks a little bleak, major funds are turning back to the tried and tested companies that underpin vast volumes of mobile transactions, and online shopping payments.
These include Visa, Mastercard, and PayPal. All these companies are currently reporting above-average growth and have more reasonable valuations than the FANGs.
They're also faring the latest stock market storm considerably better. Visa, for example, is down by around 3% over the past three months. But that's compared to an over 30% plummet from Facebook and a 13.5% dive from Alphabet.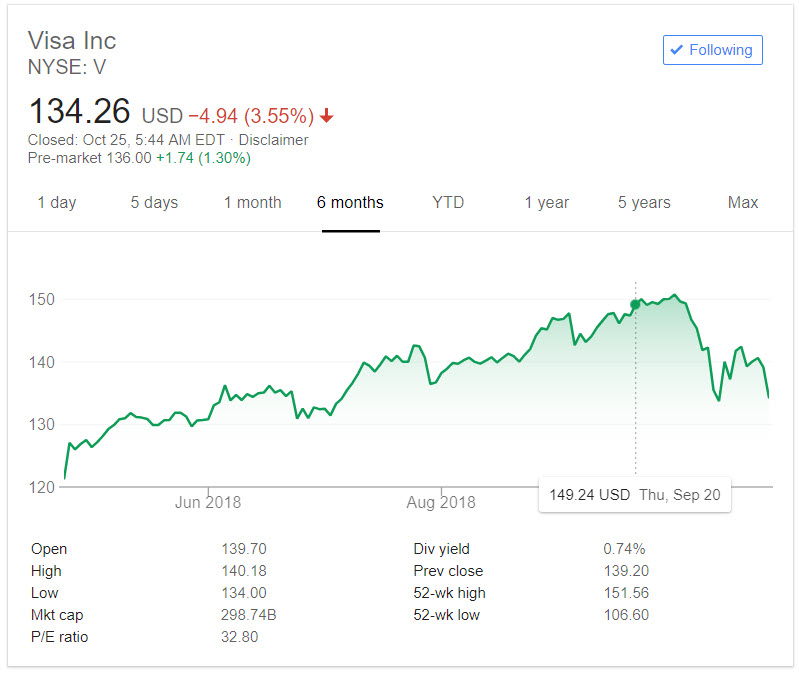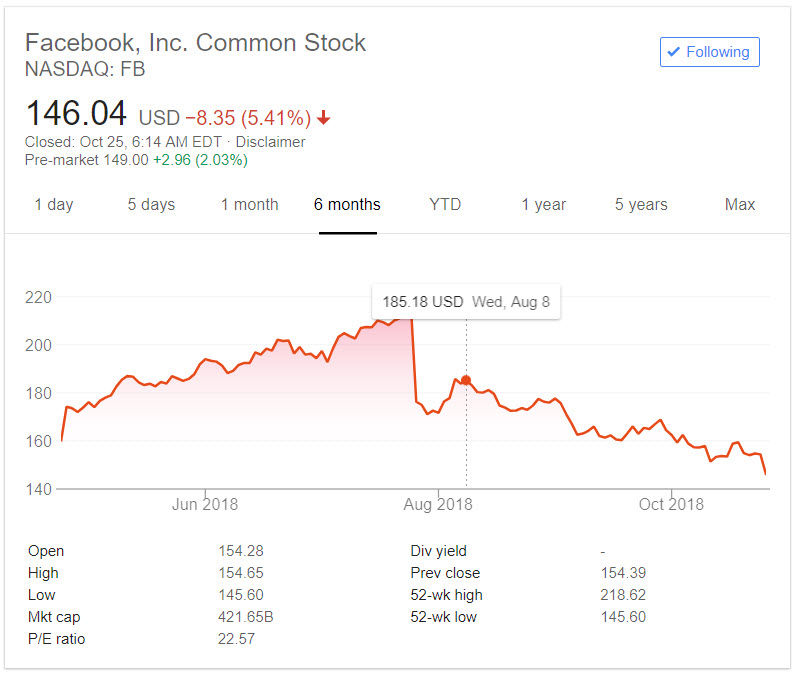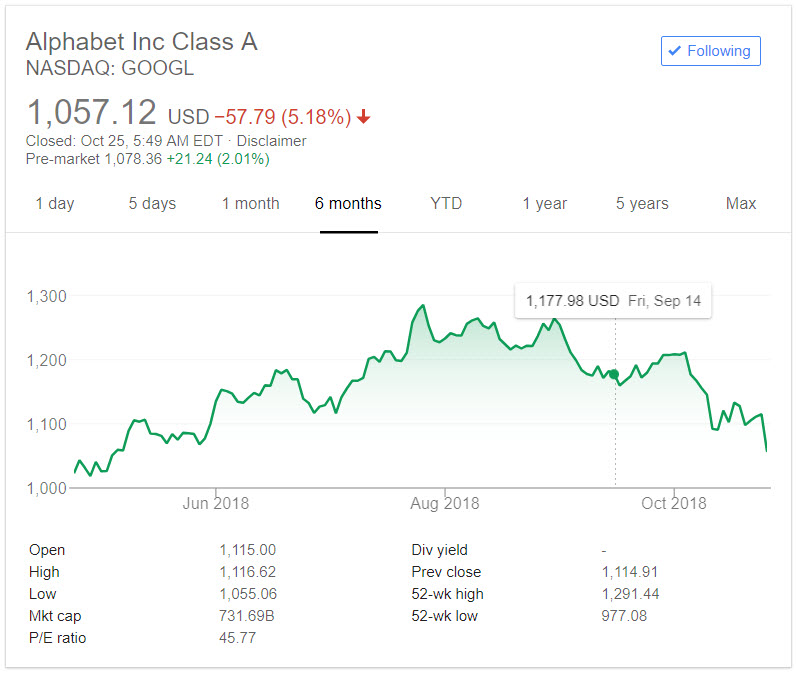 Portfolio manager of Plumb Equity fund Tom Plumb said:
"Right now we're certainly looking at a test of the past [market] leadership and some of these FANG stocks have gotten ahead of themselves… We're looking with companies that have high recurring revenue and high growth, and not a lot of companies are in a better spot than the payments space."
More Realistic Price to Earnings
Plumb isn't the only one who's turning away from the FANGs. Managers from other investment firms like Ave Maria Mutual and Villere & Co. have also moved out of Facebook & Co. for the time being. Their valuations don't seem sustainable and they haven't fared well in the latest volatility.
The payments sector, on the other hand, is the perfect vehicle to tap into the rise of e-commerce and mobile purchasing. Moreover, Visa trades at a price-to-earnings ratio of 38.3, while Amazon trades at a P/E of 160.6. Lamar Villere from Villere & Co. said:
"You're getting a lot of the same disruption but at a fraction of the price."
With online sales expected to make up one-fifth of all US retail sales by 2022, payment providers could be your next best bet.
Featured image from Shutterstock.