UK Man Makes #FraudBae Song to Celebrate Stealing His Ex-Girl's Money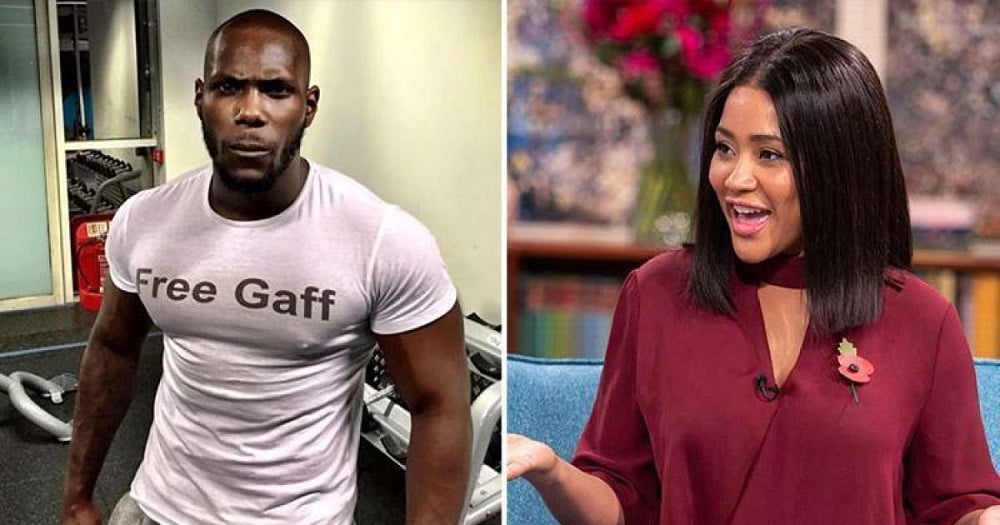 In a shocking fraud attempt that can only be described as despicable, UK man Michael Fehsenfeld not only stole money from his girlfriend to fund a trip to Paris with another gal but also made a song about it on YouTube called #FraudBae.
The song had gained approximately 68,000 views on YouTube over the past few days but has now been flagged and removed for copyright violations. The only place you can now hear the song is on reaction videos from other YouTubers.
What's the Lowdown?
When 29-year-old London-native Angel Exford went to the police to inform them that her former boyfriend Michael Fehsenfeld had audaciously stolen her money to take his new woman to Paris for a romantic getaway, little did he know he would be apprehended at the airport.
When breaking down the facts, the word 'stolen' is probably harsh but fair. But the word fraud is definitely closer to the truth.
Exford claims to have given then-boyfriend Fehsenfeld her bank card to pay a bill when they were out drinking, which he then claimed to have lost along with his wallet. However, the night after, she caught him on Snapchat out on the town even though he was supposedly penniless and proceeded to break-up with him.
A month later, everything escalated out of control. Exford noticed that $1,300 had been spent from her card on plane tickets, flowers, and hotels.
Exford's friends, along with the police, surprisingly turned up at Gatwick Airport on October 5 to face Fehsenfeld about the allegations. Fehsenfeld was arrested and charged with fraud and received a 26-week suspended sentence and was given 150-hours of community service.
The Making of #FraudBae
Any decent human being would've fallen to their knees to repent their sins and offer total contrition for their scandalous acts. Is that what Michael Fehsenfeld did? Hell no! He made a rap song called #FraudBae on YouTube to brag about his fraudulent activities.
During the original case, Angel Exford, who is also a dental hygienist, used the tag #FraudBae to shame her ex-boyfriend. However, her ex-bae then used the hashtag against her in snide fashion as the name for the song.
It really is a despicable way of conducting yourself, but when you see the video, you can't help but laugh at the scoundrel's audacity. And he has decent mic skills to be fair.
But it's difficult to praise someone who steals from another person, no matter how solid the bars he spits. Karma will no doubt catch up to Fehsenfeld. The universe has a funny way of straightening things out.
Featured image from The Pulse.