Big Stock Gains Could be Found in Mineral Exploration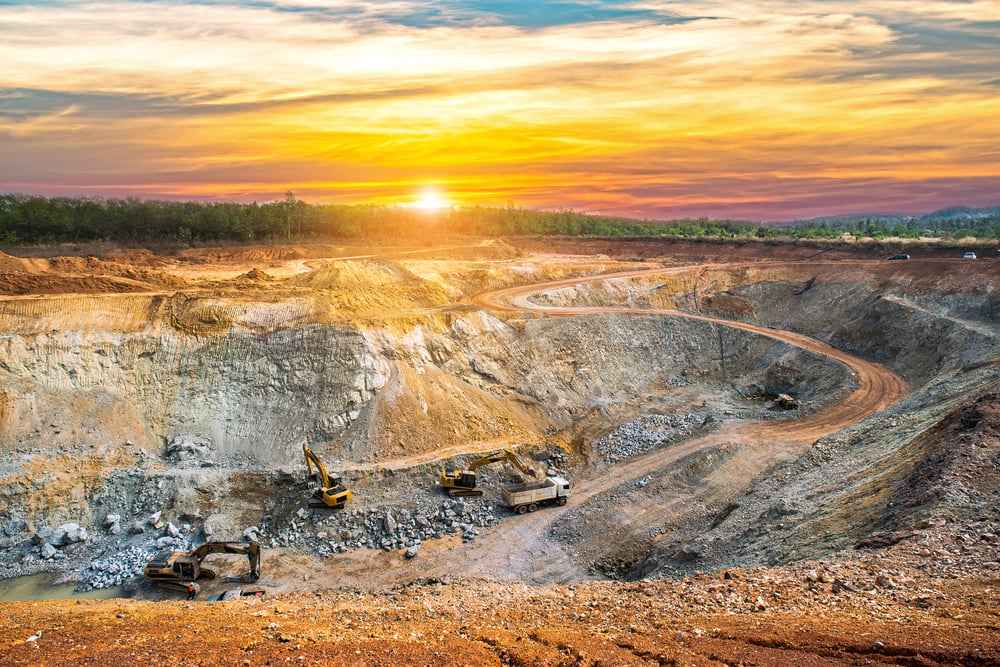 Speculation on the commodities market has been overwhelmed in past years by technology stocks and cryptocurrency trading and investment. Now, recent gains for small mineral exploration companies and the regaining popularity of gold mean both are options not be overlooked.
Peel Mining Ltd, an Australian mineral exploration company that searches for deposits of precious, base, and specialty metals saw a 40% rise in its share price on Thursday after reporting finds of rich zinc and lead deposits, alongside gold, silver, and copper.
Peel's managing director, Rob Tyson described the find as:
"Awe inspiring."
Experts predict that successes like that of Peel today might not be isolated incidents as mineral exploration is seeing a massive injection of budget capital in the past year. This means funds for exploration projects.
Mineral Exploration Could Be Accelerating
S&P Global Market Intelligence this week reported company budgets for non-ferrous metal, including copper, zinc, and nickel, exploration have risen 19% in 2018 to over $10 billion. The number of active small mineral exploration companies has also risen globally by 8% marking the first increase since 2012.
Geologist Tim Treadgold comments:
"The more dollars that go into the ground in the search of new deposits the greater the chance of success, and a result like enjoyed by Peel."
Prices of metals like zinc and copper have also risen after recent slumps. The value of Zinc hit lows in 2015 but has risen steadily in 2018, though dipping slightly recently. Zinc is used widely in the manufacture of consumer products including pharmaceuticals, batteries, and electrical products.
Gold prices have also seen a recovery across October and early November 2018 compared to a slump in August 2018. Retail sales of gold have increased more than analysts predicted and the price of gold is hovering at a trading support level of $1,200.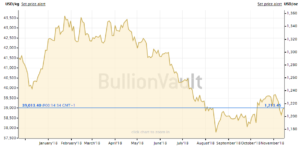 Gold's success could be fuelled by fears of recession and falling stock and share values, both an indication of investors seeking safer havens for their money. Most recently momentum has stepped back slightly as investors focus on the US dollar.
Featured image from Shutterstock.