Rapper Tee Grizzley Is Off Parole, Ready to Make Millions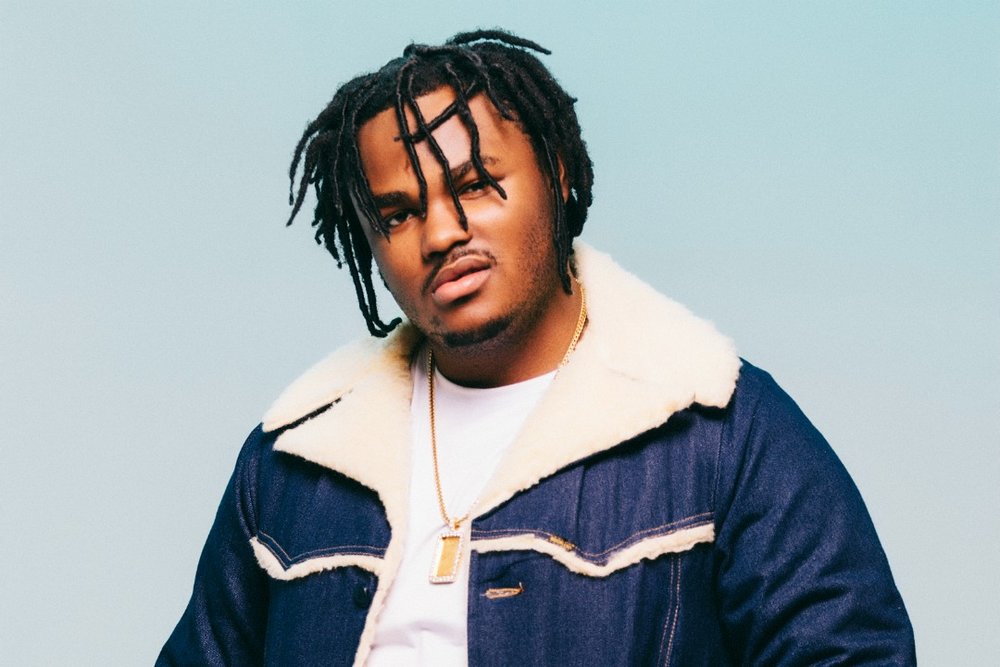 Like most artists, rapper Tee Grizzley had dues to pay. He is a native of Detroit, Michigan. For those of you that don't know, places like Detroit have been discarded by the US economy. Now they resemble a mix of movies like 'Escape from New York', and 'Children of Men.'
Tee Grizzley was able to transcend his surroundings to a greater degree than most. Although he was convicted of robberies in both Michigan and Kentucky, he has gotten past a rough patch in his life.
He was released from prison in 2016, but he has been on parole until recently. This made putting a lot of time into recording difficult. It also severely limited his ability to do shows for his growing fan base. Now Tee Grizzley is off parole, and has been granted a US passport!
Tee Grizzley Is Going International
In a recent interview with Rolling Stone, Tee Grizzley mused that:
"There was a time when I couldn't get booked in my city,"
Today he is getting invitations from all over the world. Tee Grizzley has the ability to travel, and give his fans what they've been waiting years to experience.
There does seem to be a rising tide of interest in Tee Grizzley's music from far-flung locations. According to him:
"I can go to other places and touch base with my fans. I'm excited to go to the places that hurried up and booked me! I feel like that's where the fanbases are at China, Dubai, Paris, Australia."
The internet and digital recording technology have created opportunities for musicians that simply didn't exist a generation ago. As Tee Grizzley pointed out:
"People don't make it out of Detroit. Labels don't come to Detroit and get people. Or they wasn't before I came along."
Well, don't tell Eminem that!
Now it doesn't really matter if a label wants to back an artist.
Pretty much anyone can record great sounding audio with a small amount of equipment, and distribution is simple with platforms like YouTube or Spotify. This changes that game for music and is a big part of why talented artists like Tee Grizzley were able to beat the odds.
Being Positive Helps Anyone
Tee Grizzley made it a point of saying that his friendship with Chance the Rapper is about more than music.
He told Rolling Stone that:
"We linked up just on some cool stuff; he was a real positive guy. He's like a big brother. I feel like Chance is a positive dude and I be needing that because I'm around so much negativity."
Most successful people will be glad to share the secret that positivity is a big part of getting ahead. Negativity won't help get things done, which is how almost every business makes money. A positive attitude also means better performance, and a greater degree of resiliency when setbacks do happen.
Tee Grizzley seems to be turning a corner in his career. Now that he has the time and freedom to develop his music, his earning power should rise. Paying your dues is never easy, but once they are out of the way, amazing things are possible!
Featured image from Static1.