UK Government to Add a 'Digital Services Tax' for Large Tech Companies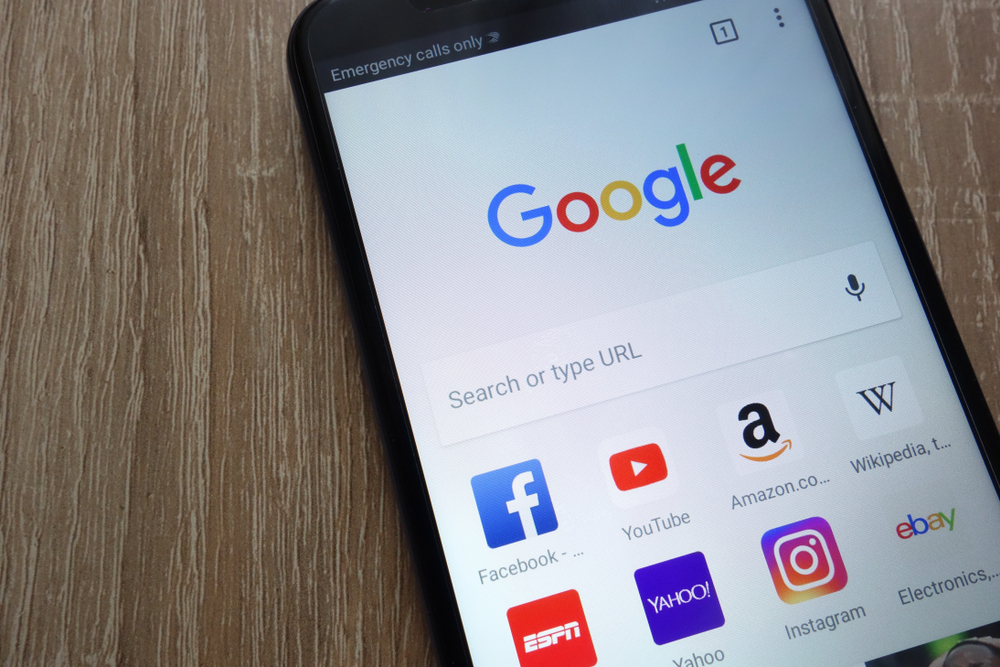 The UK has finally rained on the parade of tech giants operating in its shores without paying taxes. Or at least, they will be starting in 2020. The government said that they will be introducing dramatic changes to how large tech companies are taxed to ensure that they pay their fair share.
UK chancellor Philip Hammond made the announcement on Monday that the UK would soon be taking action with a "digital services tax" enforced by 2020.
This measure will help the country raise some £400 million per year ($510 million) and was necessary to ensure fairness in the tax system. The chancellor said:
"It is only right that these global giants with profitable businesses in the UK pay their fair share."
About time too considering that companies like Amazon and eBay have been operating in the country for years either without paying a dime in taxes or by making next-to-zero contributions.
The nature of internet businesses that undercut retailers with cheaper products has caused much anger from businesses in the UK both large and small for not paying corporate taxes and for creating an unfair competitive advantage.
How Will the Digital Services Tax Work?
The UK will impose an additional 2% tax on any revenue generated in the UK from search engines, online marketplaces, and social media platforms.
If Facebook was starting to feel unwelcome in Europe after being fined in a German court for data infringement and facing a GDPR fine of up to $1.63 billion, this latest announcement will serve as another blow to Zuckerberg & Co.
It should be noted that the tax will only apply to profitable companies with global annual revenues of at least £500m ($635 million).
The chancellor also said that the UK is open and committed to incorporating international reforms on digital services tax, however, until such time as an agreement had been reached, UK taxes would apply.
A lawyer working with Clifford Chance quoted in FT said that the new law directly targeted at the likes of Facebook, Google, Apple, and Amazon was:
"A clear attack on the large internet companies."
With the exception of Spain, who introduced a draft last month to impose a digital services tax by next year, the UK's new measures on digital tax are the among the strictest yet.
Possible Global Backlash
The UK proposal will be investigated by the European Commission, and we all know how swimmingly the UK gets on with them. If the measure is seen as protectionist, it could trigger considerable backlash from the EU since it is unlikely that any British company will be affected by the measure.
The US may also react negatively to the digital services tax, seeing it as a direct attack on its companies in one of its more successful industries.
While many retailers across Britain will welcome the news as leveling the playing field a little, some see the tax as a potentially dangerous move that could impact technology innovation in larger companies–and even spark a trade war at a time when the country is losing allies fast.
Featured image from Shutterstock.