Europe's Hard Line on Big Tech: Possible $1.63 Billion Fine for Facebook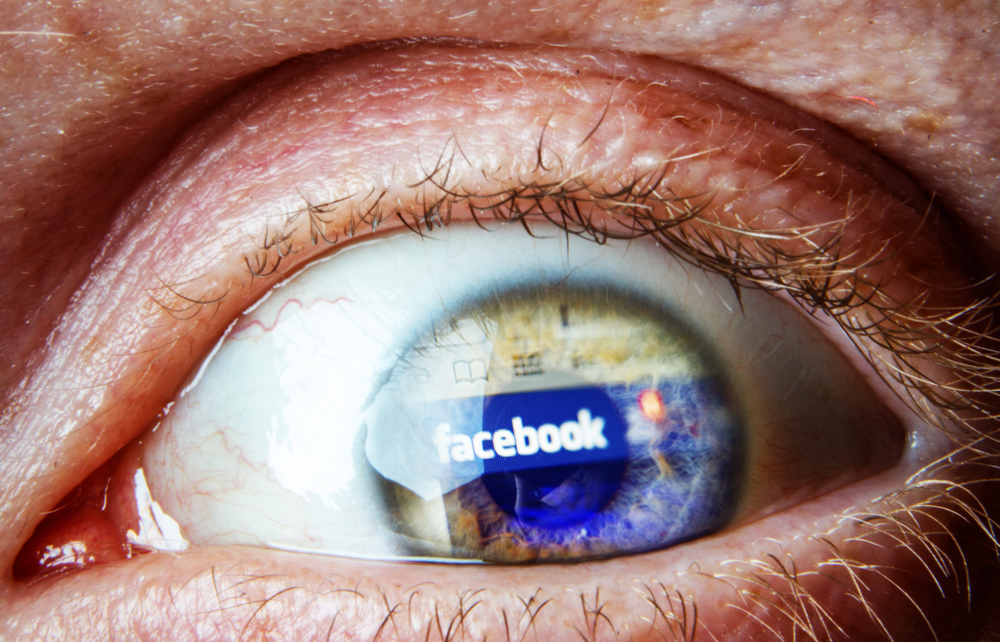 Facebook is having hard times adapting its policy to the GDPR. After revealing the news about an enormous hack last week, the company now risks a $1.63 billion fine in the European Union, according to the Wall Street Journal.
Ireland's Data Protection Commission, a top European privacy regulator, hasn't yet opened a formal investigation into Facebook, but the company requested more information from the tech giant about the dimensions of the breach. The Irish regulator also wants to know how many EU citizens had their data compromised.
The security breach caused by a bug in the platform's "View As" feature gave hackers access tokens to a minimum of 50 million accounts, according to Facebook's first statements. Two weeks after the incident, Facebook announced that the attack affected 30 million users only. But the consequences seem to be worse than first expected.
Hackers were able to get hold of specific data from about 15 million people, including phone numbers, email addresses, gender, religious beliefs, and even the last 10 physical locations they had checked in.
EU Parliament Calls for Facebook Audit
The data breach shows that Facebook can't protect its users, despite the measures taken after the year's hottest scandal Cambridge Analytica. Back in March, users around the world were outraged when media revealed that a private data firm had access to the information of 87 million Facebook users, without the users' knowledge or consent.
After a £500,000 fine ($650,000) in Britain and Zuckerberg's lengthy hearing in the European Parliament in May, the LIBE Committee (The Committee on Civil Liberties, Justice and Home Affairs) requires for EU regulators to be allowed to audit Facebook.
LIBE committee chair and rapporteur, MEP Claude Moraes, for TechCrunch said:
"This resolution makes clear that we expect measures to be taken to protect citizens' right to private life, data protection and freedom of expression. Improvements have been made since the scandal, but, as the Facebook data breach of 50 million accounts showed just last month, these do not go far enough."
Facebook Stock Has Gone Down by 30% from July
European lawmakers aren't the only ones losing faith in the social network. Investors don't like the way Facebook manages its users' data either. The company's stock opened at $150.13 on Thursday, down more than 30% from its highest value in July.
The company had a hard year, with fake news, privacy scandals, and a $119 billion loss in market value in July, which was, according to Thomson Reuters:
"The biggest single-day loss for any public company in history."
Facebook needs to get back on track, and the company's placing all its bets on Portal, a new video calling device meant to connect users with friends and family.
However, after all these data breaches and hacking scams, it's unclear how many users will want a Facebook camera in their living rooms.
Featured image from Pixabay.