Europe's Largest Bank HSBC Sees Profit Rise of 28%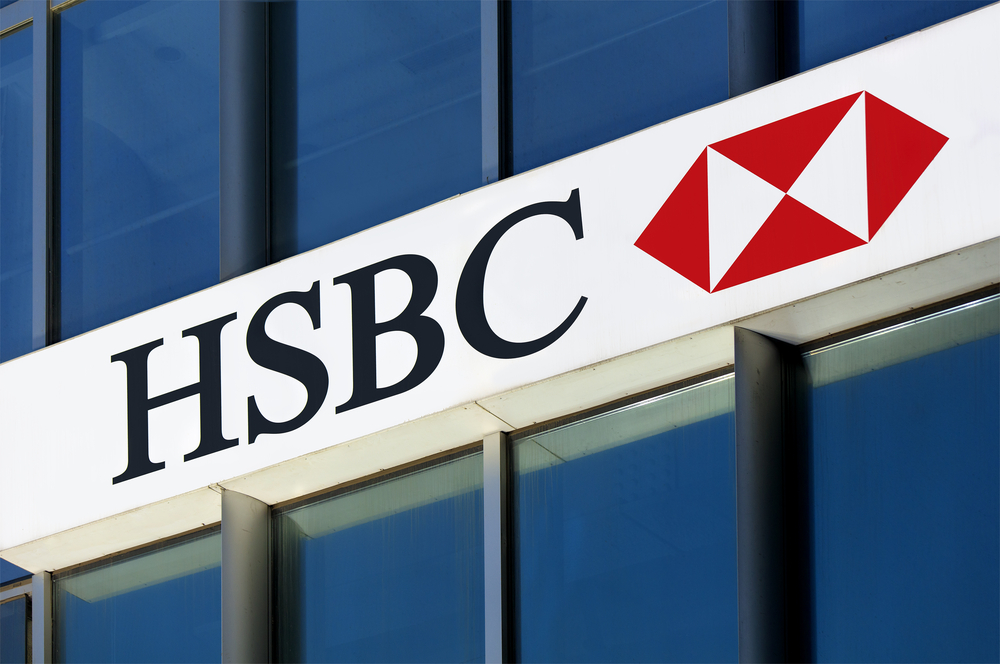 Although HSBC's earnings in Q3 slightly missed expectations, they were still up 28% on Q3 last year. Despite the growth, HSBC share prices are down 20% since the beginning of 2018.
HSBC hit pre-tax profits of $5.9 billion for Q3 from revenue of $13.79 billion. Revenue is up 6.32% illustrating cost savings within the bank have resulted in a greater profit share. Actual operating expenses were $7.96 billion down from $8.55 billion in Q3 2017.
In HSBC's earnings statement CEO John Flint said:
"These are encouraging results that demonstrate the revenue potential of HSBC."
HSBC's shares are listed on both London and Hong Kong Stock Exchanges, its share price for both listings has declined by over 20% during 2018. The fall is mainly attributed to global economic uncertainty stemming from trade woes.
In Hong Kong, HSBC shares have risen today by 5% and in London by 5.63% so far.
Recent Profits from Asian Markets
HSBC is currently employing a "pivot to Asia" strategy which also seems to have yielded results. Three-quarters of Q3 profits originate from Asian markets.
CEO Flint and HSBC chairman Mark Tucker are still in their first year of leading the banking giant. Flint says although there are concerns over trade disputes between the US and China, an offshoot is likely to be more growth in trade within Asia itself.
HSBC's Long-Standing Relationship with Saudi Arabia
HSBC is the largest overseas bank operating in Saudi Arabia and was a key sponsor of the country's Future Investment Initiative "Davos in the desert." Despite being a sponsor, CEO Flint made the decision not to attend saying:
"It was not an easy decision, but it was the right thing to do in the circumstances."
Flint has defended HSBC's operations in Saudi Arabia due to HSBC's 1950's onward, long history in the oil-rich economy. Flint said:
"We have 4,000 employees in Saudi Arabia and many customers, so we have a responsibility to them."
Flint, aged 50, took over as CEO of HSBC in February 2018 after working at the bank for nearly 20 years. 14 of which were spent developing Asian markets.
In 2004, he was responsible for integrating HSBC's investment activities under "HSBC Global Asset Management," and went on to become the division's CEO in 2010. Flint receives a salary of around $2.9 million.
HSBC is the largest bank in Europe and the seventh largest globally with assets under management of over $2 trillion. Its market value as a company is over $200 billion.
Featured image from Shutterstock.