Uber Looks to Raise $1.5 Billion from Debt Investors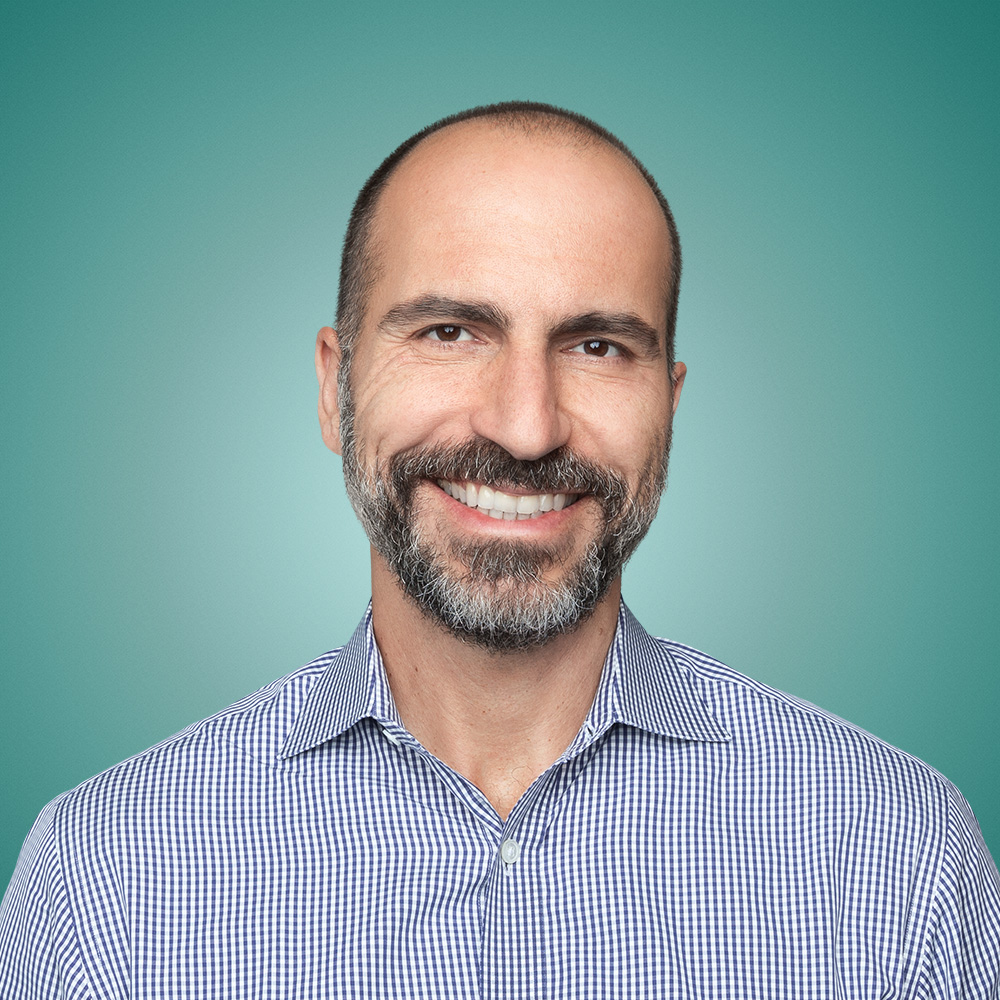 It seems that Uber isn't content with making colossal losses. They're looking to get further indebted as well to the tune of $1.5 billion. In what may be the company's first foray into the junk bond market, Uber now seeks to raise their next astronomical sum of cash in high-yield bonds.
Teaming up with Morgan Stanley, Uber is working on a private placement that could yield between 7.5-8% on $500 million in 5-year notes and a further $1 billion in 8-year notes.
Uber Is in Good Company
Uber isn't the only unicorn posting losses left and right with WeWork tripling its losses in 2017. It's also not the first to get into high-yield bonds. The office-space provider entered into a $702 million deal earlier this year, as did Tesla with $1.8 billion in 2017. Even the ride-hailing company itself has already raised billions from creditors.
In fact, this new transaction comes just a few months after Uber sold $1.5 billion in leveraged loans that were marketed directly to investors. And Uber's first leveraged loan deal took place in 2016 for the same amount.
Fundraising Like It's Going Out of Style
The upstart startup has been raising funds like it's going out of style, including from private equity investors. That includes some $9 billion from a consortium led by Japan's SoftBank. Toyota also invested half a million dollars in Uber as part of a collaboration effort to look into autonomous vehicles. We all know how well that's gone so far.
But it seems that Uber's appetite for stockpiling funds can't be satiated and their return to the debt market looks to be opportunistic. Under normal circumstances, high-yield investors will try to gauge a company's health based on cash flow and earnings compared to its debt burden, all of which are disastrous metrics for Uber.
However, most investors recognize that these analyses aren't appropriate for loss-making companies like Uber and that they may need to carry out their own research on how the company will be able to repay their debt.
Since Uber appears to have a cash burn problem, it doesn't seem like there will be much interest from investors in getting saddled with Uber's bad debt. Although, a few ears will be listening since the interest rate on the bonds is so high.
Uber IPO Ahead
While Uber has its sights set on going public, its IPO isn't targeted until next year. In the meantime, that's a lot of time left to blow through extra cash. Uber seeks a further $1.5 billion to ramp up its business efforts to compete in new businesses such as bike and scooter sharing and food delivery.
Uber CEO Dara Khosrowshahi believes that it will still be some time before the company becomes profitable. They need to invest in further avenues of growth first.
"We suffer from having too much opportunity as a company," he reportedly said. Sounds like a nice problem to have.
Featured Image from Uber, Uber CEO Dara Khosrowshahi