Elon Musk and Richard Branson, Smoking Blunts and Getting Some Sleep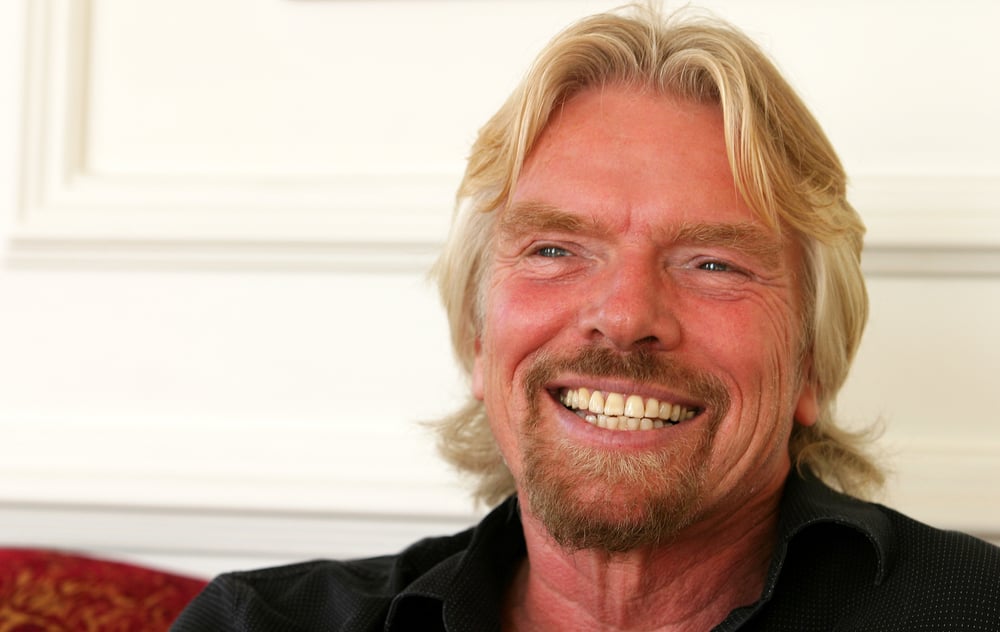 Elon Musk has been having a rough time recently. After the classic "Joe Rogan-smoking blunts debacle" and calling one of the heroic Thailand cave divers a "pedo guy" in a monumental PR gaff, Sir Richard Branson has now offered some words of clarity. The Virgin billionaire Branson has advised the visionary tech melodeon to "get some sleep."
Richard Branson Advises Musk to Delegate
As any raging control freak will tell you, it's sometimes difficult to let go. Especially as a business owner or entrepreneur. And especially if you are responsible for safeguarding share prices of a multi-billion-dollar company. This is something that Richard Branson knows only too well.
When asked a loaded question by CNBC's Nancy Hungerford in regards to offering advice to Elon Musk, Branson calmly said:
"I think he maybe needs to learn the art of delegation. It's important. He's a wonderfully creative person but he shouldn't be getting very little sleep."
Delegating tasks to others is great advice for all business owners, control freaks and military dictators. Maybe you should stop taking yourselves so seriously. It's time to hand over some tasks to your trusted steeds.
You can't control every single nut and bolt in your business without losing your mind. Just in the same way you can't keep track of your significant other's movements with an RFID microchip.
If you are a military dictator contemplating whether or not to delegate, it's time to leave the beheadings to someone else so you can streamline and monetize your torturous ways.
Intergalactic Space Travel Wars Afoot?
The comments by Sir. Branson seem rather synchronic as news recently broke that the Virgin creator's space venture to catapult a rocket into space for the first time is just "weeks away."
Unless you've been living under a moss-covered stone in Azerbaijan for the past couple of years or have been 'on holiday' in the State Pen, everyone knows Elon Musk's plans for galactic space travel and other-worldly colonization.
Could these latest remarks from Branson be a ruse and a touch of kidology on his part to put a seed of doubt in Musk's mind? The timing is perfect as Musk is currently coming under fire from all quarters. It remains to be seen if the possibility of intergalactic space travel wars between Branson and Musk will come to fruition.
The only question left for Elon Musk to answer is did he inhale on the Joe Rogan Experience? Or did he pull a "Bill Clinton"?
Featured image from Shutterstock.