Thought Ronaldinho Was Stinking Rich? Not According to His Bank Account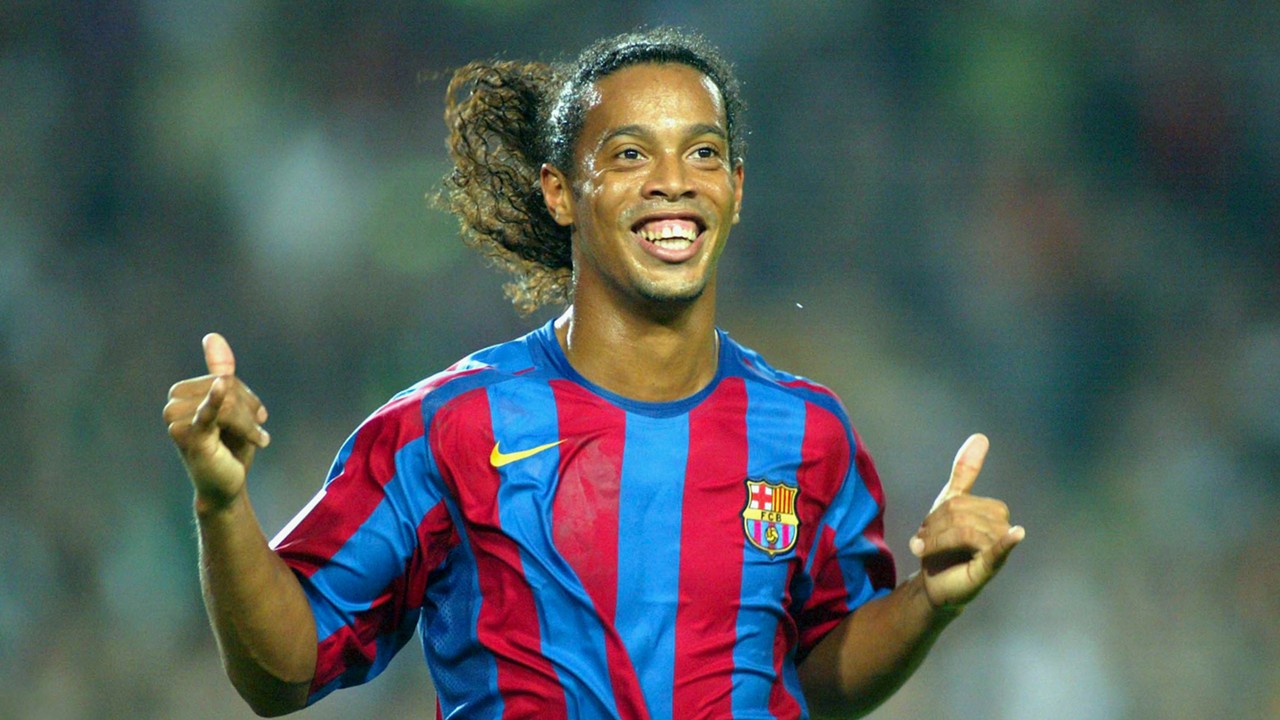 According to sources, Brazilian soccer star and ex-Barcelona forward Ronaldinho has a net worth of 90 million. Where he keeps his money is a mystery though since Brazilian authorities found just six euros in his bank accounts upon a seizure order by a judge.
The decision was taken to freeze Ronaldinho's accounts over lack of payment of debts totaling some 2 million euros which the Barca star racked up with his brother over a failed construction project.
The brothers were fined for building illegally upon a protected area (something that Brazilians are particularly adept at) however the fine has remained unpaid.
Even mortgaging the property has proven insufficient since the high level of interest generated on their debt over four years vastly overshadows the mortgage earnings. It's a sad and yet fairly common tale in South America where most countries have hyperinflation, rising interest rates, and political discord.
Except, Ronaldinho is hardly your average Brazilian. And, the authorities have noticed that the ex-soccer player's lavish lifestyle does not represent his bank balance.
Ronaldinho Is Currently Traveling the World
The high profile player has traveled to China and Japan in the past couple of weeks for advertising contracts and has also been spotted in Europe and Africa at conferences and product shoots.
If that wasn't enough to anger the Brazilian authorities further, shoemaker giant Nike has just launched a new series of sneakers in his name as a tribute to the popular player.
This, the judge notes should bring him a sizable income, more than enough to pay his hos debts several times over. According to UOL, the player is also scheduled to play in a friendly 'Game of Champions,' in Frankfurt, Germany.
The Brazilian judge has also ordered that his passport be seized. If he can find him that is.
Featured image from Goal.com.