The World's Biggest IPOs – SoftBank to Raise $21 Billion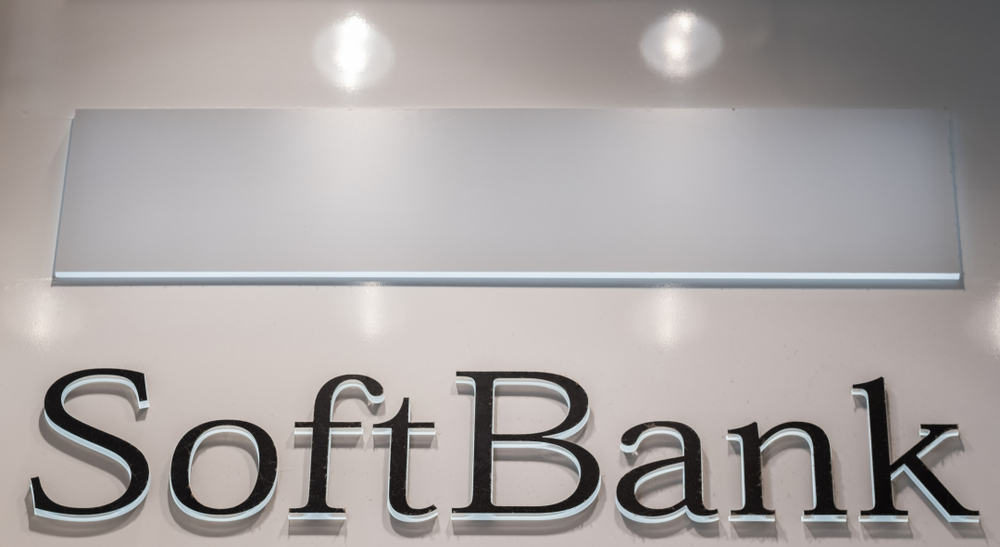 Japanese tech giant SoftBank Group Corp. is preparing the country's largest initial public offering (IPO). Founder Masayoshi Son wants to raise $21.1 billion (2.4 trillion yen) by selling 1.6 billion shares of a new mobile division at 1,500 yen apiece. The company is ready for an overallotment with an additional 160 million shares, valued at $2.1 billion.
SoftBank Group Corp. announced the approval of listing on November 12:
"SBG [SoftBank Group Corp.] announces that it has decided on the disposal of a portion of SB [SoftBank Corp.] shares held by SoftBank Group Japan Corporation, a wholly owned subsidiary of SBG."
The IPO price range will be announced at the end of November. However, investors will know the final price on December 10. The new entity is expected to start trading on December 19.
Building a Global Investment Company
The IPO will mark a new era for SoftBank, a company that aims to reposition itself in the market. Chief Executive Masayoshi Son is ready to transform its mobile phone network service into one of the world's biggest players.
SoftBank has already invested in a significant number of small startups, as well as in giants like Uber Technologies, Didi Chuxing, and Alibaba Group.
Masayoshi Son has the reputation of being a tech visionary. The SoftBank founder and CEO is the creator of the $100 Billion Vision Fund, which has been buying large stakes in fast-growing tech companies. The entrepreneur also plans to raise similar funds every few years that invest around $50 billion a year in tech startups.
SoftBank hopes to lure investors with a dividend payout ratio of about 85 percent of net income.
A Challenging Year for SoftBank
SoftBank's reposition comes at a time when the company has to rethink its strategy both in the Japanese and international markets.
Masayoshi Son's connections with Saudi Arabia's Crown Prince Mohammad bin Salman have generated contradictory feelings among investors. Bin Salman also invested almost $45 billion in the Vision Fund, which has lead to speculation about how many investors would pull back after the killing of journalist Jamal Khashoggi.
Besides its diplomatic problems, the Japanese tech giant is also handling challenges at home. The company needs to cut down mobile bills to comply with new government requests. The authorities expect mobile carriers to lower prices by 40%.
SoftBank has almost 34 million wireless subscribers in Japan. The company forecasts 700 billion yen ($6.1 billion) in annual operating profit across all its telecom operations.
Featured image from Shutterstock.