5 Steps to Make Money Writing Online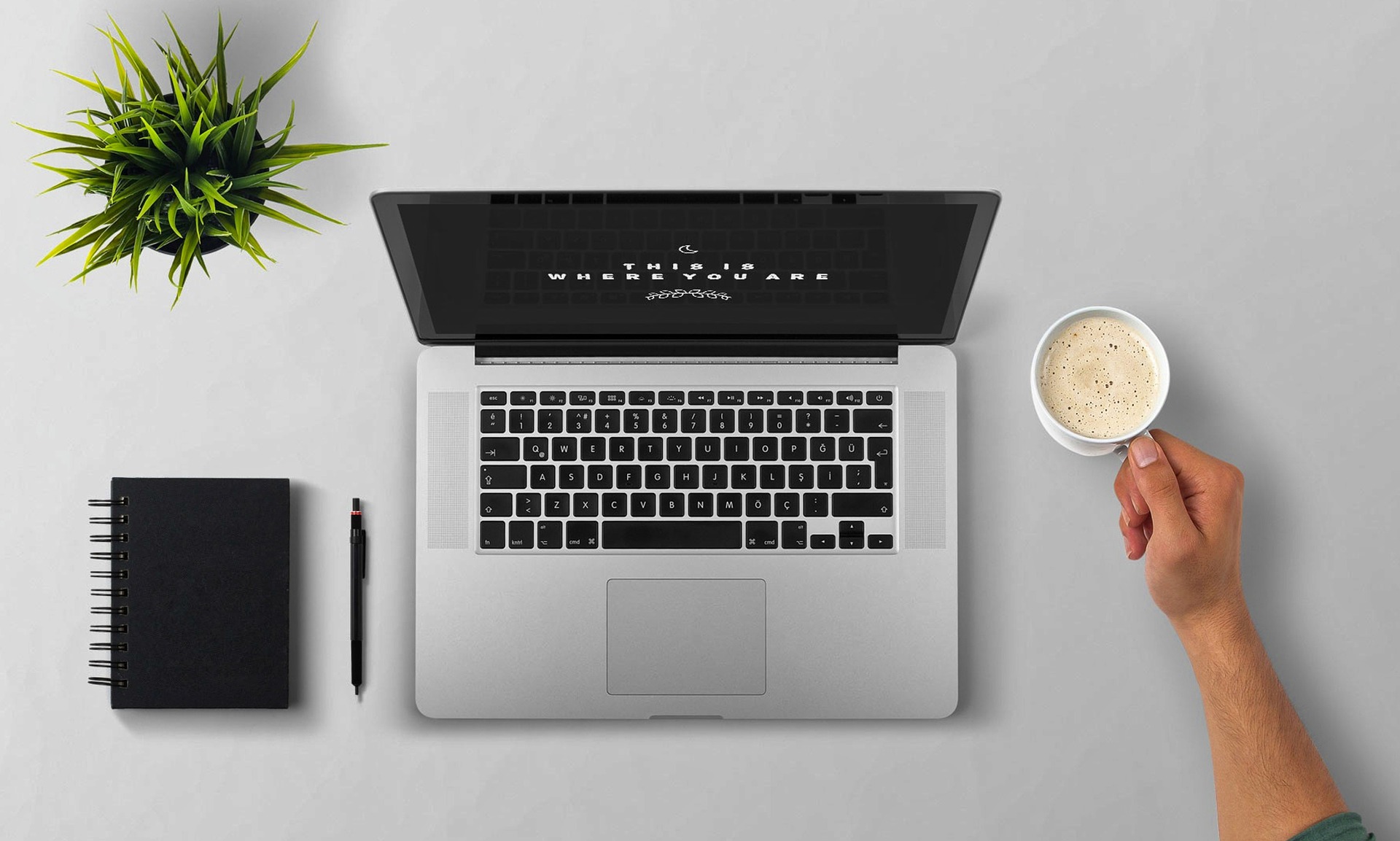 If you are working just meters away from where you sleep, you are either in prison or a freelance writer. The two can be entirely interchangeable. Just me? I am constantly asked how it's possible to make money writing online. The main answer is by putting in the work and knowing which route to take.
I have been a freelance writer for over 10-years and have seen the industry evolve and move away from magazine and newspaper writing to a brave new world of online content creation.
Does it sound attractive to wake up in the comfort of your own home, or in some exotic location, make a coffee and start work? If so, here are some tips and 5 steps to make money writing online
Step #1 – Making a Start and Finding a Niche
It obviously helps if you have a firm grasp of language and have at least a rudimentary level of writing skills. What kind of writer do you want to be? What are you interested in? Is it just about making money or are you looking to become an expert in a certain area while making money at the same time? Finding a niche is important, especially to begin with.
Writing about what you are interested in could be a good starting point. I figured out early in my online writing career that writing marketing pieces for businesses is a good earner. To begin with, write about something you are familiar with and the rest will soon work itself out.
Step #2 – Getting Your Writing Out There
The vast majority of online writing jobs you will apply for request writing samples or links to previous articles posted online. A good way to initially get your name and writing out there is to create your own blog site. In this day and age, it is an easy process. You could also volunteer to write for free for some websites as well in the beginning.
Creating your own blog is a great strategy to post a variety of articles live on the internet with links you can send to potential clients, but it is also the ideal platform to practice, hone and streamline your writing skills. You can easily use your pre-existing Facebook account to promote the articles to get some views and feedback.
Step #3 – Building a Reputation on Freelance Sites
How can you go from a few blog articles to actually make money writing online? A good way to start is by joining several online freelance jobs sites. Some of the most popular ones are Upwork, Freelance.com, and Problogger.
These kinds of sites require you to bid with other writers for jobs posted by potential clients.
You will have to compete with other writers for the jobs, but if you are realistic with your starting prices and are willing to sacrifice and underbid other writers, you will find jobs. The more jobs you do on these sites, the more your reputation grows, which will result in better-paid jobs. You can then increase your rates accordingly.
Step #4 – Job Hunting to Make Money Online
Make yourself a quality resume, a quality cover letter, gather your links to articles you have already posted online and get started applying for jobs. The 'Writing Jobs' section on Craigslist is a good place to start.
I also use other online job platforms such as Indeed jobs. You can search for "content writers needed" on Google and refine the search to the past month or week to find the most recent opportunities.
If you are for example looking to write cryptocurrency news articles, then bombard the main crypto news sites with your CV and application. That goes for any writing sector you are interested in. It's a numbers game. The more you apply for, the greater the chance you will find something.
Step #5 – Creating an Affiliate Marketing Website
Did you know that writers and marketers are making money by selling other people's products without physically keeping any stock?
Websites such as Amazon and eBay offer affiliate marketing programs where you can create websites and write reviews about products and make a commission on the sales. Some writers own several sites selling all manner of products. It's something that you need to look into.
To make money writing online, you will first need to find a niche and voice, get your work out there, apply for loads of jobs and work hard. There is no magic formula to success other than hard work, persistence, and self-belief.
Featured image from Pixabay.