Investment in Recreational Marijuana on the Rise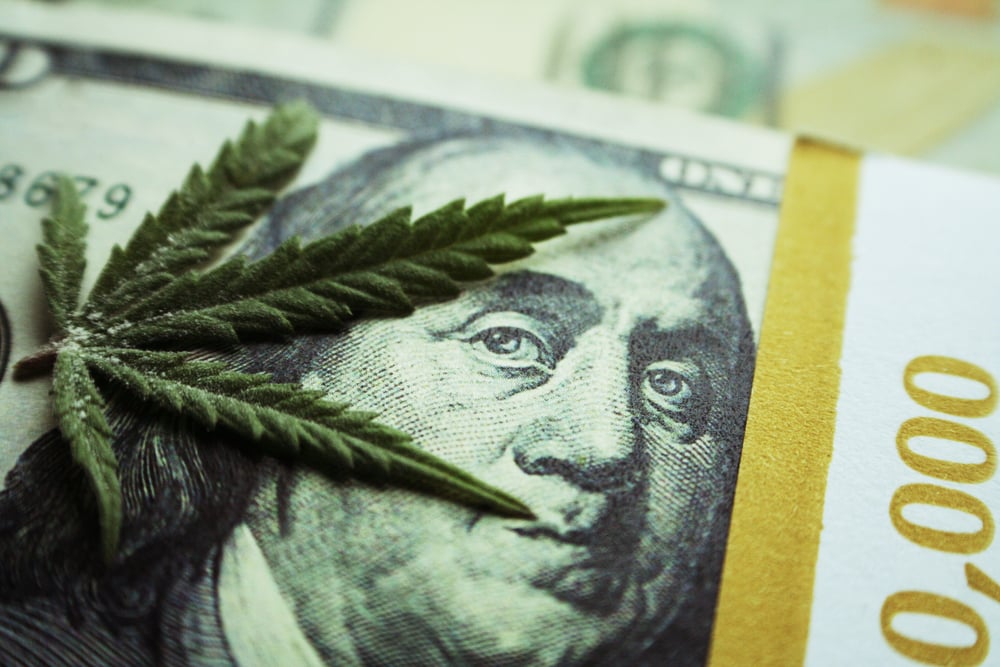 Drink companies and other investors have begun making moves to profit from the cannabis industry through a series of M&A deals. In Canada, the recent legislation of use of recreational cannabis use has given a boost to the adoption of the industry in North America, as well as the US midterms which saw Attorney General Jeff Sessions (opposed to legalization of cannabis) step down.
In the United States, medical marijuana is currently legal in 30 states. Only nine states and Washington have legalized recreational marijuana for users above the age of 21 years.
Canada and America are very important for the growth of the industry as both countries currently contribute 90% of the global revenues. To take advantage of the sector, American companies have enlisted a little-known strategy known as 'reverse merger' to grow their operations.
Canadian Funds
Reverse Mergers, also known as Reverse Takeovers (RTO), are a speedy way of becoming a publicly traded company and have been on the increase due to the frenzy around the sector. They are used by private firms who acquire a publicly traded company (or a shell company), thereby becoming publicly traded without going through an Initial Public Offering (IPO).
For American firms, Canada remains a popular destination for raising capital, for an industry that is still federally illegal in the US. These firms going through this route can skip the troubles they would have faced if they had sought the traditional IPO route.
These include registration and vetting process from the Canadian Securities Administrators (Canada's version of the SEC) and investment bankers, who will drill into the finances and barge the company with a ton of questions.
2018 has witnessed over 200 M&A deals in the cannabis sector, according to data from cannabis-focused analytical firm Virdian Capital Advisors. California based cannabis dispensary provider MedMen, whose high-end dispensaries have been compared to Apple stores, went public in May after purchasing Ladera Ventures—a Vancouver based oil and gas shell company, through an RTO.
The company also acquired PharmaCann in a $682 million stock transaction, doubling its market share overnight. MedMen's competitor iAnthus has also been busy making deals, picking up Canadian diversified cannabis firm MPX Bioceutical in a major $640 million deal.
Entrant of Breweries
For an industry whose market cap was a little over $5 billion market in 2015, with an estimated projection expected to hit a conservative $20 billion by 2020, the market for the emerging cannabis sector can only get better.
The industry could witness an explosion when beverage companies make their long-expected entrance and replace part of their alcoholic content with cannabis. Last year, Constellation Brands, the makers of Corona beer, got into the action with a minority stake in Canadian marijuana producer Canopy Growth Corp.
Winnipeg brewery Fort Garry Brewing Co also joined forces with medical cannabis provider Delta 9 Cannabis to launch the "Legal Lager," a beer filled with hemp seed.
According to the company's press release at the time, the Legal Lager, which was released as "an ongoing research and development project to jointly produce a cannabis beer" that contains Tetrahydrocannabinol (THC), doesn't contain:
"cannabis or any other psychoactive agent produced from the cannabis plant."
Featured image from Shutterstock.