The Retail Apocalypse and Its Knock-on Effects on Society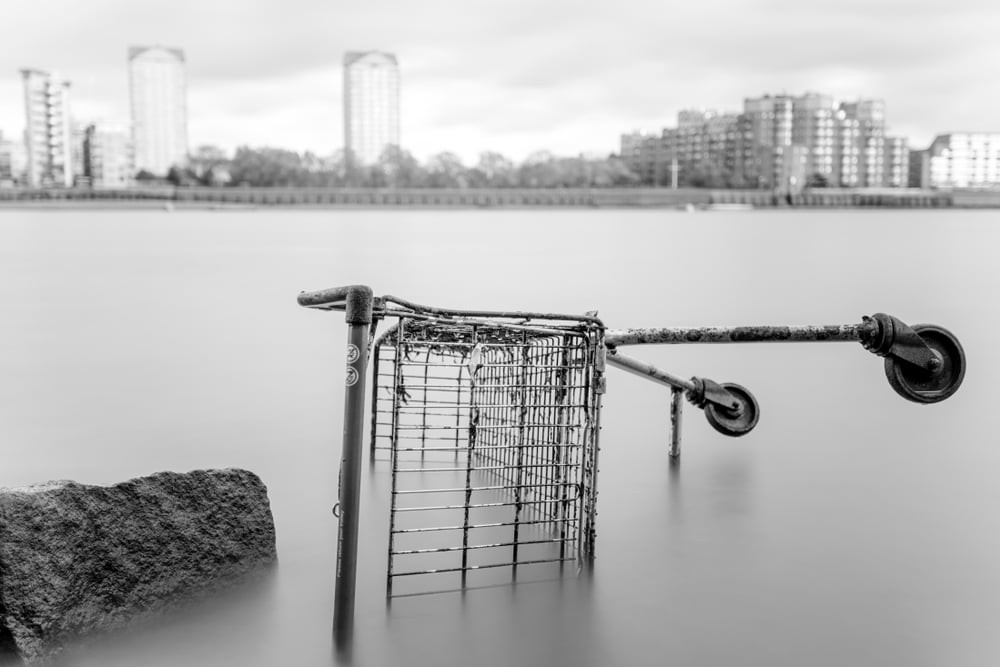 In 2017 a record 8,000 store closures took place. The annual average is 2,000. As 2018 draws to a close, will the numbers be just as bad, if not worse? The explosion of online retailers and improvements in delivery infrastructure mean that brick-and-mortar retailers have to fight harder than ever to stay afloat as the retail apocalypse takes hold.
And the effects of store closures and retailers going out of business aren't contained to the company and its shareholders. They have knock-on effects that ripple throughout society like a deck of dominos folding in the wake of the Amazon era. Employees, landlords, customers, shopping malls, and entire neighborhoods stand to lose when key employers shut their doors.
However, according to Lauren Leach, a member of Conway MacKenzie's Real Estate Vertical, not all retailers are going out of business due to the shift toward online sales. Some have simply fallen victim to bad business practices and acquired too much debt.
Responsible for the overall workout strategy and client relationship of managed portfolios, and specializing in distressed and troubled real-estate properties, Leach knows a thing or two about the retial apocalypse.
Major Bankruptcies so Far in 2018
2018 has made headlines for plenty of household names. Some of the largest ones to file for bankruptcy protection are Sears last month, that will be closing 142 stores in addition to the 46 previously announced before the end of the year. The company listed $6.9 billion in assets and $11.3 billion in liabilities.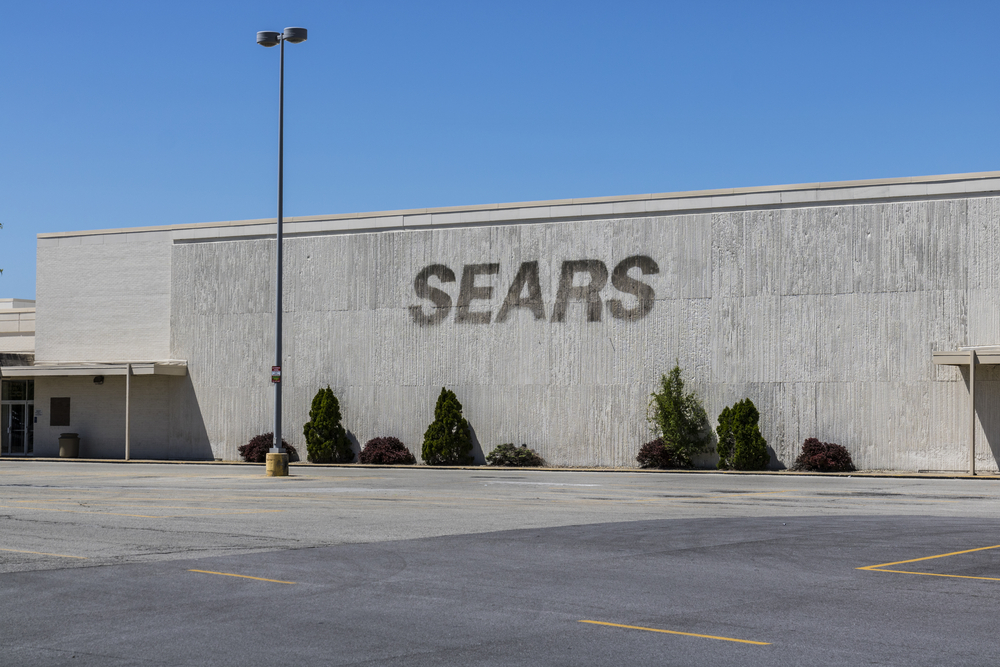 Another one failing to compete in the digital age is the Mattress Firm that filed in October and plans to close 700 of its 3,272 stores. The company's debts are over $3.2 billion. The rise of innovative and cheaper models such as ordering a bed in a box without intermediaries put the final nail in the coffin for the chain.
Shoe store Nine West also joined the stores above listing debts of over $1 billion and even Claire's, the popular children's accessory retailer, plans to close 92 stores in the near future, citing lack of foot traffic as responsible for the decline in sales. And the list goes on.
Analysts expect more than 3,800 stores to close in 2018, which is not as high as last year but still nearly double the historical annual average with some of the most notable names among this year's closures being Gap, Toys 'R' Us, and Walgreens (600 stores).
Plenty More Stores on the Verge of Succumbing to the Retail Apocalypse
Leach says that many more stores are on the verge of closure announcements with some major names already on the watch list, including JC Penney, 99 Cents Only Stores, Bebe Stores Inc., and a bunch of others in danger of filing for bankruptcy in 2019.
There's no doubt that a large portion of mall-based retailers are in trouble as a result of the explosion of online sales. But Leach says that online shopping is not the sole culprit for the demise of all retailers. While many are quick to point the finger at Amazon & Co., others can blame their woes on being saddled with an immense amount of debt.
J. Crew, for example, currently has some $1.7 billion of debt racked up while JC Penney is carrying debts of around $4.2 billion. Earlier this year, the company refinanced over $300 million of debt that was set to mature in 2019 and 2020.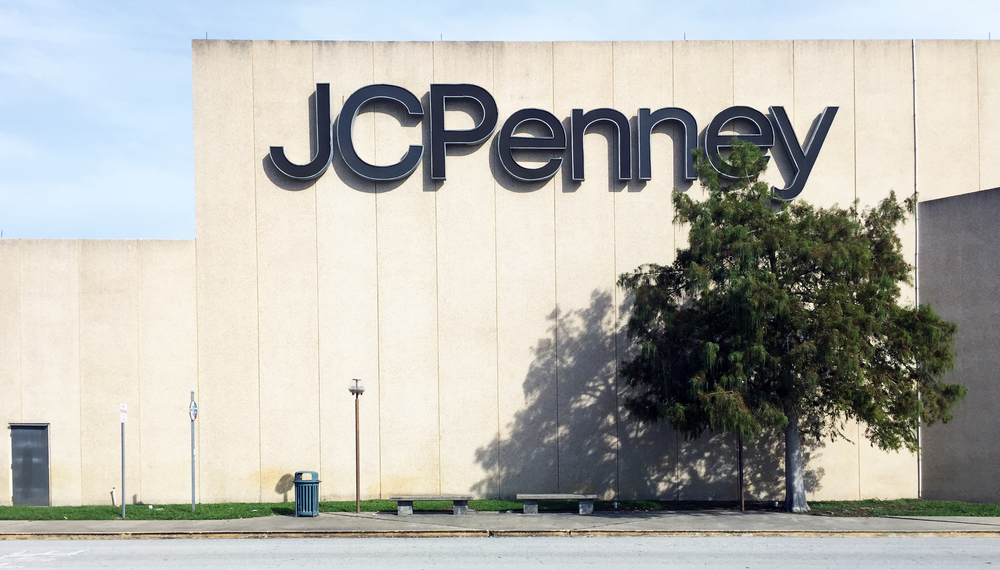 What does this mean for the real estate market and the landlords that rent the locations?
Impact on Real Estate and Landlords
Leach explains that many store closures have a domino effect on real estate and its landlords. Many sophisticated retailers negotiate to include co-tenancy clauses in its leases with landlords. A co-tenancy clause is a requirement that either certain named key tenants (often anchor tenants or department stores) or a percentage of the gross leasable area remains occupied.
If that requirement is violated, the tenant with a co-tenancy clause has the right to reduce rent; usually to a nominal percentage of its gross sales. For example, when a department store closes, it will likely trigger a co-tenancy violation for a number of other stores within the mall.
The more stores that close, especially those with larger footprints, the more the landlord will be impacted. Not only does the landlord lose the revenue from that specific tenant who closed, but several other tenants have the ability to reduce their rental payments as well. This can send a mall into a tailspin.
The Takeaway
The record-breaking number of store closures and bankruptcy filings by some of the biggest brands in the world is alarming, although there is also cause for hope by using the technologies available to online retailers to drive foot traffic into stores.
Making use of big data, online avenues, fast and free delivery, and a personalized shopping experience will be key to surviving in the retail apocalypse. As well as using intuitive tactics to build communities and make their stores an environment in which customers want to be.
Images from Shutterstock.