Big Tech Companies to Make New York the Next Big Hub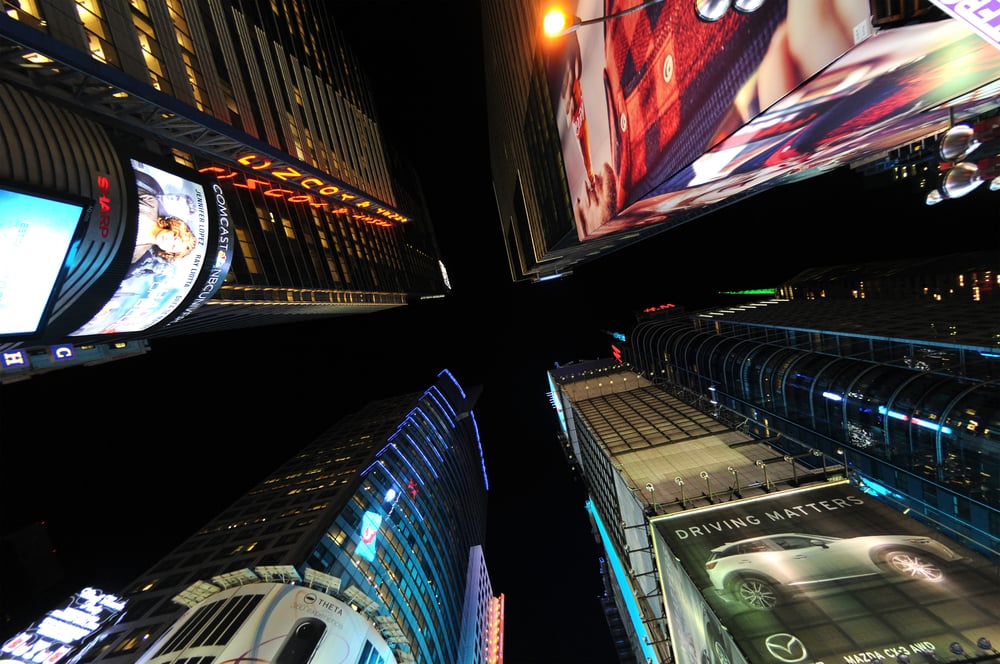 Two of the largest tech giants Amazon and Google are planning major expansions in New York, which could make the Big Apple America's next big tech hub. The city is already home to almost 7,500 active tech startups, and is the second largest startup ecosystem in the world, behind Silicon Valley.
The New York tech sector has revenues over $125 billion a year and provides around 291,000 tech and related non-tech jobs.
The initiative of turning the city into a tech hub started almost 10 years ago and belonged to Michael Bloomberg, entrepreneur and ex-mayor of New York.
Over 35,000 New Tech Jobs
Amazon alone can create almost 25,000 jobs by settling its second corporate headquarters in New York. The company had made public its plans for the HQ2 expansion in September 2017.
A few days ago, the New York Times wrote that the company would invest in two locations instead of one. One of them could be in the neighborhood of Queens. Coincidence or not, the local administration had announced the city would spend $180 million for infrastructure, resiliency, transportation, and housing.
A couple of days later, the Wall Street Journal announced Google's expansion in New York. According to the journalists, this move would create space for other 12,000 new jobs, almost double what the company has at the moment in the city.
Google hasn't confirmed the news but spent $2.4 billion for a Chelsea Market building in Manhattan. The company has already set up some of its New York offices here.
New York Tech Startups Got $3 Billion from Investors
Besides the tech giants, investors are turning their attention to New York as well. According to a report by the New York City Economic Development Corp, in Q2 of 2018, venture capital investment in the city reached $2.97 billion a 28% increase from last year.
Among the most appreciated New York startups, some firms that work with artificial intelligence. Other promising startups that raked in over $100 million from investors were a cryptocurrency app and a wedding planning service.
Nick Beim, a known New York software investor, explained the evolution of the city in an interview for the New York Post:
"The city has strong tech talent pools, including university data science labs and a lot of financial quants."
The startup ecosystem in New York hasn't reached its real potential and is still in the early stages of its development. However, many of the giants in the industry have been consolidating their attendance in the city.
Facebook has increased its New York presence this year as well. The company took additional 78,000 square feet of space at their current office building. Microsoft also owns a research lab in the city.
Featured image from Shutterstock.