"The Everything Store" Files for Bankruptcy – What Happened to Sears?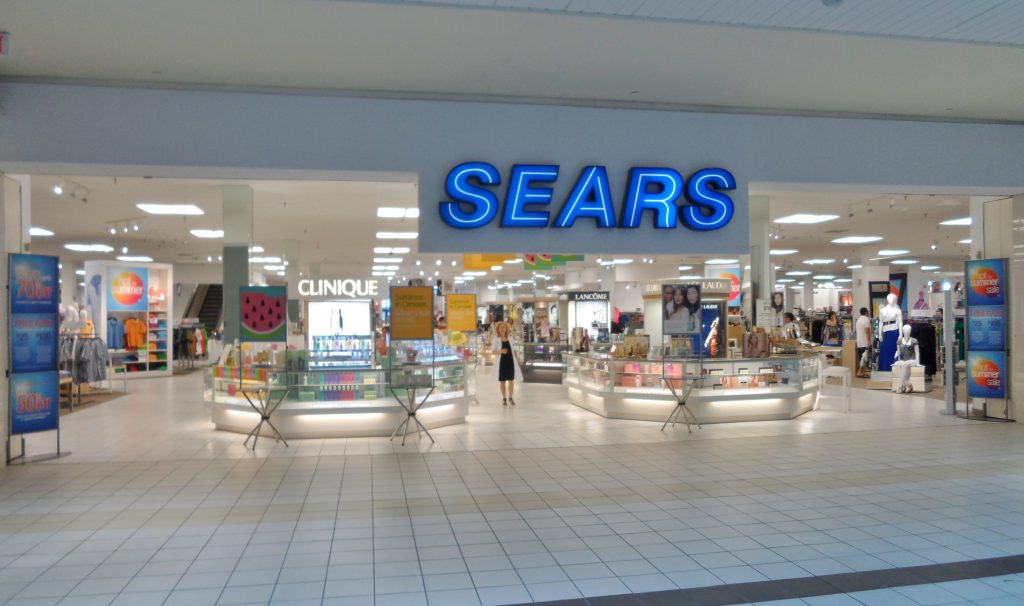 Sears, the world's largest retail store and one of the US' oldest with more than 125 years of history, yesterday filed for bankruptcy. The company also announced that it will shut down more than 142 unprofitable stores. Store closures are not new for Sears. The company has closed down more than 700 stores within the last 24 months and sold 250 more.
Sears said in a statement:
"We continue to evaluate our network of stores, which are a critical component in our transformation, and will make further adjustments as needed and as warranted."
As per a MoneyMakers news report, "the everything store" where shoppers could purchase any item has been limping towards bankruptcy for a while now. But the company filed for Chapter 11 bankruptcy—a US bankruptcy code that involves the reform of a corporation's business affairs, debts and assets bankruptcy—after defaulting on a crippling debt payment of $134 million.
However, the CEO of Sears, Eddie Lampert told CNBC in a recent interview that despite plans to close multiple stores, the company had no intention of going out of business. He added that:
"We are liquidating to get capital to put into our pension plan. As opposed to erring on the side of, 'This store might work' … If it's not working, we've invested the time, so we've got to close it because we are now jeopardizing this [store] over here."
Despite the clarification from Lampert, the company keeps accumulating debt.
Sears – How It Started
At the dawn of US economic prosperity, which attracted an influx of migrants, Sears was responsible for helping them realize the American dream–providing a modern home filled with latest gadget and furnishings. At its zenith, sales were equal to 1% of US gross national product (GNP).
The company started back in 1886, when a railroad worker, Richard Sears started selling wristwatches as a side hustle. He decided to partner with a watch repairer named Alvah Roebuck, and they both launched the business, selling watches and jewelry.
About four years later, they had included other items like cars, sewing machines, and sporting merchandise. Subsequently, Roebuck sold out his stake in the business, and a new partnership was formed between Julius Rosenwald and Richard Sears.
The previous business strategy was targeted at the rural part of America, but Rosenwald proposed a plan that was focused on the fast-growing cities in America. The pair established the company's first department store in Chicago in 1925. The decision couldn't have been more successful as the venture became more important than the mail-order business.
This didn't mean that the mail-order business was not a success. One of its significant achievement was the production of the first Christmas gift catalog named "the Sears Wish Book," the catalog mainly contained toys.
According to the biography of the company, authored by Gordon Weil, it stated that:
"At a time when the country was going through the Great Depression, struggling to establish a sense of identity, [Sears] created a sense of security and reliability. The Sears catalog was everywhere. In an age before there was the internet, it was in some respects the equivalent of a search engine, that united the country."
The business gained the trust of its consumers, becoming the retailer to establish the concept of "satisfaction guaranteed or your money back." Besides, its slogan described the services the business was offering. The "Sears Has Everything," slogan created a sense of belonging to all American consumers, regardless of their social class.
Unfortunately, the booming business took a disastrous turn in later years. But why did this happen?
The Emergence of Amazon
Some have attributed the downfall of Sears to online retailers like Amazon, probably because Amazon is a close competitor and a modern version of the century-old retail store. Moreover, Amazon's business model leverages advanced technologies to offer better services than Sears.
Sears, on the other hand, was believed to have been too conservative for not evolving with modern trends long before the emergence of Amazon. Its share of general goods sales dropped from 5.61% in 1978 to 4.07% in 1987.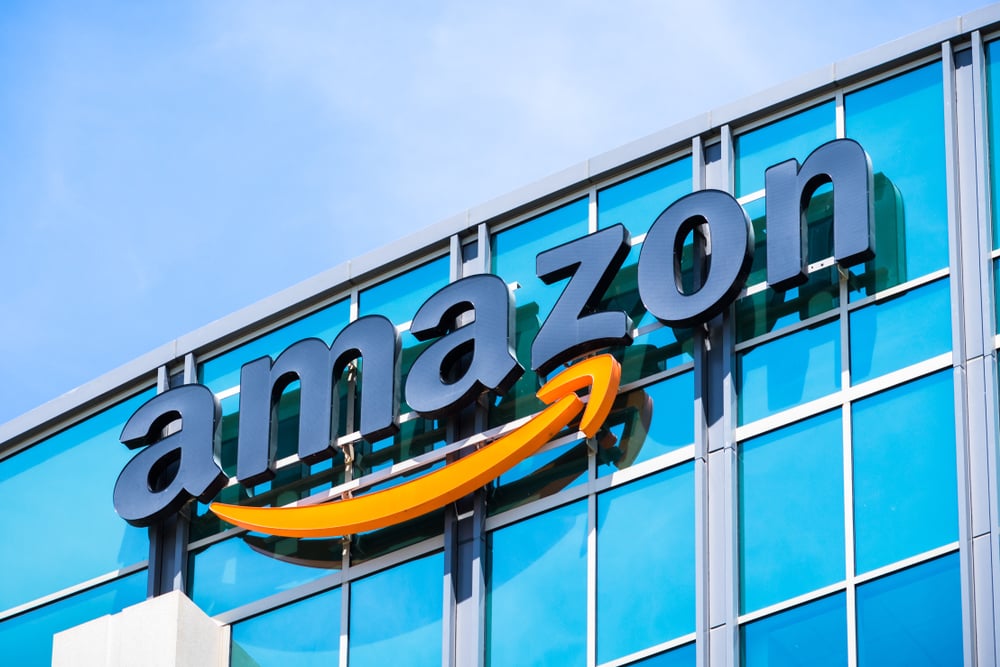 It seems that the Sears business orientation which targeted every social class had gradually declined. A different set of consumers had emerged as wealth inequalities increased, and various retailers outlets appeared, offering customized products and home delivery. This only made consumers want to try something different from the norm.
Improved use of data and management information also gave retailers the means to enhance and categorize customers for more specific targeting. There's a bit of speculation about Sears' dabbling into new products and services like insurance, Stockbroking, and commercial property—contributing to its gradual demise.
In reference to Weil's statement in his book, Sears didn't realize the advantage of specific business strategies like 'discounting,' on time, unlike competing stores like Walmart who had used this strategy to attract more customers. With time, it also lagged behind some department stores and has found itself as a market with no market target, webbed between discounters and high-end market players.
As internet shopping grew and the millennials were born, Sears was busy shutting down stores to maintain profits.
A deal fostered by Eddie Lampert merged the company with a younger store Kmart. Despite the alliance, the business couldn't meet up, as it continued to struggle to regain the market share it had lost to online juggernaut Amazon and discounting retail competitor Walmart.
Former Sears Canada CEO Mark Cohen in a recent interview with CNBC said the company:
"was toast about a day after it closed with Kmart as it lacked a sustainable competitive advantage."
Consistent Losses
For the record, the company has been plagued with losses since 2010, and it has closed nearly three-quarters of its stores. Sears' market cap was $11 billion at the time it merged with Kmart in 2005 and has dropped drastically from that value to $33.79 million, at press time.
Reportedly, Lampert is currently trying to secure a deal while under bankruptcy protection, which may allow Sears to shut down hundreds of its stores but not put the company out of business.
Lampert has stepped down from his role as the CEO, but he's staying on as the chair of the board. The bankruptcy filing will leave hundreds of employees out of work, but Lampert is far from the losing side in this deal.
According to a Forbes report, Lampert's hedge fund ESL Investments is Sears' largest shareholder and creditor. ESL is currently negotiating a $300 million debt financing with the company. Lampert also owns Seritage and will likely profit from that too.
There are some who believe the present arrangement could complicate things for the Sears Chair. Columbia Business School professor Fabio Savoldelli told Bloomberg Markets that if Sears goes into a Chapter 11 filing, Lambert could get himself into an:
"unbelievable conflict of interest situation… He's going to be tied up in the courts for a decade."
Images from Shutterstock.