Facebook Scraps Private Arbitration for Sexual Harassment Claims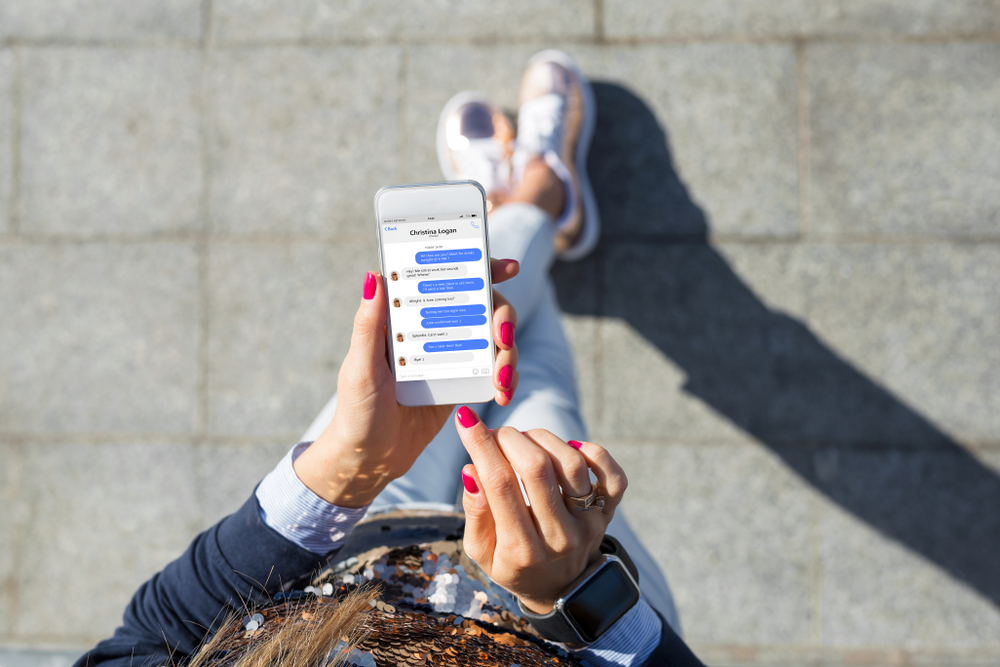 Facebook says its employees will finally be able to pursue their sexual harassment complaints in open court, joining the likes of Google, Uber, and Microsoft, who have also scrapped the controversial private arbitration rule.
In a post titled "Facebook's Harassment Policy (US Locations)," published on its site, Facebook stated that it was amending the current "arbitration agreements to make arbitration a choice rather than a requirement in sexual harassment claims" adding that "sexual harassment is something" the Social Media giant takes "very seriously."
"Facebook may consider an employee's conduct to be in violation of this Policy even if it falls short of unlawful harassment under applicable law. When determining whether conduct violates this Policy, we consider whether a reasonable person could conclude that the conduct created an intimidating, hostile, degrading, or demeaning environment."
Facebook went on to warn employees who violate the policy or decide to harass other employees about the possibility of facing disciplinary action including termination of employment.
Private arbitration has long been used by tech companies as a tool to prevent a disgruntled employee from suing them in court, but things have started to change in Silicon Valley.
The sudden change by Facebook comes on the heels of an employee protest at Google, where they complained of how the tech giant had treated cases of sexual harassment, even rewarding executives indicted with large exit packages, including $90 million paid to senior executive Andy Rubin.
Facebook also updated its policy as regarding office dating between employees. Employees who are directors and above now have to file a disclosure when dating a colleague. Prior to this change, Facebook only required disclosures from supervisors or heads of department dating someone they directly manage.
Featured image from Shutterstock.