The Girl Who Inherited $30 million from Freddie Mercury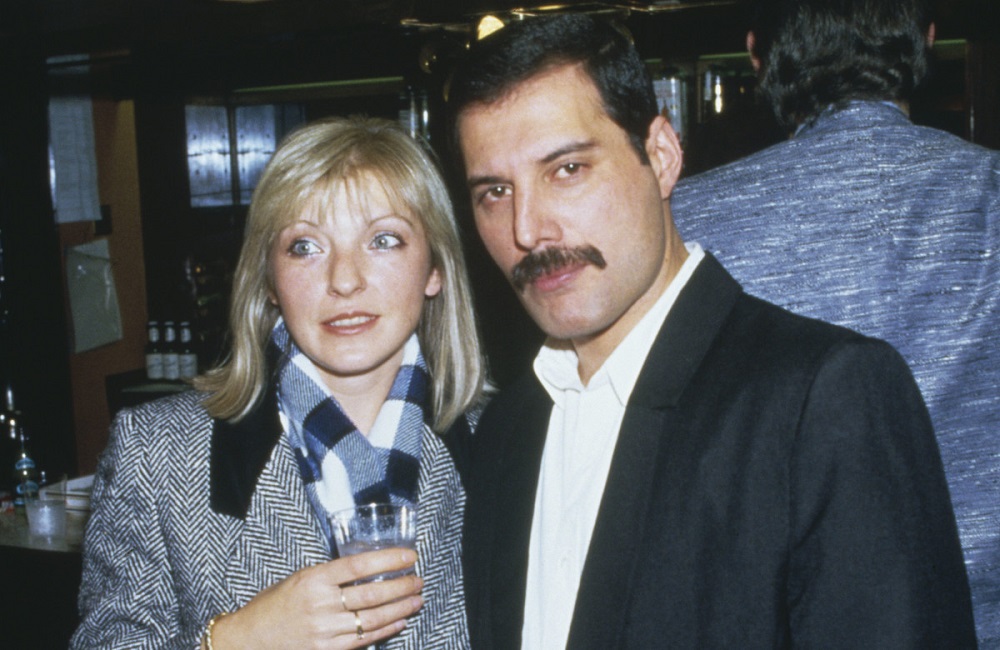 It's believed that Queen lead singer and rock icon Freddie Mercury amassed approximately $70 million over the course of his career. Although Freddie was gay, did you know he left nearly half of his fortune to a woman named Mary Austin?
The late Freddie Mercury and Queen are enjoying a renaissance with the recent release of the Queen biopic movie 'Bohemian Rhapsody' that has been doing fantastic at the box office. What many people didn't realize is that Freddie and Mary Austin were both spiritually married to each other, although not formally.
The Beginning for Freddie Mercury and Mary
Freddie and Mary first met in 1969 when she was 19 years old and the soon-to-be star was just 24. Within just a few months of first meeting, the couple moved in together and lived this way for the next six years.
Austin was quoted as saying that she watched him grow from a fledgling and wannabe singer performing shows at his local college to becoming a superstar. When talking to OK Magazine back in 2000, she talked about that night when she saw Freddie perform at college:
"That night, I realized that I had to go along with this and be part of it. As everything took off I was watching him flower. It was wonderful to observe."
Friends Until the End
Even though the couple romantically separated in 1975, she remained a close friend and a part of his life right up until the end. She was even there to care for Freddie when he was on his deathbed dying from AIDS.
In the same OK Magazine interview, she discussed her love for Freddie and her heartache when he passed away:
"I lost somebody who I thought was my eternal love. When he died I felt we'd had a marriage. We'd lived our vows. We'd done it for better for worse, for richer for poorer, in sickness and in health. You could never have let go of Freddie unless he died — and even then it was difficult."
Even Freddie's close friends say that Mary was the love of his life.
When he died in 1991, Freddie Mercury left Mary Austin a vast inheritance that included the singer's 28-bedroom London mansion where she still lives today. It is also reported that he left Mary and her sons half of his fortune, which apparently caused some jealousy with his former band members.
If you get the chance to watch the new Bohemian Rhapsody movie at theaters, you will get a sneak glimpse into the relationship with Freddie Mercury and Mary Austin.
Featured image from Famous Biographies.