Tech Investor Joe Horowitz Says These Are Unusual Times in VC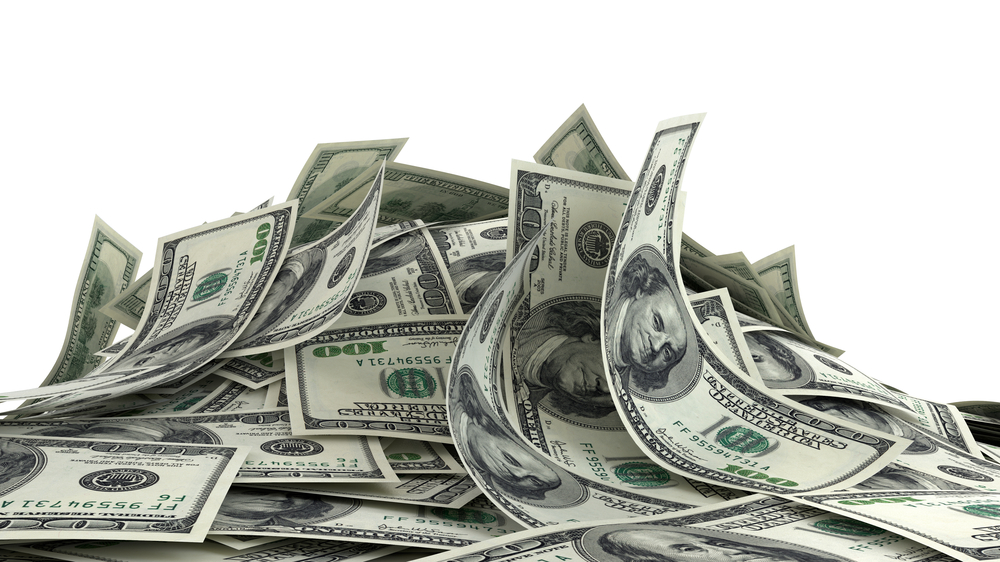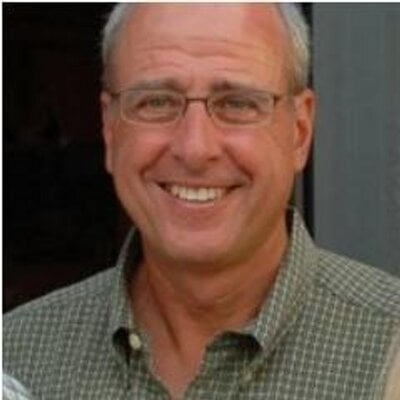 Icon Ventures recently announced the expansion of its newest fund, from $265 million to $375 million. The re-opening of the fund and the $110 million as additional capital are meant to keep the fund "properly sized to today's market opportunity," according to a message from Joe Horowitz, Managing General Partner.
Icon Ventures positions itself as a traditional, experienced venture capital firm that's looking to keep up with new trends, without quitting on business best practices.
US Venture Capital Investment to Reach $100 Billion in 2018
With so much capital flowing, Icon Ventures acquired more money to counter competitors like Softbank's megafund. This way, they can continue to take advantage of investment opportunities, while remaining competitive and facing the challenges of the future:
"Though we are satisfied with what we have accomplished, we need to be prepared for what is ahead. It took a lot of planning and hard-work to position our firm for the future, to be properly positioned for the environment and to believe we are still… "busy being born."
Joe Horowitz also spoke about the current situation of the capital market in the US. The tech investor has several concerns regarding the high number of unicorns that gather impressive capital during financing rounds. In the third quarter of 2018, 39 unicorn companies raised $8 billion, he explained.
Horowitz warned that the mega funds that finance tech revolutions across various industries could damage the balance of the traditional venture capital world. The manager also worries that too much capital could end in the wrong hands, saying:
"These are indeed unusual times in the venture capital world."
Joe Horowitz Icon Ventures Manages over $1 Billion
With almost 15 years in the market, Icon Ventures has invested in 82 companies helping to create over 22,000 new jobs. The company's portfolio includes 32 successful exits, reaching $42 billion in exit value. With $6.8 billion equity raised, the firm mostly invests in digital media, cloud computing, cybersecurity, and clean tech.
The company is known for its focus on Series B and C rounds. Among Icon's partners, there are companies like 41st Parameter, FireEye, Calypto, News Corp, Proofpoint, and Palo Alto Networks. Icon Ventures has a central office in Palo Alto, as well as a solid presence in San Francisco.
Featured image from Shutterstock.