Canadian Rapper Jon James Dies Falling from Airplane Wing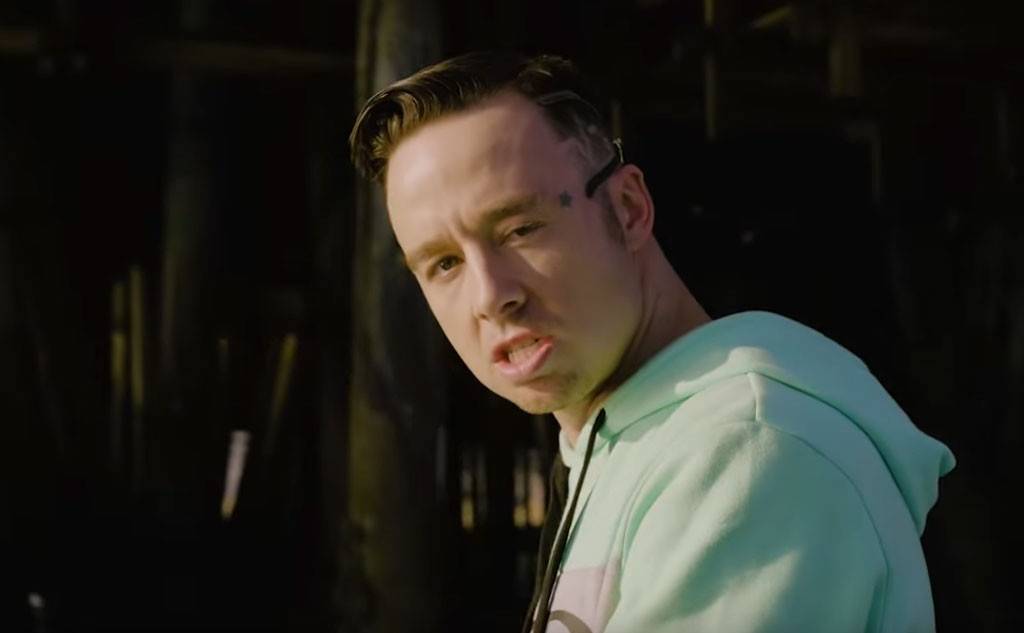 Canadian rapper Jon James was well-known by his fans for his adventurous stunts which he shared with them on his YouTube channel. But the 34-year-old internet star tried one stunt too many on Saturday, falling to his death after trying to stand on an airplane wing while filming his music video.
According to reports, the Hip Hop star stepped out onto the wing of the small aircraft in preparation to take the shot. But the light Cessna plane failed to support his weight and entered into a downward spiral that the pilot was unable to control and that caused Jon James to fall to his death.
Sadly, the artist continued to cling to the wing of the plane for too long for his parachute to open in time. In a statement to the Canadian news outlet Global News, Jon James' manager Ryan Desrochers said:
"Jon held onto the wing until it was too late, and by the time he let go, he didn't have time to pull his chute. He impacted and died instantly."
While the rapper had trained extensively for the stunt beforehand, no one had envisioned the Cessna plane being caught off balance by his presence on the wing. After Jon fell, the pilot was able to correct the downward spiral, fortunately, saving the lives of those on board the aircraft. The rest of the crew and the pilot landed safely.
Celebrating the Life of Jon James
Fans of the artist set up a GoFundMe page on Monday to help raise enough money to ensure that the rapper's work reaches the level of fame it deserves and to help celebrate the life of the young rapper tragically cut short doing what he loved. According to the GoFundMe page:
"He touched and lifted so many people in his brief stay here… He also documented everything he did relentlessly. His close friends and family want to make something incredible with what fee [Jon James] left us. It's what he would have wanted most of all."
The rapper Jon James McMurray was also known as McFee. May he rest in peace.
Featured image from YouTube.