"Taunt" Your Friends While Watching eSports This Weekend?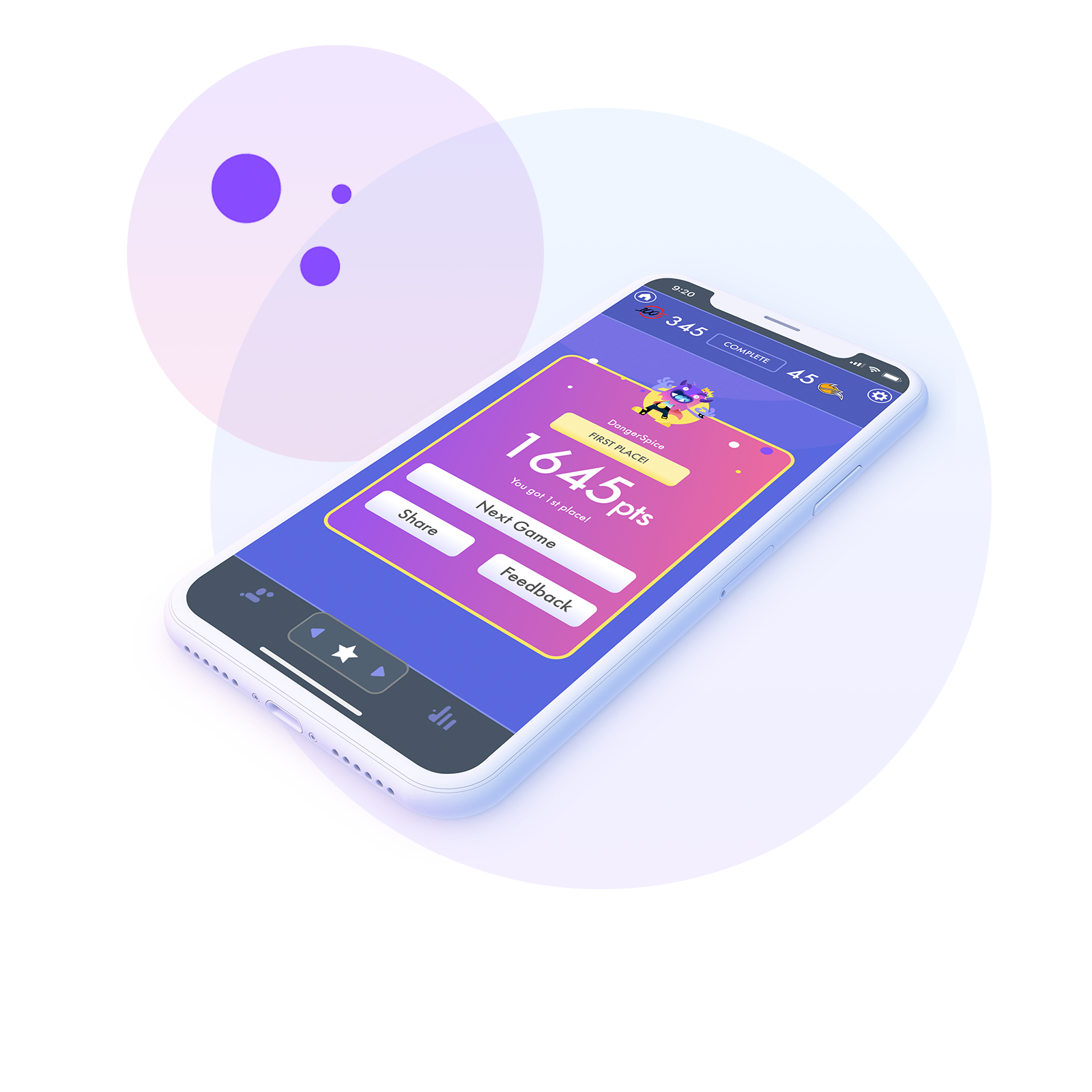 Free mobile application Taunt lets users play, win, and interact with friends while watching their favorite eSports competitions.
The Taunt application launched officially on Friday on iOS and Android in the US and Canada. It's designed to enhance the eSports viewing experience for fans, in a market that's growing exponentially.
Like similar applications for traditional sports, it allows fans to interact socially and make predictions about game-play and outcomes. Jon David, CEO at Taunt says:
"For too long, it's only been traditional sports fans that have been able to enjoy rich, engaging social interactions while viewing their favorite sports. At Taunt, we believe esports fans deserve exactly the same."
The fan engagement application is targeted at League of Legends fans, to begin with, and has been released ahead of this weekend's World Championships. The application streams eSports matches while users interact with and "taunt" other users with challenges and even "flashbulbs" to distract peers. David says:
"Fans are looking for a new way to enhance their gameday experience, and that's exactly what Taunt delivers."
Taunt users compete with each other during live eSports matches by supporting their favorite players. Taunt players have their own scoreboards and if the player they back do well the Taunt player earns points. More points are available for challenges and power-ups.
Play Taunt. Watch League. Make fun 🎉

Join us this weekend for NA LCS finals as Team Liquid and Cloud 9 wage war for the championship title! https://t.co/I5EqO5qeIT pic.twitter.com/YF4uLqcxZ0

— Taunt (@PlayTaunt) September 4, 2018
Up to now, Taunt was only in closed beta while it gained feedback and made improvements. Now Taunt is ready for anyone to use, beginning with League of Legends matches, and rolling out to other popular eSports games later.
Seattle-based Taunt already has a team of 15 and has raised investment of $3 million, including capital from technology investors Foundry Group.
Foundry Group, led by American entrepreneur Brad Feld, was an early investor in Fitbit and recently raised $750 million itself to invest in early-stage technology startups like Taunt.
eSports is predicted to have an audience 437 million strong by 2019 and an overall industry value of an estimated $906 billion for 2018.
As the industry grows, it's taking on more and more of the features of traditional sports, with fan engagement applications like the new Taunt, million-dollar teams, and even creating new careers for young eSports coaches.
Featured image from Playtaunt.com