Remember Vanilla Ice? Still Making $800K a Year and Worth $9 Million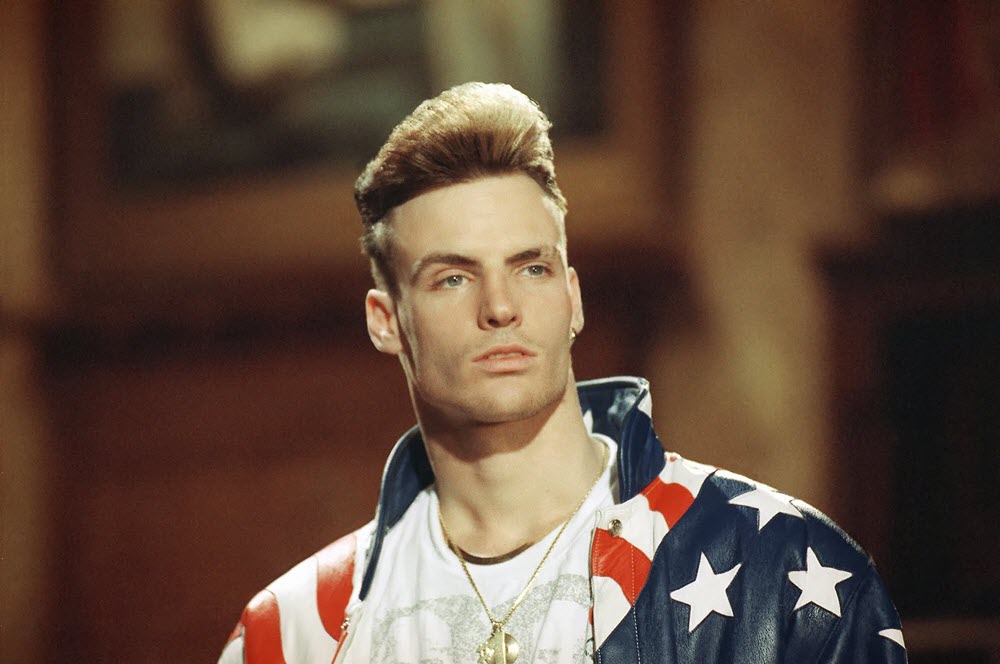 Did you know that contrary to popular belief, 1990s pop-rapper Vanilla Ice isn't broke? The word is on the streets, or should I say in the divorce courts, that the Ice Ice Baby star is still turning over $800,000 per annum and is worth around $9 million.
Contemporary rivals of Vanilla Ice such as MC Hammer are long broke and bankrupt, but the former flat-top wearer is still blinged-up to the max and doing quite well for himself.
Vanilla Ice Gets a Bad Rap
Vanilla Ice gets a bad rap (excuse the pun). People naturally assume that Ice, real name Rob Van Winkle, was some kind of fake middle-class suburban rapper that was used by the record industry because of his snow-like complexion and his appeal to the white American mainstream. Like the Elvis Presley of modern times, but without the hip-gyrations and talent. Not true on all accounts.
Rob was actually a street kid who grew up in Southern Texas, and also had some skills by all accounts. However, the lure of pop fame encouraged Ice to water down his sound in favor of a more palatable and marketable approach that saw the rapper sell more than 160 million units since in his career.
Rumors of Rob being broke or being dangled off a building by Death Row Records Suge Knight to sign over publishing rights might well be legendary music industry stories, but it seems that the former is definitely not true. The latter? Sounds about right!
Divorce Settlement Reveals Vanilla Ice's Worth
It has recently come to the surface that Rob Van Winkle is doing pretty well. The details of his divorce settlement with former wife Laura Van Winkle were recently unearthed by the Daily Mail newspaper and hold some interesting facts in regards to Vanilla Ice's financial situation.
Rob is still raking in a fortune even 30-years after first hitting the scene. An official affidavit revealed that Ice is still making $68,000 per month income and has liquid assets, which are mostly cash, of nearly $3 million.
The 'Play That Funky Music White Boy' white boy owns 15 properties, a boat and a load of other assets that total just over $5 million.
Although Ice is still wealthy, he can expect his funds to drop a couple of decimals as he is now ordered to pay his former wife $10,000 a month, plus a further $110,000 to make up for failed payments over the past 11 months.
Featured image by D Magazine.