Britney Spears Becomes Highest Paid Entertainer in Las Vegas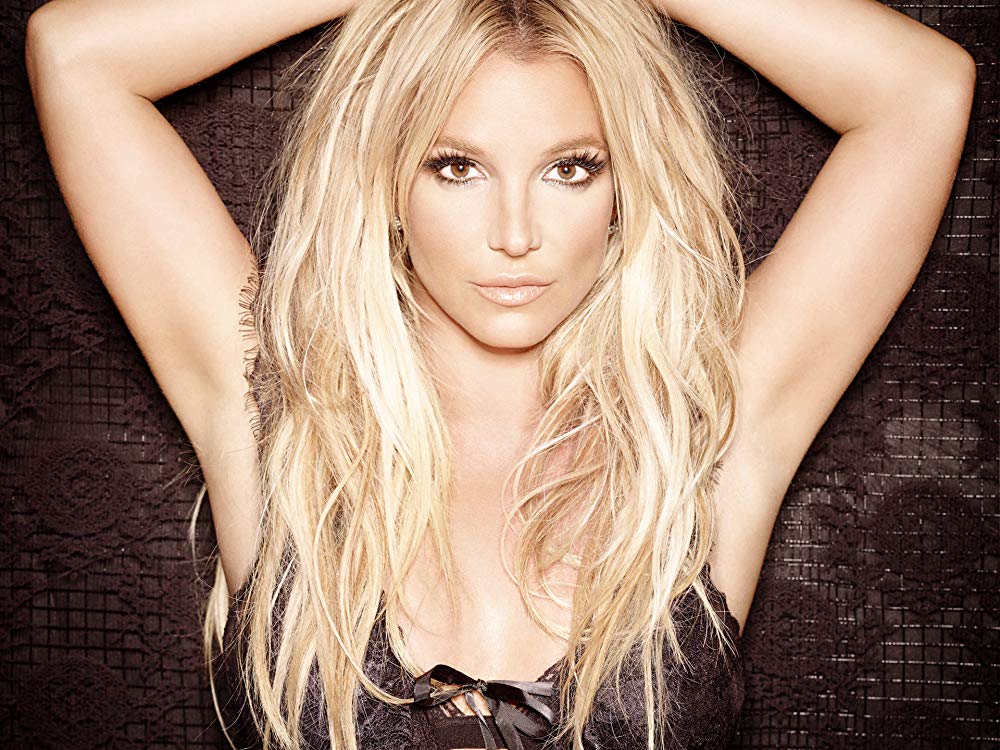 Do you want a piece of Britney? You're not the only one. The world-famous pop songstress Britney Spears has become the highest paid entertainer in Las Vegas as details of her new residency at the MGM's Park Theater emerge.
Oops, she's only gone and done it again!
At $500,000 per show, Britney has now overtaken Celine Dion as the highest paid entertainer in Sin City. Whether it's bare-headed, bare-crotched or even barely sober, any version of Britney is always worth a look.
Britney Spears Las Vegas Residency
Britney made an appearance in Las Vegas on Thursday to announce her "Britney: Domination" residency at the Park Theater of the MGM's new Park MGM resort. The residency starts in the New Year and will see a total of 32 shows over the course of February to August.
Britney's Domination show will be 90-minutes in length, and at $500,000 per show, that breaks down to a staggering $93 per second. Not a bad night's work. And just goes to show the music industry can still generate big bucks with the right product.
Britney Spears stated in a press release in regards to Domination that:
"I am so happy to be returning to my second home — Las Vegas! I'm working on a brand-new show and I'm so excited for my fans to see it! It's going to be so much fun being back on stage and I can't wait to perform at Park Theater."
Traveling Without Moving
The 36-year old singer also talked about how this show has more dancing than any other she has performed. She also talked about how grueling it can be on tour and how staying put in one venue in Las Vegas has made this the perfect deal for her.
This is not the first time the 'Toxic' singer has taken a residency. She finished a four-year 'Piece of Me' residency at Planet Hollywood on New Year's Eve in 2017 and then took the tour nationwide and across Europe from July 12 to August 24, 2018.
Britney now enjoys the mantle of the highest paid entertainer in Las Vegas, knocking middle-of-road rival Celine Dion off top spot. Tickets go on sale from Friday, October 29 onwards.
Britney Spears joins an illustrious list of people who can also claim to be the highest paid performers in Sin City throughout history, such as Elvis Presley, Sammy Davis Junior, and 'old blue eyes' Frank Sinatra.
Featured image from Facebook.