Red Dead Redemption Online is Finally Live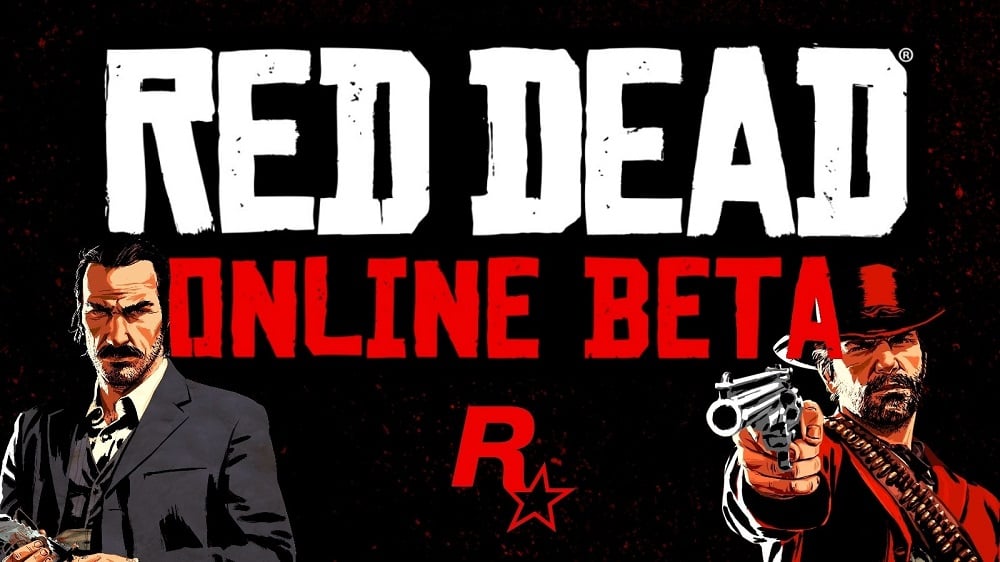 If you are an avid video gamer, you have no doubt spent the past few weeks playing Rockstar Games' monumental cowboy sim Red Dead Redemption 2. If you have already completed the game, no worries because Red Dead Redemption Online is finally here and just in time to add a different element to the game-playing experience.
When Red Dead Redemption 2 was finally released on the 25th October 2018, video games changed forever. Now we are a month in, Red Dead Redemption Online has been released and it really does give the game a completely different feel in both positive and negative ways.
Streamlined Story on Red Dead Redemption Online
Although I personally love the meandering nature of the main Red Dead Redemption 2 story mode that details the hardships of our main protagonist Arthur Morgan and his ragtag Dutch van der Linde Gang, some gamers, mostly those with Obsessive Compulsive Disorder, had many qualms about the sometimes slow pace of the story.
Even something close to perfection gets bashed in today's super entitled and overly sensitive culture. However, the recent launch of Red Dead Redemption Online is something pacier, and less restrictive while retaining the feel that makes the wild west sim such a fascinating experience.
Although there is still a story to play out on Red Dead Redemption Online, it is much more streamlined unlike the 60-hour long story mode in the main game.
Early Days for Red Dead Online
As you would expect with Red Dead Redemption Online only going live this week, it lacks some of the depth of the main game, however, this will surely change in the coming weeks, months and years. It is one of those sorts of games. This will be similar to Rockstar Games' GTA 5 online version in terms of the ongoing development.
At this moment the online version is not as intricate as the main game. It currently needs a bit more feel and a bit more depth which will no doubt come with time.
If you have been bouncing around the main game rustling cattle, robbing stagecoaches, and generally getting into strife, you can expect more of the same from the Red Dead Redemption Online version.
Featured image from Dexerto.