Nvidia Shares Plummet Due to Enduring 'Crypto Hangover'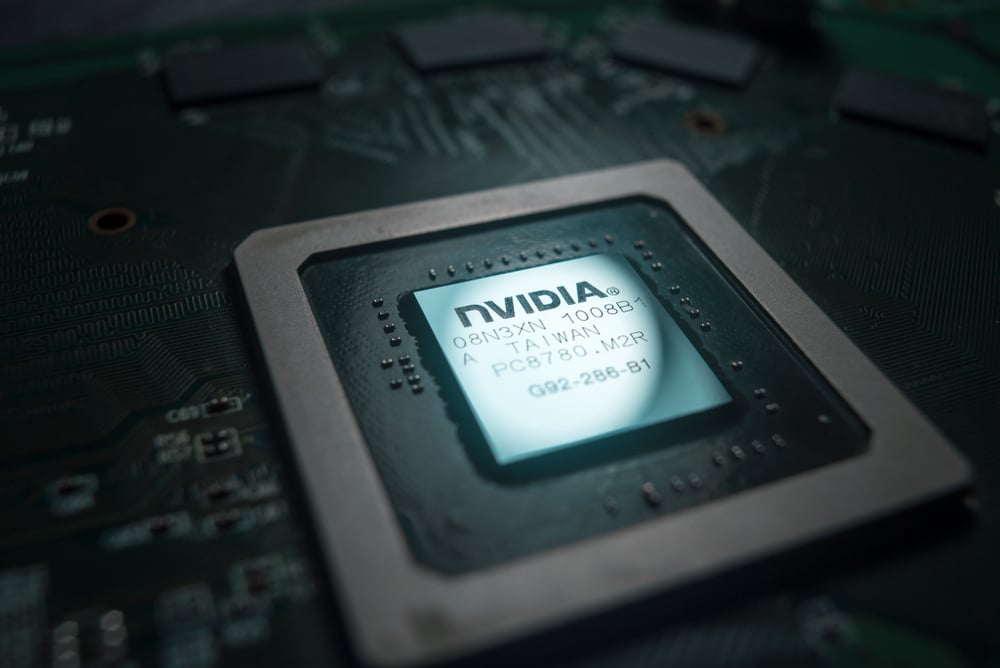 Chipmaker Nvidia saw its shares plunge yesterday upon releasing its Q3 earnings report. The company cites dwindling demand for its GPUs (graphics processing units) from cryptocurrency miners as the main cause for missing its revenue forecasts. Demand from crypto miners has, in fact, all but dried up.
Nvidia reported earnings of $3.18 billion, still up by 21% YOY but missing the predicted target of $3.24 billion. Chief executive Jensen Huang cited the "crypto hangover" as the key culprit for the stockpile of unsold inventory.
In the company's Q3 earnings report, Huang said that Nvidia's:
"Near-term results reflect excess channel inventory post the cryptocurrency boom, which will be corrected."
In other words, like plenty of other companies and individuals who saw profits and demands boom in the crypto bull run, the company was able to charge a high price for its graphics cards. However, now that demand has all but petered out, the prices are too high to attract enough customers who are turning to more affordable cardmakers.
Nvidia Q3 Earnings Report Reflects 'Crypto Hangover'
The high-end chipmaker also said that it expected to record revenues of $2.7 billion this quarter, far short of Refinitiv estimates of $3.4 billion. This marks a drop of almost 30% in the company's PC gaming business that supplies chips for gamers and cryptocurrency miners.
Huang told Reuters:
"The crypto hangover lasted longer than we expected. We thought we had done a better job managing the cryptocurrency dynamics."
Adjusting Prices in a Fierce Bear Market
The GPU division saw a dent in its bottom line of $57 million as a direct decline from crypto miners for its chips, reflecting the fierce bear market conditions all around. Huang admitted:
"This is surely a setback and I wish I had seen it earlier."
As the company starts to provide resellers with a new range of "Turing" processors for high-end gamers, supplies of its previous stock remain unsold. Mr. Huang stated that the company had been slow to reduce the prices and that they had some 12 week's worth of inventory unsold. However, now that their price correction is more in line with demand, he was hopeful that customers would return.
Given the current slump in crypto markets, though, it's unlikely that the chipmaker will be seeing a rise in demand from miners ay time soon.
The slump in its gaming division will also force the company to seek growth in its other areas. such as cloud computing and customers that use its chips in machine learning.
In the most recent quarter, Nvidia said that it earned $1.23 billion ($1.97 per share) compared to $838 million ($1.33 per share) the same time last year. That wasn't enough to placate investors though and Nvidia shares fell by 16% in after-hours trading.
Featured image from Shutterstock.