Oculus CEO Brendan Iribe Becomes Next to Leave Facebook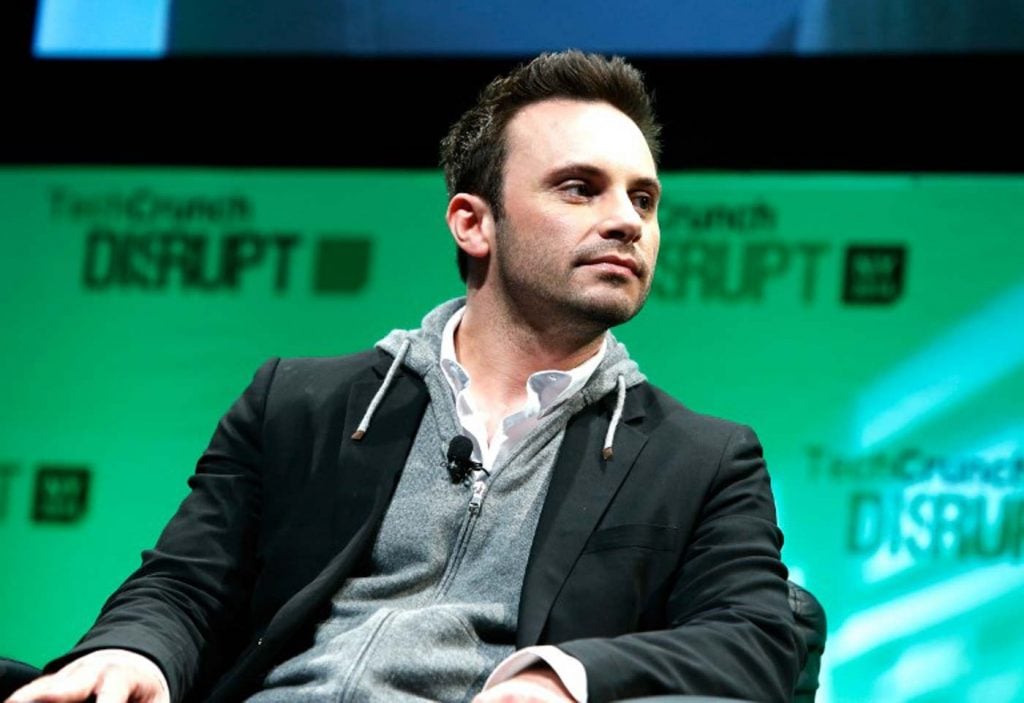 Founder and former CEO of Oculus VR Brendan Iribe has joined the list of associate founders calling it quits with Facebook. While making this known on his Facebook account, he expressed profound gratitude for the cooperation he enjoyed with the rest of the team which inspired the birth of a new industry.
"I'm deeply proud and grateful for all that we've done together. We assembled one of the greatest research and engineering teams in history, delivered the first step of virtual presence with Oculus Rift and Touch, and inspired an entirely new industry."
Iribe described the strides made in the course of his six-year stint at Facebook. His working relationship with the network of experts at Oculus and Facebook was a transformative experience in his career.
The reasons behind his decision to take the exit route may not be known yet, but it will be recalled that co-founder of Oculus Palmer Luckey left Facebook following his political postures which got the company on the headlines for the wrong reasons. He was said to have funded "Nimble America," a conservative group responsible for the creation of those viral, anti-Hillary memes.
The revelation of his misogyny accounted for the resignation of many female employees who were working with Facebook.
Brendan Iribe Follows Mass Exodus Trend from Facebook
Facebook has lately been struck by the exodus of big names among whom are Instagram Co-founders Kevin Systrom and Mike Krieger in September. The pair was alleged to have bowed out due to the ensuing tension they had in management with Facebook CEO Mark Zuckerberg.
Both parties disagreed on issues concerning changes to the product, changes to Instagram personnel, and Zuckerberg's overwhelming control over the unit.
WhatsApp co-founders Brian Acton and Jan Koum forfeited $900 million and $400 million respectively by announcing their exit from Facebook.
The pair exercised the escape clause in their contracts with Facebook following a series of differences they had with the parent company. The issues which allegedly led to their exit from Facebook looked minor on the surface but might have been more complicated.
Both parties had different opinions on bathroom designs, desk sizes, and, chairs. The spat which followed prompted Facebook executives in labeling Brian Acton as "low class."
Threats surrounding the security and privacy of user data including the spread of wrong information perhaps accounted for a large number of issues these co-founders had with Facebook.
Last month, Facebook found security issues that gave the opportunity to access the data of millions of Facebook users. Zuckerberg described it as a dire security threat which will be addressed urgently. The disclosure further compounded the decline in Facebook shares which slipped by 2.6%. Zuckerberg noted:
"Security is an arms race, and we're continuing to improve our defenses… This just underscores there are constant attacks from people who are trying to underscore accounts in our community."
Facebook CEO Mark Zuckerberg acquired Oculus VR for $2.3 billion on March 25, 2014. The acquisition was met with a spate of criticisms by backers who saw it as a slap in the face to the crowdfunding used in developing Oculus Rift in 2012.
Featured image from Rappler.com