Microsoft Co-Founder Paul Allen Dies After Losing His Fight with Cancer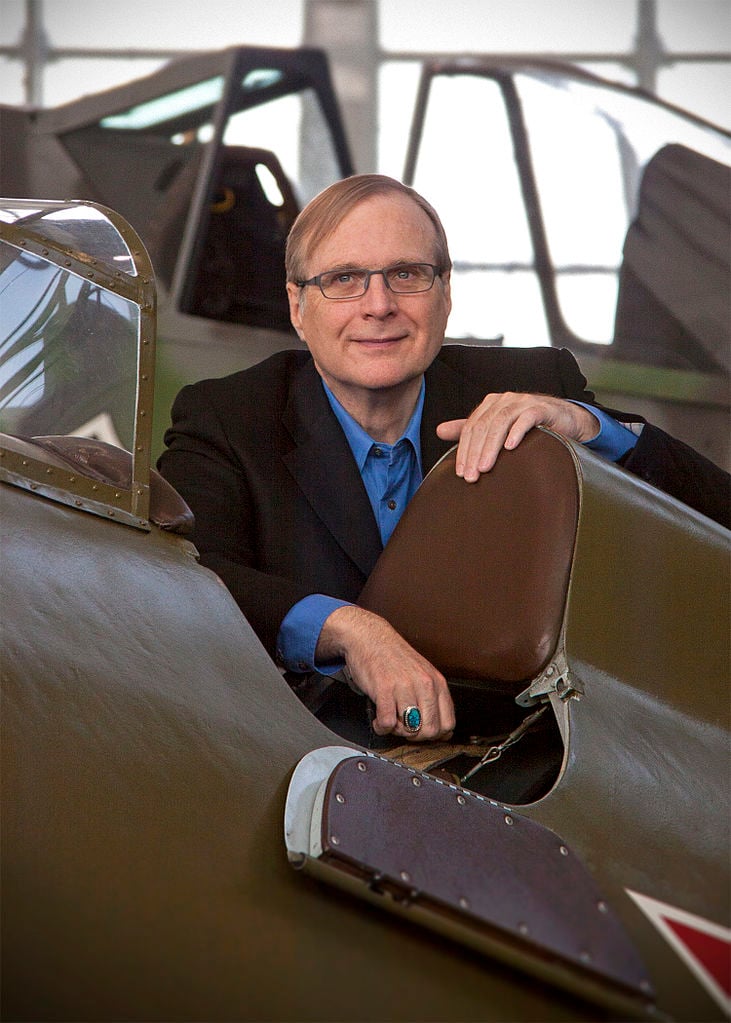 The billionaire co-founder of Microsoft, Paul Allen, took to Twitter earlier this month to announce he was battling with non-Hodgkin's lymphoma. He was quite upbeat and wrote that his doctors were hopeful that treatment would help.
Some personal news: Recently, I learned the non-Hodgkin's lymphoma I battled in 2009 has returned. I've begun treatment & my doctors are optimistic that I will see a good result. Appreciate the support I've received & count on it as I fight this challenge. https://t.co/ZolxS8lni5

— Paul Allen (@PaulGAllen) October 1, 2018
Sadly, his sister, Jody, broke the news earlier today that he had lost his battle with cancer. Paul Gardner Allen passed away on Monday afternoon.
Paul Allen January 21, 1953 – October 15, 2018
Allen was perhaps best known as the co-founder of Microsoft which he created with Bill Gates in 1975. In 1982 his involvement with Bill Gates and Microsoft was significantly reduced.
Citing differences in management style and share ownership, he had informed Gates in the summer of 1982 that he would be leaving the business. Before the end of the year, Allen was diagnosed with non-Hodgkin's lymphoma and exited the company in February the following year.
Vanity Fair published an in-depth report of the early days of the partnership between Gates and Allen in 2011, titled "Microsoft's Odd Couple." The article was an adaptation of Allen's book "Idea Man" and in the article he confirmed:
"On February 18, 1983, my resignation became official. I retained my seat on the board and was subsequently voted vice-chairman—as a tribute to my contributions, and in the hope that I would continue to add value to the company I'd helped create."
Despite his fight against cancer, he remained on the board at Microsoft until November 2000. Much of Allen's wealth came from his Microsoft stock, but he also had lucrative investments which added to his worth.
He once stated that he saw his investment in Seattle Seahawks as a "civic duty." Allen also acknowledged it was a good investment for him. Including the cost of the new stadium, his investment totaled around $330 million. In 2014, Bloomberg valued the team at more than $1.25 billion.
Years before his death Allen confirmed his plan to give away half of his wealth to charitable causes. Even though he had a rewarding career away from Microsoft many of us will always remember the pioneering work he did alongside Gates, RIP Paul.
Featured image by Wikipedia.