Is Tokens.net a New Potential Crypto Exchange Success Story?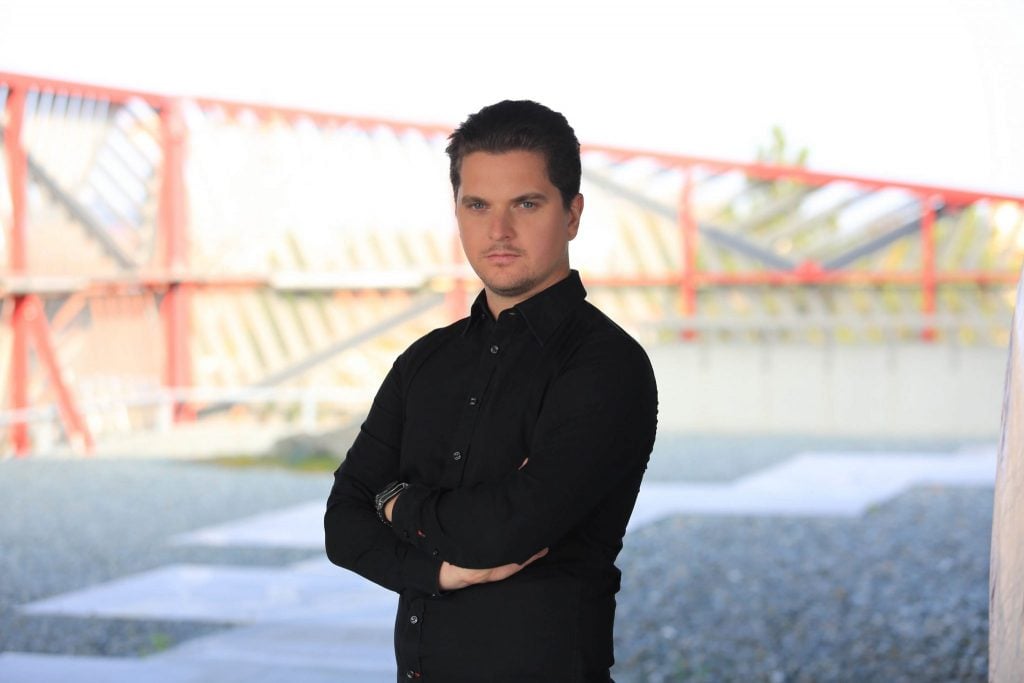 Bitcoin exchange Bitstamp founded by Slovenes Nejc Kodrič and Damian Merlak has a new owner–the Belgian investment company NXMH.
Up until now, they had many potential buyers, but Bitstamp was acquired by Belgium-based investment company NXMH. This is how Nejc Kodrič announced the news:
"Bitstamp has been acquired by NXMH, a Belgium-based investment company. Our team, leadership, and vision remain all the same. We believe this is the logical next step on our mission to be the most trusted digital currency exchange on the market."
He ensured that after the takeover, customers don't have to worry about their accounts or the company's performance.
Kodrič expects that the acquisition will strengthen Bitstamp's growth position, which will bring opportunities for better customer service. The amount Bitstamp was purchased for is unknown, as the management of both companies didn't want to disclose this information.
According to an Older Rumor, the Price Was Set at $400 Million
A South Korean investor was ready to offer $400 million for Bitstamp in April this year. This information is not confirmed, but it came from the well-known technology journalist of The New York Times, Nathaniel Popper.
Along with all the other news about virtual currency exchanges, I've heard from numerous sources that one of the oldest exchanges, Bitstamp, is in the final stages of being sold to South Korean investors for ~$400m. Neither the exchange nor the buyers are commenting.

— Nathaniel Popper (@nathanielpopper) March 22, 2018
Nexon Korea CEO denied rumors of acquiring Bitstamp in April.
Nejc Kodrič remains as a 10% owner of Bitstamp after the deal with the Belgian company and will continue as CEO. Prior to that, his ownership share was 32%, which was the same as the ownership share of the other co-founder Damian Merlak.
Is Tokens.net a New Potential Success Story?
Merlak has designed a second exchange platform without his co-founder of Bitstamp Nejc Kodrič called Tokens.net. In an interview with MoneyMakers he explained:
"I am an innovator, I like new things, Bitstamp is licensed and therefore there's no more room for rapid development,"
The crypto exchange Tokens.net is live and users can exchange cryptocurrencies and crypto tokens on the platform.
"We're not like most ICO projects that haven't yet delivered any product… the money collected from the ICO is used exclusively for the development of the platform. We listen to the community and stakeholders and deliver upon the requests which are in line with our vision for the platform."
Although Bitstamp and Tokens.net are both classified as crypto exchanges, Tokens.net's difference is that it doesn't enable FIAT to crypto trading.
Tokens.net seeks to bridge the gap between ICOs and crypto exchanges by giving carefully selected ICOs a place to be traded. The company has already 11 employees. Merlak says:
"Tokens.net has a very bright future ahead and you will hear more about it soon."
Featured image Twitter.