Mariah Carey Paid $50m Million Inconvenience Fee by Ex-Fiancé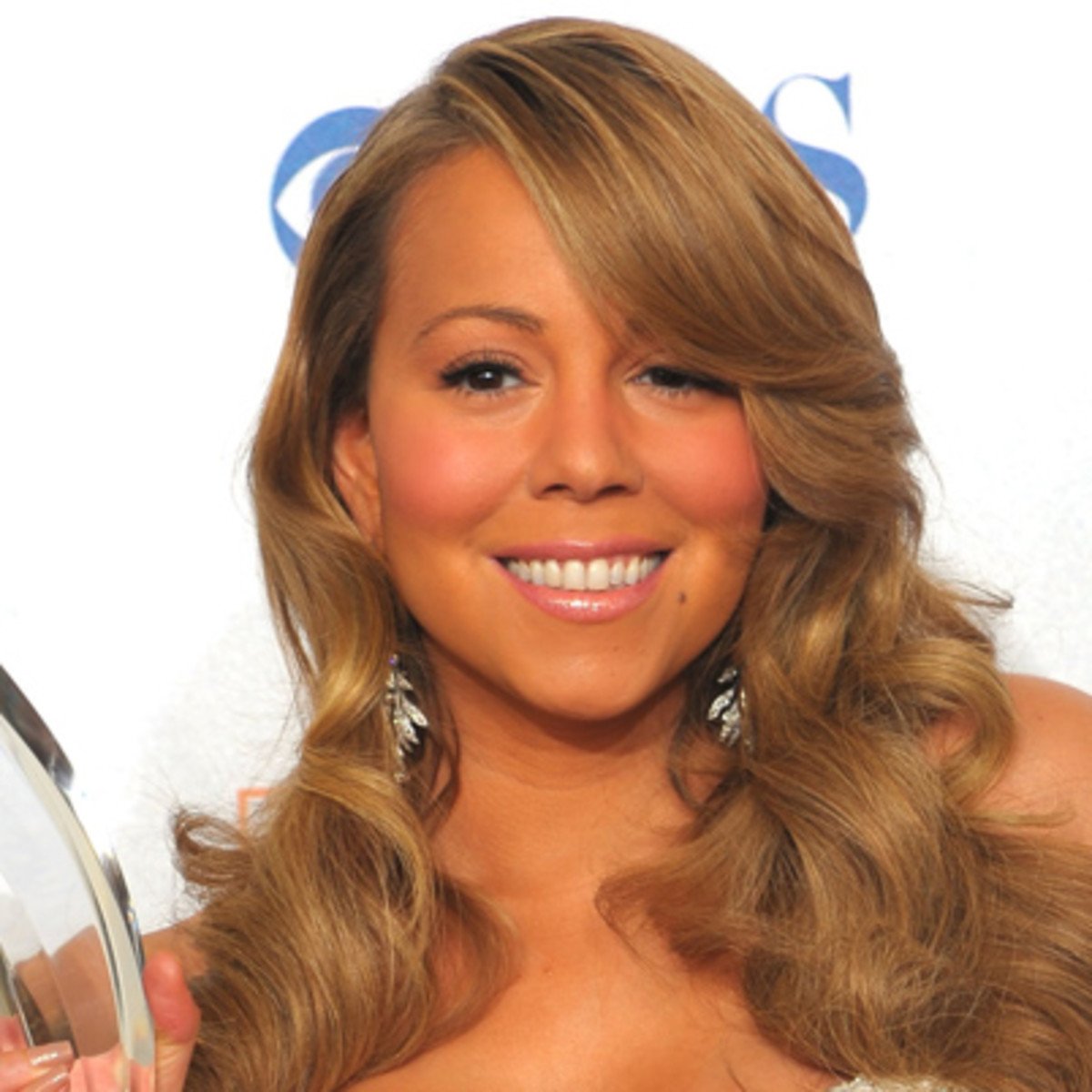 Is being paid $50 million to "go away" embarrassing or a damn fine paycheck? It depends who you are. World-famous pop songstress Mariah Carey was paid the "inconvenience fee" by ex-fiancé James Packer when the couple separated in 2016.
Mariah Carey is a multiple Grammy Award winner and had 18 number-1 hits on the Billboard Hot 100 singles charts in her illustrious singing career. And although she is good at choosing a magical melody, she doesn't seem so great at choosing a man. Or does she?
Golden Handshake for Mariah Carey
The revelation that Mariah Carey was paid $50 million as an 'inconvenience fee' to go away has come to light in her ex-fiancé's new book, The Price of Fortune: The Untold Story of Being James Packer.
The Australian billionaire investor has a net worth of $3.6 billion and he wasn't shy in relinquishing $50 million to get Mariah out of the picture.
Carey and Packer were together for approximately 18-months, which is quite a long time for a Hollywood relationship. The 51-year-old Packer called off their engagement in 2016 and amidst the breakup. Packer has confirmed he became very toxic at this time. According to the book, he paid Carey a cold $50 million as an inconvenience fee for breaking up with her.
Relationship Ended Due to Depression
Packer proposed to Carey in January 2016 and gave her a stunning 35-carat diamond ring that was worth $10 million. However, within a month Packing was having issues and was in his own words "struggling" and "in a bad, bad way" with depression and mental illness. It dramatically affected his relationship with Carey and he called off their engagement just a month later.
In a way, the news from the book shed Mariah in a good light. At the time, the entertainment media thought the famous songstress was to blame for the split, but they couldn't have been further from the truth. Rumors were rife that Carey's spending habits were affecting her relationship with the billionaire investor, but it was all bluster.
Mariah might not be so fortunate with men, but in terms of money, she has done well. The inconvenience fee is not the first time Mariah has been given a lump sum to get out of the picture.
Back in 2001, she signed a new 5-year record deal with Virgin Records worth $100 million. She was given a signing fee upfront of $21 million. She only went on to make one album on that deal and was paid a further $28 million by Virgin to eventually get her off the label.
In essence, Mariah Carey was paid $49 million for one album that only sold 3 million copies. That's nearly as impressive as $50 million for an 18-month relationship. Good for you Mariah!
Featured image from Biography.