Indian Billionaire Mukesh Ambani Says India Should be Full 4G by 2020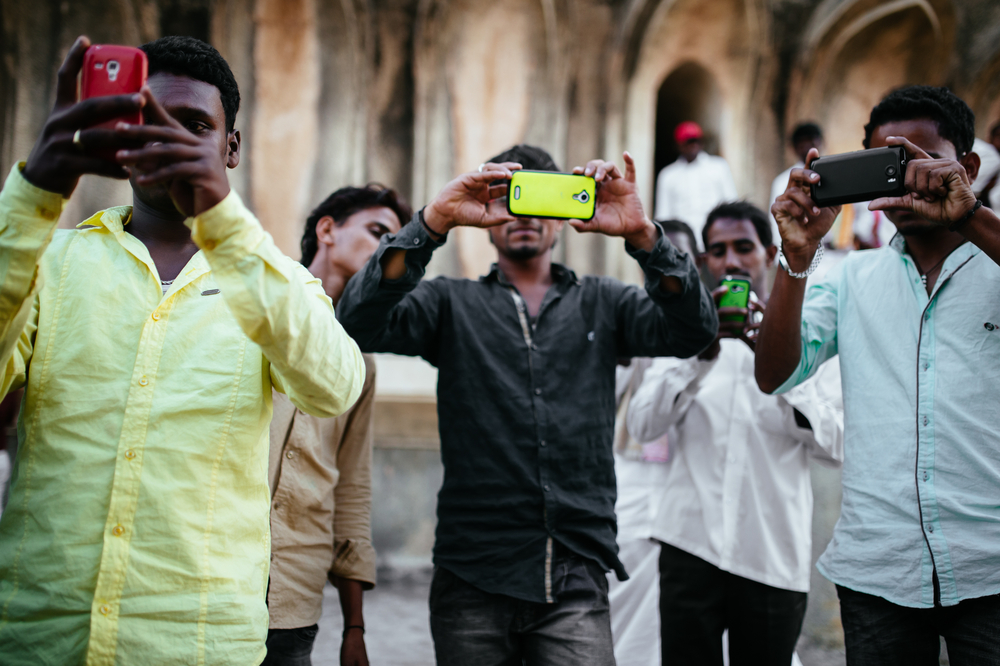 India is now the nation with the highest mobile data consumption, according to Mukesh Ambani, the Chairman and CEO of Reliance, the company that owns the Indian 4G phone service Jio.
The news came out Thursday, during the India Mobile Congress, when Ambani revealed interesting details about India's lightning transition from 2G/3G to 4G.
Mukesh Ambani at the India Mobile Congress said:
"By 2020, I believe that India will be a fully-4G country and ready for 5G ahead of others."The India Mobile Congress was held between the 25th and 27th October, at Aerocity Grounds, New Delhi, having the theme "New Digital Horizons. Connect. Create. Innovate."
The event brought together tech companies, mobile and internet services providers, and international professionals in the digital industry.
Over 500 Million Smartphones by 2022
India has become one of the largest mobile markets, thanks to the fast-growing internet penetration rate in the country. At the end of 2017, 64.8% of people in urban India had access to the internet. The rate grew in rural areas, as well, reaching 20% at the end of last year.
Easy access to internet lead to an increase of smartphone usage across population from both urban and rural India. A study by the Internet and Mobile Association of India (IAMAI) estimated that the number of smartphone users would reach 526 million in 2022.
The change will generate high-income levels in the related industries. The internet services sector in India is expected to reach $76.4 billion by 2022.
High-Speed Internet Services for the Indian Digital Revolution
Mukesh Ambani has generated a revolution on the Indian mobile market. His company was one of the first to spread 4G technology across India while providing data services at lower costs than competitors.
At the India Mobile Congress this week, the Reliance CEO spoke about the need for high-speed internet connectivity in a world in which internet users need internet to get the most out of their smartphones' features.
Ambani said:
"In the past eight months alone as many as 50 million villagers have got affordable smartphones. For most of them it is not only their first phone but also their first radio and music player, first TV, first camera, and first internet in their lives."
Ambani's Jio sells mobile and internet services to 250 million people who use the company's SIM cards, smartphones, data services, and related products.
Featured image from Forbes.