Has Meghan Markle Fallen from Grace with the Royals Already?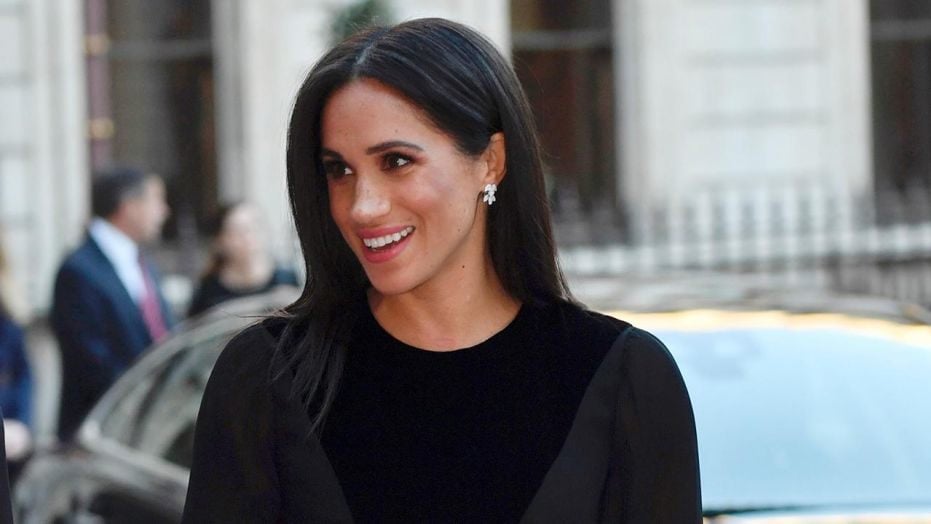 Everyone loves a good bit of gossip and the latest addition to the British Royal Family certainly provides us with enough of it. From failing to cross her legs correctly to closing her own door and having an opinion on abortion, it seems like Meghan Markle is doing her best to rub the Queen the wrong way. And the latest pictures to come out of Remembrance Sunday to honor the fallen soldiers from World War I speak volumes.
The Queen's Club of Three–Without Meghan Markle
As the royal family posed for photos on the balcony, the first thing crowds noticed was that Meghan Markle was standing away from the other royal females–on a separate balcony, in fact.
She must have wound Queen Elizabeth up the wrong way one too many times with her sleeveless dresses, bare legs, and outspoken opinions (all strictly against the unspoken Royal code of conduct) to be isolated to a different balcony.
However, according to sources, the event was not quite as it looked and Markle was not in fact snubbed by the Queen and her favorite royal females–even though she stood on a separate balcony from Kate Middleton, Camilla Duchess of Cornwall, and the Queen. How come?
The Balconies Could Not Fit More than Three
Ahem. The official explanation given was that the balconies opposite the Cenotaph war memorial in London were small and could not fit more than three women comfortably. Which makes Meghan the fourth most important royal female in the house.
She wasn't standing next to an unknown either simply added for the shot. The woman pictured aside Markle is the German President Frank-Walter Steinmeier's wife, Elke Budenbender.
Pecking Order
Like it or not Meghan, you're pretty far down in the Royal "pecking order." In fact, you're right at the bottom despite your celebrity status, beauty, and marriage to the young prince. So, get ready for more photo ops with your head cut out, a taller member placed in front of you or being moved to a separate balcony altogether.
Featured image from Fox News.