Fortnite Provides Plenty of Challenges for the Weekend Ahead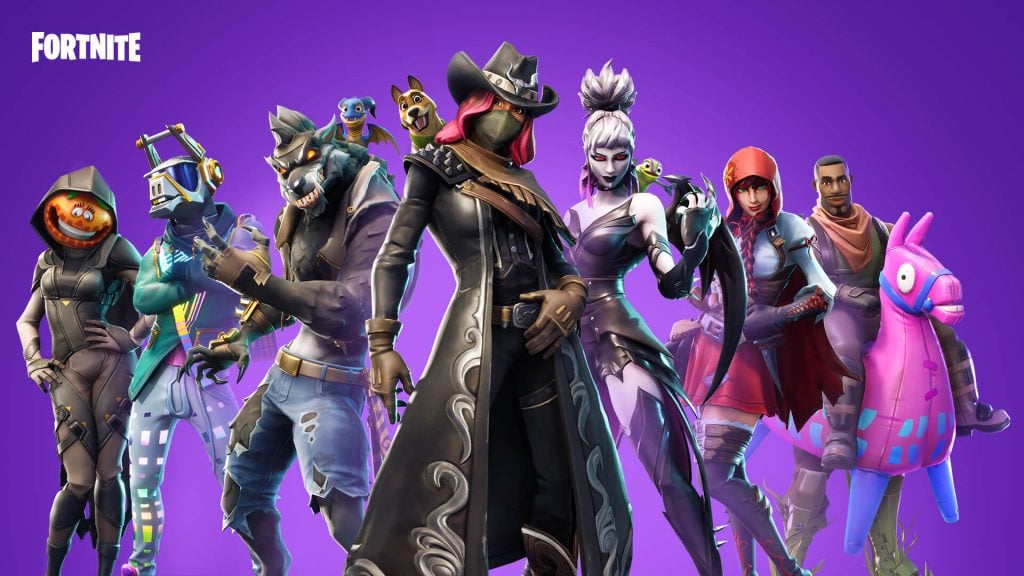 Tired of making money this week? Heading to the couch to play Fortnite? To keep its millions of players occupied, Epic Games has been busy creating new Fortnite Challenges and making a few upgrades.
Fortnite Knock and Run
It's nearly Halloween and Epic Games is building up. As well as Halloween skins, Fortnite has created Halloween Challenges. For week four of this season, six players will have to trick-or-treat to level up their battle passes by visiting houses and ringing doorbells.
The doorbell challenge is one of three free challenges for week four. Players have to be quick, landing in popular landing zones and ringing the doorbell on houses with opponents inside!
Shooting Galleries
A second of week four's free challenges, Battle pass owners get four more, the shooting gallery challenge is a little less risky than ringing doorbells.
There are seven shooting galleries on Fortnite's battle island, finding them is the tough part, hitting the target three times should be easy for most players.
Friday Night Fortnite
This weekend sees Fortnite's first "Friday Night Fortnite" event on October 19, 2018. You'll need a squad of four to compete in this challenge running from 7 pm to 11 pm, set to be a regular Friday feature for players. Prizes are points based for this one.
Fortnite Fall Skirmish Week 5
One tournament where there is real money up for grabs, week five of Fortnite's Fall Skirmish also starts this weekend. There's a $25,000 bonus prize for the two-player team with the highest elimination total of six regional matches and a $10,000 prize for a Fortnite Royal Flush.
The entire Fall Skirmish event has a total prize pool of $10 million and will conclude at the TwitchCon 2018 event in San Jose, California with a final grand prize of $400,000.
Battle Bus Upgrades
The Fortnite Battle Bus, delivering skydiving players to the island and into battle now moves 25% faster. It's even quicker to get right into the fray so for serious players, more time honing those Fortnite skills in the hope of heading up the rankings.
Let's not forget five of Fortnite's top players have won well over a million so far. Fortnite is serious stuff, so if you're not playing yet, well, it is the weekend.
Featured image from Epic Games.