David Beckham Owns London Mansion Worth Over $40m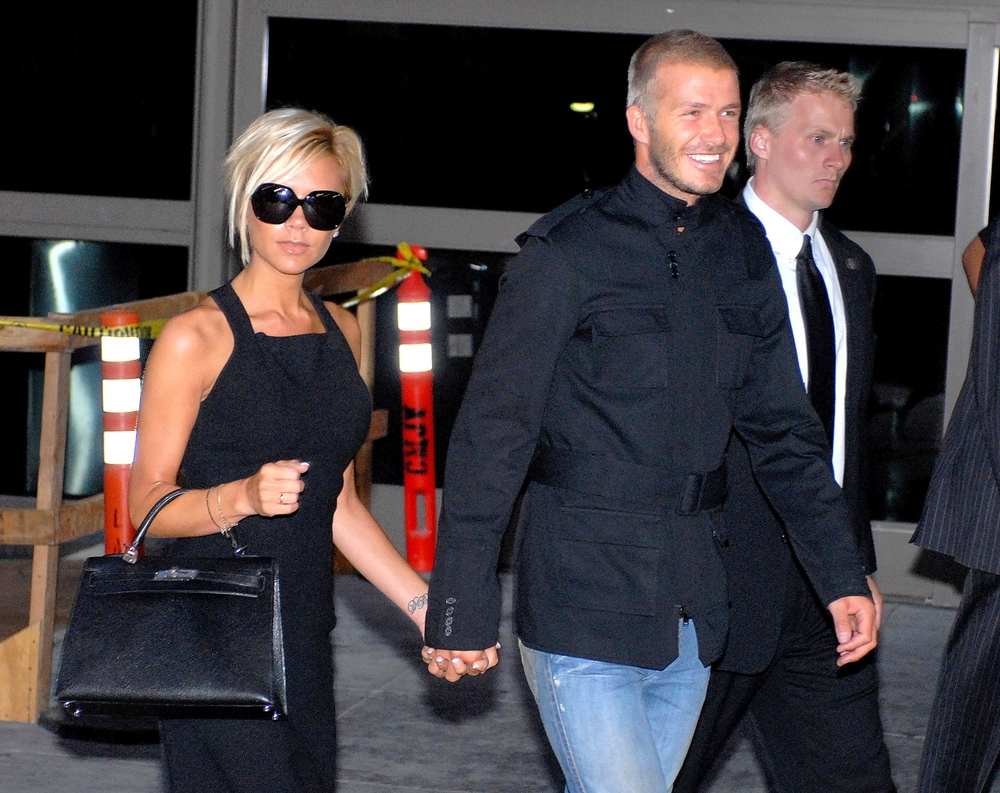 In a recent Hello article about the 10 most expensive celebrity houses in the UK, it came as no surprise that David Beckham was in the top spot. The dashing former footballer owns a house in London that is worth over $40 million.
In the late-1990s and early 2000s, David Beckham was simply the most famous footballer on the planet. Not the best, although pretty good, but definitely the most famous.
David Beckham Hits Top Spot
The $40 million house that should perhaps be called 'Beckingham Palace," is located in the luxurious and high-end Holland Park in West London. David and his wife Victoria purchased the mansion back in 2013 and spent a further $10 million on renovations and customizations.
The home enjoys a very stately design features with an elegant monochrome color scheme. Although not much is known about the interior, only from a few Instagram posts from the Beckhams, the house is home to a coffee machine worth more than $3,000.
The mansion fits in nicely with some of the Beckham's other real estate purchases such as their $30 million Los Angeles house and their barn-conversion in the Cotswolds.
David and Victoria Beckham Are Loaded
His model-like chiseled looks, his football ability, and vast marketing appeal amassed David Beckham a jaw-dropping $750 million in career earnings just for kicking a pig's bladder about a green field and looking good in a few photoshoots.
During his football career, he played for some of the most famous football clubs in the world such as Manchester United, Real Madrid, Paris SG, AC Milan, and LA Galaxy.
David Beckham is also famously married to Victoria Beckham, more commonly known as former Spice Girl "Posh Spice." Living up to her 'posh' moniker, it is said that Victoria's net worth is also around the $450 million mark, which is impressive in its own rights.
Also making the Hello list was megalomaniac music industry mogul Simon Cowell in second place. Former Take That pop star Robbie Williams came in third, while footballer Wayne Rooney and celebrity chef Jamie Oliver came in fourth and fifth respectively.
Featured image from Shutterstock.