George R.R. Martin Releases Game of Thrones 'Fire & Blood' Book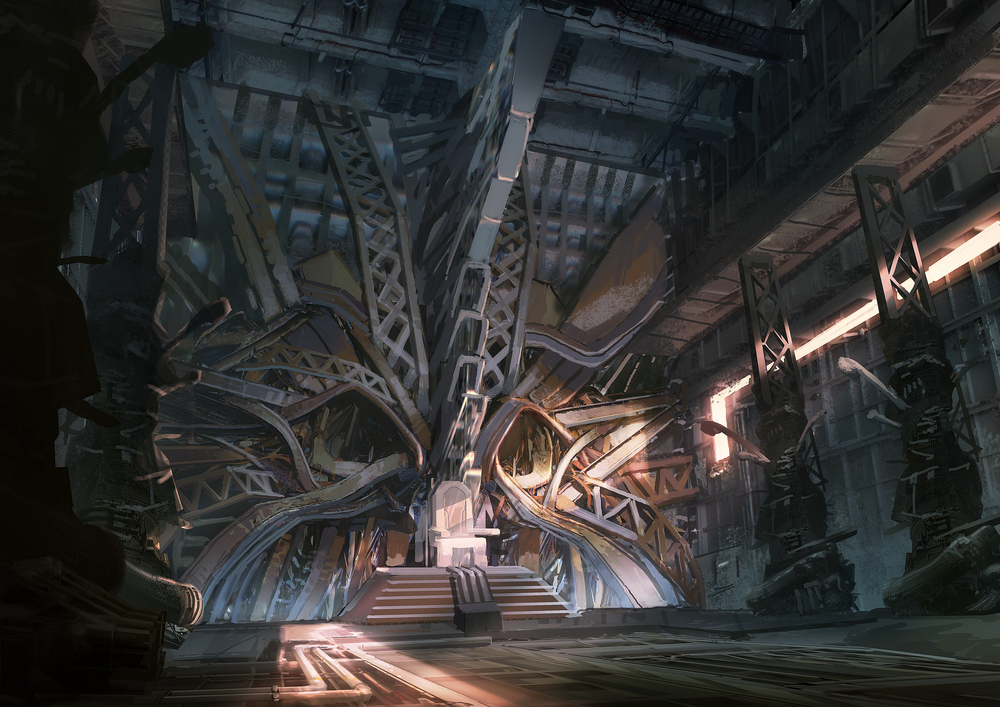 If you are a Game of Thrones book fan who has been waiting seven years for George R.R. Martin to release the next installment, Winds of Winter, we have some good news and some bad news. The good news is that the author has just released a new GOT-related book called "Fire & Blood".
It seems the reasons why George R.R. Martin has yet to complete Winds of Winter is because he has been writing other GOT-based material and is busy with other projects.
Game of Thrones Fans Spitting Fire & Blood
At this moment, it is unclear whether Game of Thrones book aficionados are happy with the new book or are simply too tired waiting for Winds of Winter. GOT novel fans have the patience of a Saint, but no doubt the recent release will soften the blow somewhat.
Fire & Blood is a 736-page 'history' book of the Targaryen bloodline and dynasty. The book is set 300 years before Game of Thrones and obviously doesn't include any of the characters from the HBO drama series. Although appearances from some Starks and Lannisters from centuries before will definitely tickle the fancy of fans of the books and the TV series.
The book looks into the potential sources for Dany's future dragons and although isn't a replacement for the original books, it definitely gives them leverage with a look into the past.
Game of Throne Season 8
If you are pining for the next and final season of the HBO Game of Thrones adaptation of the "A Song of Fire and Ice" books, but don't want to get caught up reading all six books so far, buying Fire & Blood could well fill the void.
The final season of Game of Thrones will be shown in April 2019, which will be almost two-years since season 7 finished.
Spoilers are currently rife across the internet in regards to who will end up on the Iron Throne, although at this point it is all speculation. Will Jon and Dany reign over the Seven Kingdoms? Will the Night King and his White Walkers run amok on Westeros and turn the place to rubble? Will Cersei Lannister remain on the throne?
Nobody knows for sure at this moment on how the series is going to pan out.
One thing is for sure. We will find out the ending many years before George R.R. Martin finishes the final two books of the series, if ever at all!
Featured image from the Herald Sun.