Big Money and Big Mouths at Cricket T20 India vs. Australia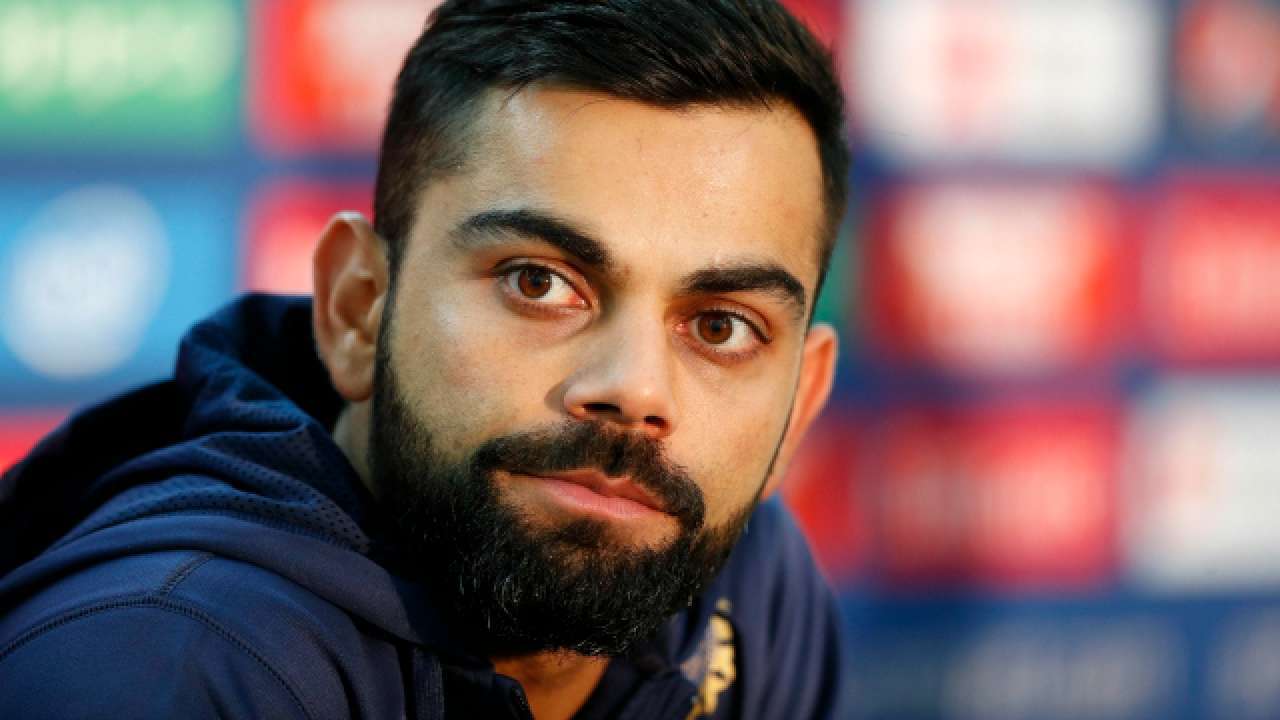 The Twenty20 (T20) between India and Australia started yesterday with a bang. Australia came away with 4 more runs than India, but there is a lot of cricket left to play down under.
Virat Kohli is leading India in Brisbane. He is the highest paid athlete in India, and has a net worth that is in excess of $60 million USD according to MSN.
Famous for his aggressive speech, Virat Kohli was reportedly told by the BCCI to tone down his penchant for fanning the flames before an event. All involved deny the rumour. If it is true, then whatever Virat Kohli was told, it has done little good. He was quoted by The Telegraph as saying,
"Aggression depends on the situation on the field. If the opposition is aggressive towards you, then you counter it. We have never been a team that started anything, but we always draw a line at our self-respect. If we feel that someone is crossing that line, then we stand against it,"
whatever that means in practical terms.
T20 India Team Looks Strong
Despite all the drama surrounding possible financial misdeeds by shady figures in the IPL and Virat Kohli, the Indian T20 skipper has vowed to make-up for their sub-par performance against England.
Australia is down two of their strongest players, who were banned from league play for a year.
The ban against top-level batsmen Steve Smith and David Warner have been upheld by Cricket Australia, and the two will be absent from play over a controversial ball-tampering scandal that could cost the Aussie team dearly.
Steve Smith and David Warner are Taking a Hit
Steve Smith is widely regarded as one of the world's best batsmen. He is estimated to have around a third of Virat Kohli's $60 million dollar net worth, but it could be falling fast.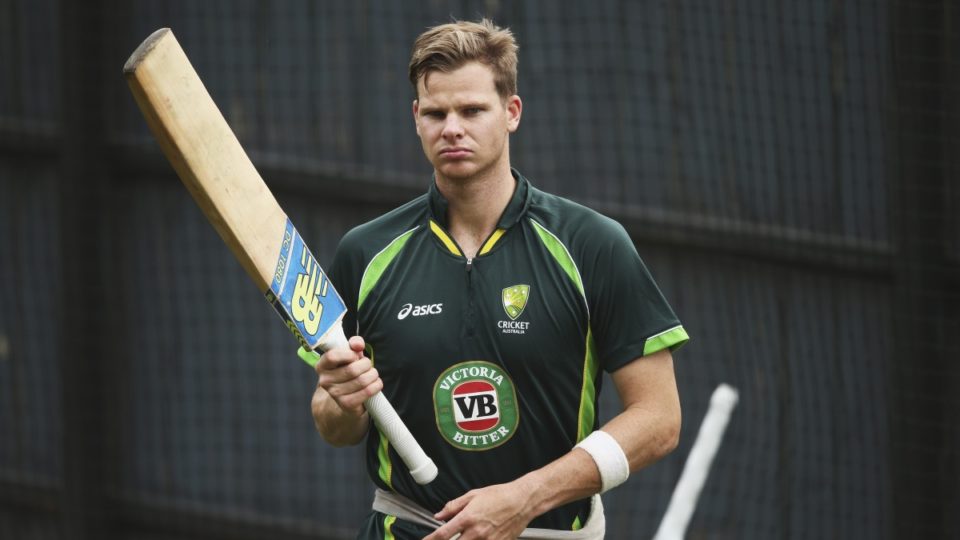 He won't be the same bright-eyed up-and-comer after this mess, and brands like Weet Bix probably won't want him anywhere near their ad campaigns. Steve Smith may still be able to command his $4 million USD per year salary when he returns, but who knows at this point.
Who wants to hire a cheat, and risk a suspension?
David Warner is more-or-less in the same position as Steve Smith, but without all the cash. He is worth less than $10 million USD at the moment and was able to command a touch less than $2 million USD between Cricket Australia and the Sunrisers Hyderabad.
On the plus side David Warner gets paid a match appearance fee, but that won't do much for his bank account anytime soon.
Indian Earning Power
Virat Kohli isn't the only big earner on the Indian T20 team.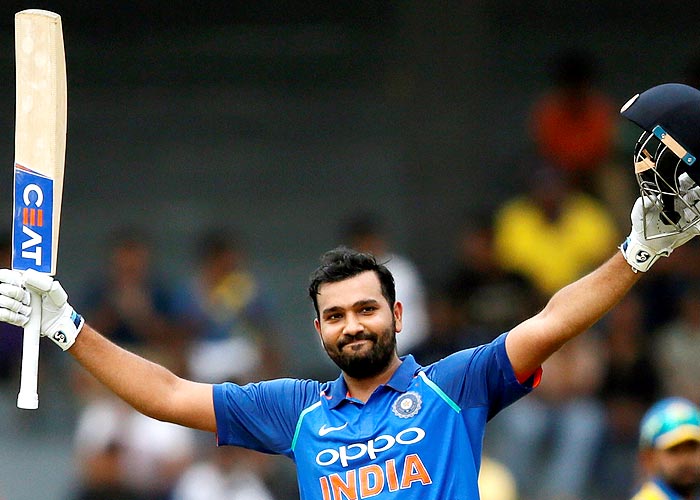 Vice-captain Rohit Sharma is worth almost $20 million USD, which makes him one of the richest cricket players besides the captain of the Indian T20 team. He is ranked in the top 50 richest Indian celebrities and makes an annual salary of Rs. 11.5 crores!
Images via Virat Kohli DNA India,  Steve Smith The New Daily, & Rohit Sharma Rediff.