Facebook Shares Dip and Rally in After-Hours Trading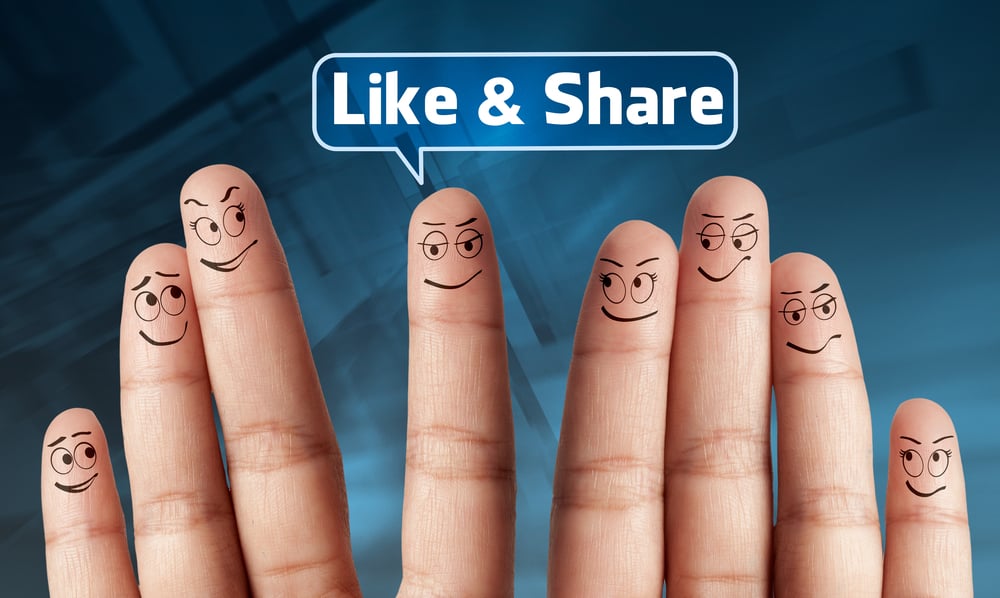 Facebook shares went on a rollercoaster ride in after-hours trading on Tuesday, following a mixed third-quarter earnings report. However, amidst a barrage of criticism, dwindling stock over the last couple of weeks, and fleeing users, Facebook yesterday announced strong earnings, but a less-than-expected revenue and lower daily active and monthly users. The tech company also advised investors of increased expenses for the year ahead.
Data scandals and election skewing accusations aside, some 2.6 billion people around the world still use the company's apps each month. And they own quite a lot of things, so if you thought you were boycotting Facebook by taking a hiatus, you're probably still using WhatsApp, Instagram, or Messenger (some 2 billion people use these every day).
Low on Revenue and Active Users
The Q3 report came up short on revenue and had lower daily and monthly active users than expected this quarter. The company's earnings per share exceeded all analysts expectations, however, as they announced the results after the closing bell on Tuesday.
Here are the stats:
Earnings per share (EPS): $1.76 vs $1.47 estimated (Refinitv)

Revenue: $13.73 billion vs. $13.78 billion estimated (Refinitiv)

Daily active users (DAUs): 1.49 billion vs. 1.51 billion estimated (FactSet and StreetAccount)

Monthly active users (MAUs): 2.27 billion vs. 2.29 billion estimated (FactSet and StreetAccount)

Average revenue per user: $6.09 vs. $6.09 estimated, per 2.29 billion (Street Account)
Mixed Reports Sent Facebook Shares on a Wild Ride After-Hours
After the report was announced, shares fell by as much as 6% before rebounding to up by 5% and finally settling by up almost 3% as investors took in the report and Facebook CEO's comments on future growth.
He said in a statement:
"Our community and business continue to grow quickly, and now more than 2 billion people use at least one of our services every day… We're building the best services for private messaging and stories, and there are huge opportunities ahead in video and commerce as well."
The company also stated that headcount had increased by a massive 45%, but that costs had also rocketed by 53% due to considerable investment in Facebook stories that has lower advertising rates than its original model. Moreover, compliance with the EU's GDPR had also cost the company.
Still Better than Expected
After the highly publicized security breach leaving more than 30 million user accounts vulnerable, the Facebook report was expected to sink like a stone with investors. But it didn't show as much of a slowdown as projected.
Zuckerberg recognized that protecting user data was a challenge but that the company expected to have it figured out by the end of next year. And also that major growth opportunities were to be had for the company in 2019 and beyond.
Featured image from Shutterstock.