Sony Reports $2 Billion in Q2 Profits Fuelled By Growth in Gaming Revenue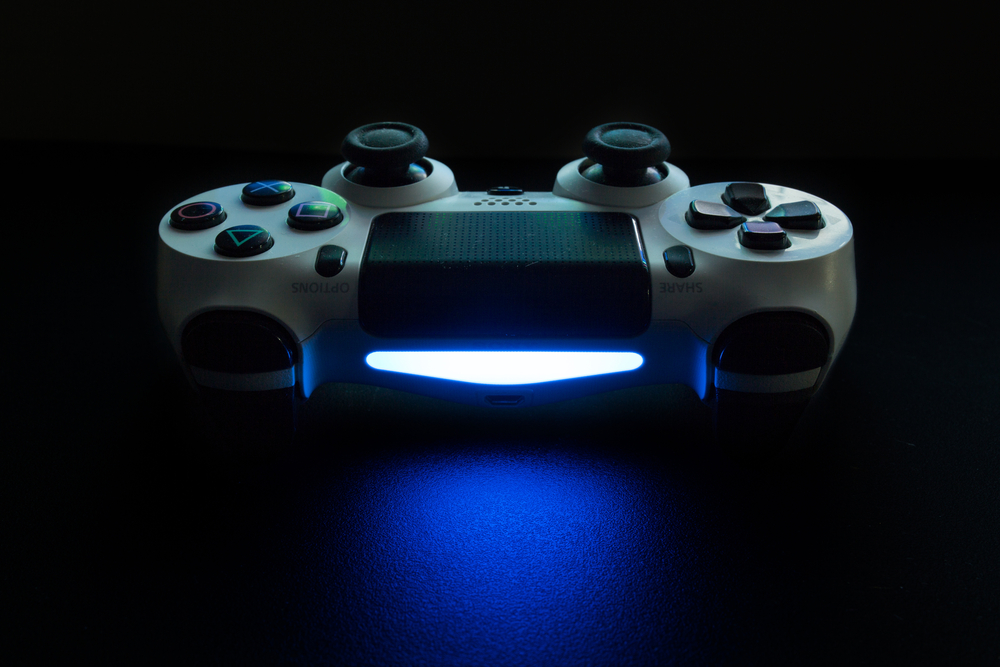 Sony has reported record Q2 profits of $2.1 billion this week off the back of a 27% increase in its gaming revenue and the success of the Sony PlayStation.
PlayStation has delivered $4.9 billion in console sales for Sony, with an operating profit for the PlayStation business alone of $800 million. The popular gaming consoles figures are up 65% year-on-year.
A total of 86 million PS4 consoles have sold to date including 3.9 billion of the machines in Q2 illustrating the excellent performance of the latest PlayStation Model. According to reports, total sales of the PS3 were 80 million in 2013. Total sales for the first PlayStation model were 102 million.
For recently released game titles, both "God of War" and "Spider-Man" sold over 3 million copies in their first three days after release.
Sony's other business areas are also delivering for the $60 billion company. Its financial services division and second-largest source of revenue, founded in 2004, offers life insurance and payments services. This side of Sony's business also delivered a 27% rise in revenue.
Sony's Semiconductor Solutions Corporation builds imaging and sensing technology, it too delivered a revenue increase of 11%.
Letting Sony down recently is Sony Mobile Communications where revenue fell 32% and losses reached $265 million for Q2.
Sony's Acquisition of EMI Music Publishing
In May 2018, Sony announced a $2.3 billion deal to increase its stake in the world's largest music publisher EMI which is thriving on new revenue from streaming services. Speaking at the time Sony CEO Kenichiro Yoshida said:
"This investment in content intellectual property is a key stepping stone for our long-term growth."
In the deal, Sony's 39.8% share in EMI Music Publishing increases to full control with its acquisition of both Mubadala Investment Company's equity and the Michael Jackson Estate's stake in EMI. The takeover of EMI was approved by the European Commission late this October, leaving Sony to reap the benefits.
The company is confident on its overall results for 2018, with the inclusion of revenue from EMI, raising its operating profit forecast for the year to $7.7 billion and exceeding its original goal by 30%. Delivering on Sony's year-end ambitions would deliver the company a record annual profit figure.
Sony follows HSBC this week in reporting growth for 2018. HSBC's Q3 earnings were also up 28% on Q3 2017.
Featured image from Shutterstock.