Snapchat Continues to Lose Users Despite New Features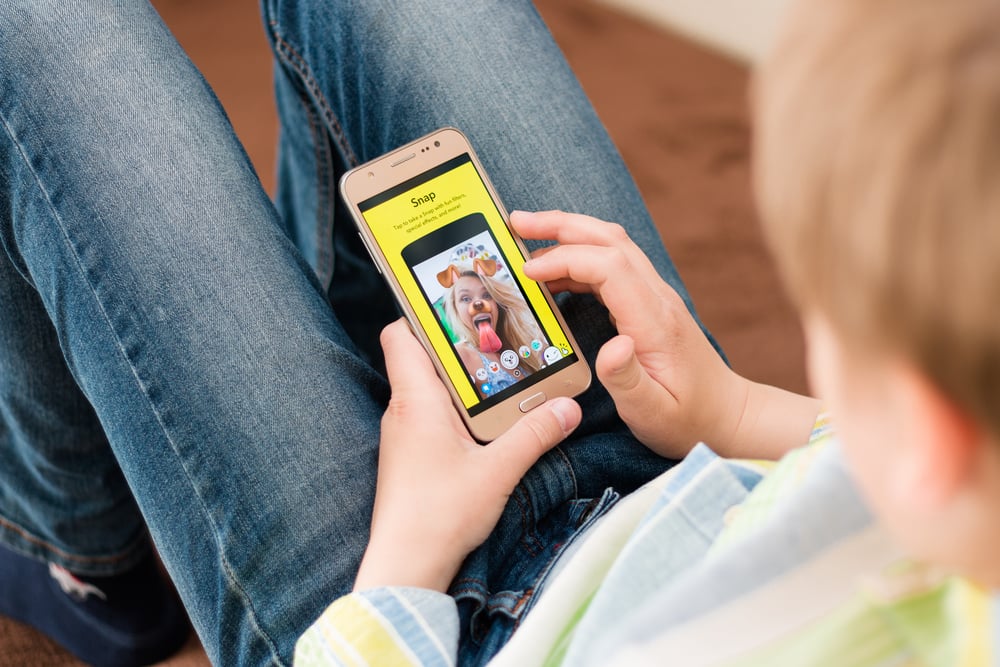 Snap Inc., developer of the infamous social media app Snapchat, lost 1% of its users in the third quarter of 2018. Its stock also declined by 17.5% on Friday, before clawing back up to negative 10%. Snapchat currently entertains 186 million users, with more than 200 billion Snaps (images) saved by users in their Memories.
Snapchat's Decline After a Controversial Redesign
In the second quarter of 2018, 3 million users left Snapchat for various reasons. The majority of these people voiced their frustration with the redesign of the app in November 2017.
Prior to the update, Instagram had introduced Stories for its users as well. However, it wasn't able to attract many people until Snapchat revamped their app.
While people were trying to familiarize themselves with the redesign, various celebrities took to social media to criticize the app. On February 2018, Kylie Jenner, reality TV star and owner of Kylie Cosmetics, asked her followers on Twitter whether she was the only one who wasn't opening Snapchat anymore.
sooo does anyone else not open Snapchat anymore? Or is it just me… ugh this is so sad.

— Kylie Jenner (@KylieJenner) February 21, 2018
Due to her tweet, Snapchat's stock went down by 7.2% and it lost over $1.3 billion in market value.
The nightmare didn't end there. Snapchat came under scrutiny for allowing an ad which asked users whether they would "Slap Rihanna" or "Punch Chris Brown."
Famous singer Rihanna took to Instagram to criticize Snapchat for making fun of domestic violence victims and urged her fans to delete the app altogether.
Snap Inc. Struggles to Remain Relevant
According to the third quarter report published by Snapchat, the company's revenue has increased to $298 million. Snapchat has also partnered with media companies such as CNN to deliver news and added 21 different shows on Discover. Snap Inc. is also introducing a desktop app for Windows and MacOS.
Another interesting feature is a result of the partnership with Amazon, whereby users will be able to buy products by simply taking a picture of them from the Snap camera.
Hooked, an app that provides stories in the form of texts has also joined hands with Snapchat to release a science fiction and thriller series Dark Matter. The story was made available on Discover on October 26 and will be updated on October 30.
Last week, Snap Inc. announced that former Amazon and Huffington Post executives, Jeremi Gorman, and Jared Grusd, were welcomed to the roles of chief business officer and chief strategy officer.
The announcement came after the ex-chief strategy officer Imran Khan left his position in September 2018. Khan's salary was recorded to be $441,923 in 2017. The company also gave him a 'stock performance award' worth $100 million in the same year.
Featured image from Shutterstock.