Esports Team Order Wants to Raise $1 Million Through Crowdfunding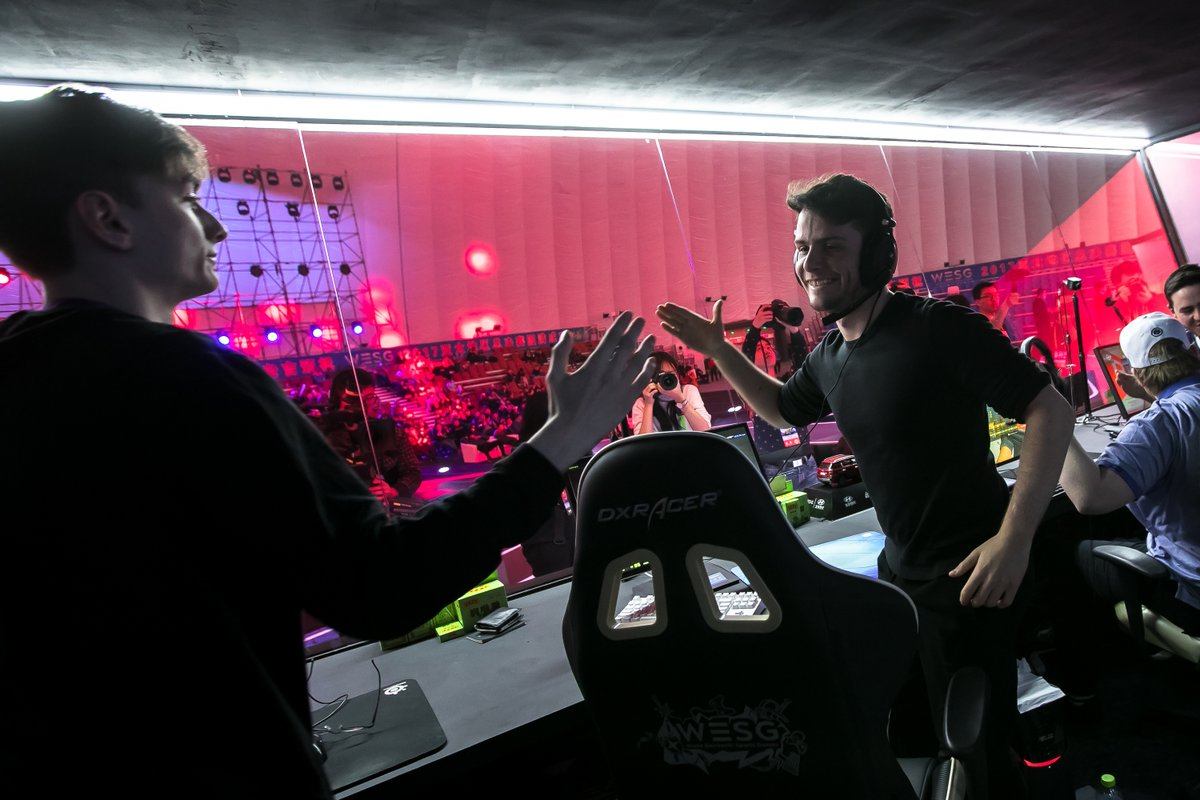 In a bid to become the first fan-owned team, Australian based esports team Order has floated an equity crowdfunding campaign to members of the public, according to the Australian Financial Review (AFR).
The team had been planning the campaign, which was approved by the Australian Securities and Investments Commission, for the first quarter of 2019.
Order is offering 577,407 shares at an issue price of $1.74 per share for its seed fund investment, and it hopes to raise $100,000 minimum to a $1,000,000 maximum. At press time, it had been 246% oversubscribed leading to a total of $246,925.14 invested so far.
Jake Tiberi, who is a founder of Order, was quoted in the report:
"A lot of the messages that [Gerard] had around improving players, ensuring we're investing in their future, trying to create longevity and jobs for them was the kind of professionalism the industry needed."
Order is owned by Gerard Murphy, the Leading Teams co-founder, and Jake 'Spawn' Tiberi, the team's General Manager and co-founder. Last year, the team joined the League of Legends Oceanic Pro League.
Sitting on Order's board, is former Hitwise boss, Adrian Giles, as the chairman of Order and he credits the:
"timing of the legalization of crowdfunding"
as being key to their choice of this capital fundraising medium.
Giles was referring to the equity crowdfunding legislation that was passed by the Australian legislative upper house in September, which opened up the funding method to a larger pool of startups.
"The regulations that were put in around crowdfunding removed some of the requirements that normal public companies had around reporting and governance and so on to the nature of earlier stage organizations that were crowdfunded."
The seed funding raised from the campaign will be used to develop the team, and while the medium used by Order is entirely new in the industry, Giles sees it as being effective. He went further to argue that the success of the industry in the long-term will come down to how quickly it can attract sponsors. He noted:
"Most esports organizations see around 70 percent of their revenue from sponsorship, and we're predicting that it would sit at a similar number in the future. Endemic brands don't require as much education, but there are non-endemic brands that we want to be associated with too… So one of the challenges is to continue that education process and hope that our brand and our place within the esports industry resonates."
Featured image from SportTechie.