Billionaire Razer CEO Min-Liang Tan Invests Millions in eSports Industry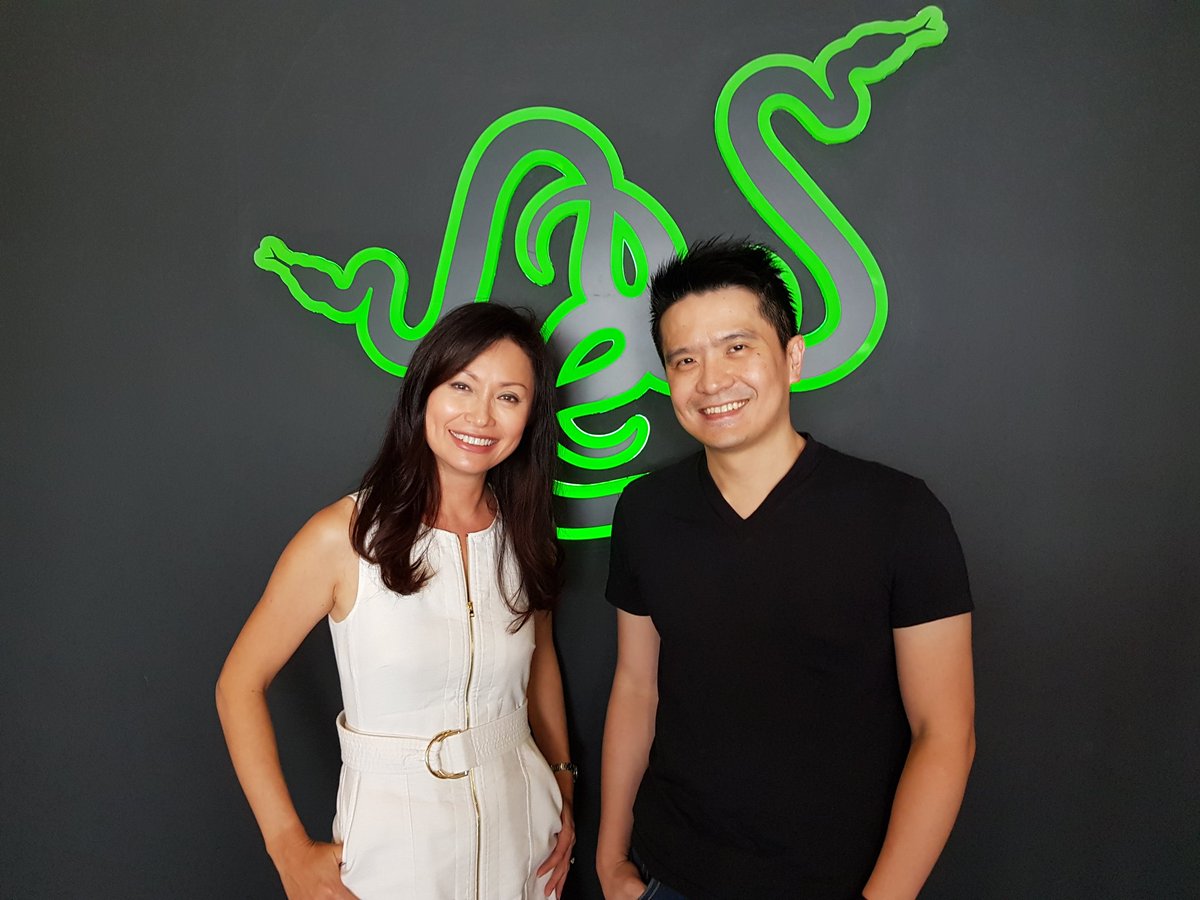 Min-Liang Tan, CEO of gaming hardware maker and eSports pioneer Razer, invests heavily into eSports both in his native Singapore and in Malaysia.
Recently, Tan has had to defend a $3.3 million investment into Malaysian eSports, over criticism that the billionaire wasn't doing enough for his own country of Singapore.
Malaysia's Finance Minister Lim Guan Eng committed the equivalent to $3.3 million to the "Malaysian Digital Economy for eSports" in Malaysia's 2019 budget speech. Razer, and Tan, followed by also promising $3.3 million to the Malaysian eSports industry.
In a tweet on Friday, November 2, 2018, Tan described the Malaysian budget as progressive, saying he was also committed to bringing eSports to the next level. The next day on Facebook Tan said:
"After my commitment to invest MYR10M into Malaysian esports in 2019, I got a slew of abusive messages saying we don't do anything for esports in Singapore."
In his defense, Tan pointed out that Razer sponsors eSports contests in Singapore like Hyperplay, the SEA Majors, and the PVP eSports Championships.
Razer has also sponsored individual athletes like professional Street Fighter player Ho Kun Xian and employs hundreds of staff in Singapore focused on the eSports market. Tan wrote:
"My investment in Malaysian eSports is a good thing for the entire community, and Singaporeans should be happy that the entire region is going to grow in eSports."
Tan believes that instead of criticism:
"We should be celebrating the fact that we will be seeing the growth of esports in the region and we, at Razer, are committed to spearheading it."
Asia made up half of the global gaming market by the end of 2017 according to researcher Newzoo.
Min-Liang Tan and Razer
Tan, an entrepreneur from Singapore and colleague Robert Krakoff founded Razer in 2005, now one of the leading brands in gaming device and accessory manufacturing.
Razer went public on the Hong Kong Stock exchange in November 2017. As it did so, Tan became an instant billionaire at the age of 40 with a net worth of $1.6 billion. He also became the youngest self-made Singaporean billionaire.
Tan still oversees the design and development of all Razer products, despite being a lawyer before getting into gaming. In 2015 Tan was named one of the "Top 10 Most Influential Leaders in Tech," by Juniper Research. He's also been ranked one of the most powerful people in gaming by Kotaku.
Ex-competitive gamer Tan, speaking to Bloomberg in October 2018, described the growth of eSports as "explosive" and "exponential" in both American and Asian markets.
The top ten eSports teams are worth a combined $1.5 billion and the eSports market as a whole should reach revenue of over $900 billion in 2018.
Featured image from Twitter.