Elon Musk vs the Regulators – Mexico Says 'Not so Fast' to Teslaquila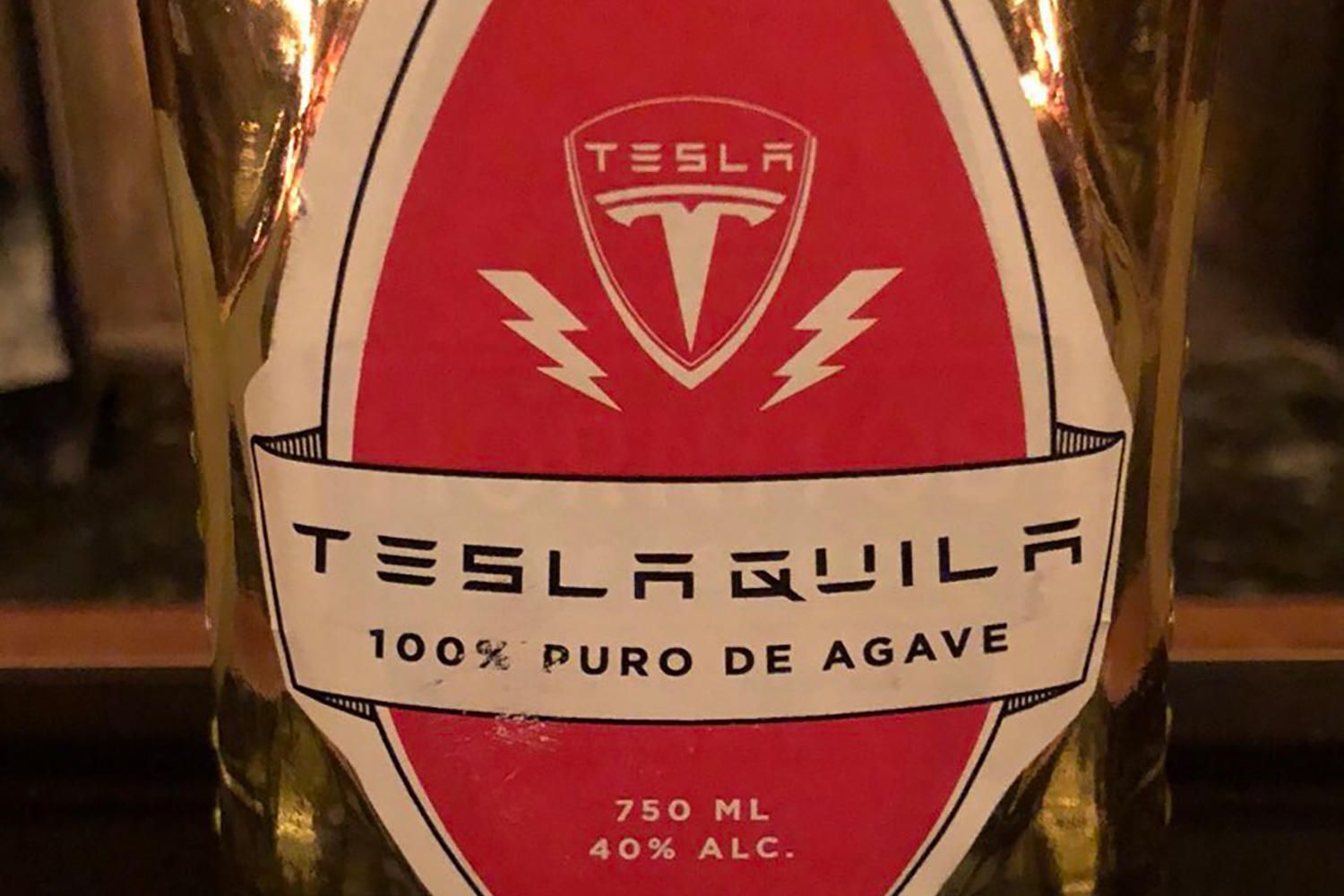 Tesla Inc. co-founder Elon Musk sure likes to create buzz and challenge authorities with his cutting-edge projects. The controversial billionaire is now facing a negative answer from Mexico's Tequila Regulatory Council (CRT), after tweeting about his latest concept, Teslaquila.
Regulators aren't banning the liquor, but they want to make sure that the new product complies with Mexican standards.
In October, Tesla Inc. filed a trademark for Teslaquila, for both distilled agave liquor and distilled blue agave liquor. The company also filed applications in Mexico, the European Union, and Jamaica.
April Fools' Day Joke Comes True
It all started on April Fools' Day when Musk published a photo on Twitter showing him passed out on a Model 3 and surrounded by "Teslaquila" bottles. What seemed like a joke generated a wave of enthusiasm from Tesla fans.
Elon was found passed out against a Tesla Model 3, surrounded by "Teslaquila" bottles, the tracks of dried tears still visible on his cheeks.

This is not a forward-looking statement, because, obviously, what's the point?

Happy New Month! pic.twitter.com/YcouvFz6Y1

— Elon Musk (@elonmusk) April 1, 2018
In less than seven months, Musk turned a joke into reality. In October, he used social media to announce the new concept.
Teslaquila coming soon … https://t.co/AtoVGOtvVR

— Elon Musk (@elonmusk) October 12, 2018
Tesla Is Ready to Comply with Requirements
The initial reaction from the Mexican authorities wasn't good for business. Mexico's Tequila Regulatory Council (CRT) released a statement to express its concerns about a liquor similar to tequila that would be produced by Tesla Inc.
The regulators explain in the statement:
"The name 'Teslaquila' evokes the word Tequila… [and] Tequila is a protected word. If it [Tesla Inc.] wants to make Teslaquila viable as a tequila it would have to associate itself with an authorized tequila producer, comply with certain standards and request authorization from Mexico's Industrial Property Institute."
However, the worries have little grounding since the company will seek the CRT's approval before producing the liquor. A Tesla spokesperson said that Teslaquila will comply with all standards, and it will be manufactured in the state of Jalisco, Mexico.
The $4.6-Billion Industry Attracts Many Celebrities
Elon Musk isn't the first to take advantage of the business opportunities offered by the tequila industry. Actors, singers, and entertainers have been making money from producing and selling tequila for years.
George Clooney, Carlos Santana, Adam Levine, Justin Timberlake, and P. Diddy are just some of the celebrities that put their names on tequila brands.
The tequila market was valued at $4.6 billion in 2017. It's expected to top $6.36 billion by 2025.
Featured image from CNET.