Facebook's Management Team Ordered to Abandon Their iPhones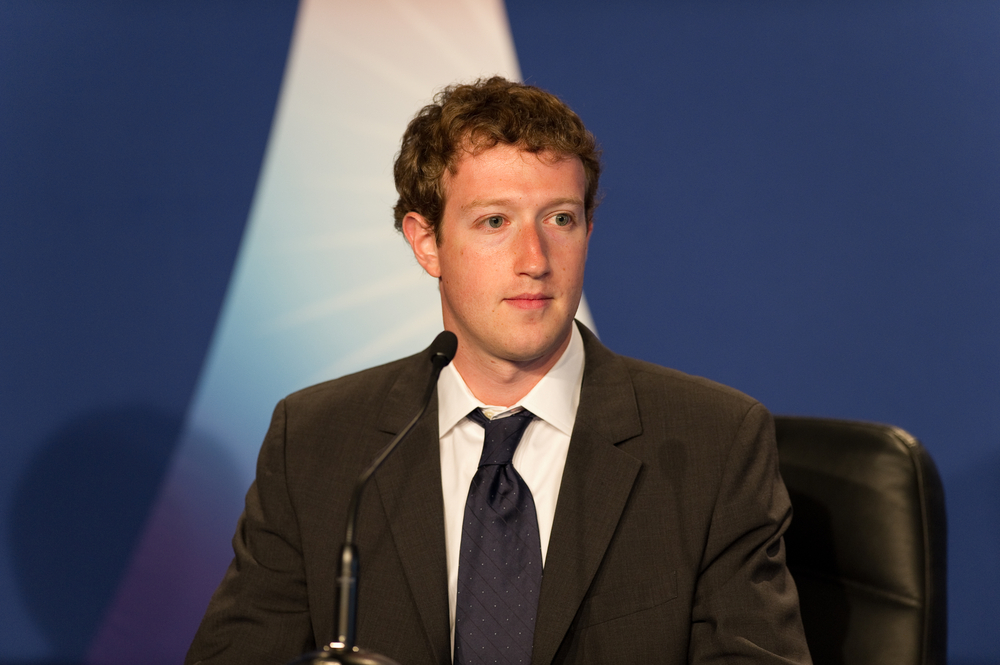 Mark Zuckerberg, co-founder, and CEO of Facebook has allegedly asked his executive team to use Android phones instead of iPhones.
The New York Times reported that it all began when Apple's CEO Tim Cook spoke about the privacy concerns surrounding Facebook in an MSNBC interview. He said that personal details of people can be used by advertisers and shouldn't exist online. Apple, he added, considered privacy a 'human right' unlike applications (like Facebook) that violate privacy policies.
Last year, Facebook made $39.9 billion in advertising revenue. The company offers targeted advertising which helps advertisers display customized ads to a specific group of people.
If someone searches for something on Google, he/she will see ads related to the topic on social media websites. According to the statement made by Cook in March 2018, these tracking techniques are 'creepy'.
Cook was also asked what he would have done in Zuckerberg's position in the Cambridge Analytica scandal, to which he replied that he "wouldn't be in this situation."
The Majority in the US Prefer Androids Over iPhones
Zuckerberg was offended by these remarks and ordered his management team to stop using iPhones. Earlier in 2018, Statista reported that 54.5% of the U.S. population used Android's operating system. Thus, he told his employees that Android had far more users than Apple.
However, Business Insider also published a survey that showed that 80% of US teenagers preferred iPhones. We'll have to wait until next year to see whether this figure will tilt the balance in favor of Apple.
9 Executives Bid Goodbye to Facebook
2018 was a rough year for Facebook–as soon as news of the data scandal broke on the internet in March 2018, the company faced criticism from all over the world.
Since then, Zuckerberg has appeared in front of the US Congress and the EU Parliament. He is also set to answer questions raised by the UK and Canadian governments.
In the meantime, some notable names from the executive team quit their jobs. WhatsApp co-founder Jan Koum left the company one month after the data scandal was published.
Elliot Schrage, Communications and Public Policy's Head, and Colin Stretch, General Counsel, announced their exit in June and July. They were followed by Alex Stamos, Chief Security Officer, Dan Rose, VP of Partnerships, Rachel Whetstone, VP of Communications, and Alex Hardiman, Head of News Products, in August.
Finally, Instagram co-founders Kevin Systrom and Mike Krieger and co-founder of Oculus Brendan Iribe joined the exodus in September and October.
Featured image from Shutterstock.