Elon Musk Announces Tesla's Partial Presence in India in 2019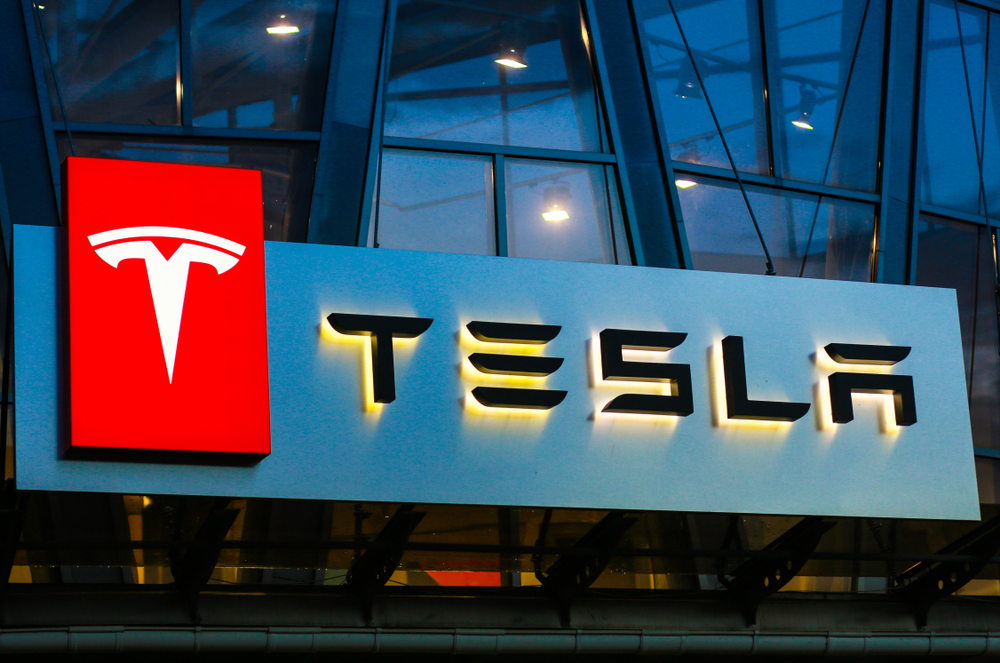 Tesla's expansion plans include India, as well as Africa and South America. Elon Musk announced the company's intent to build a partial presence in these regions by the end of 2019 on the 2nd of November, via Twitter.
The entrepreneur wants to make pricing affordable, through a strategy that focuses on local production for local markets at a continental level.
After setting a partial presence in India, Tesla plans to expand operations to India by 2020.
To clarify further, the long-term goal for Tesla mass market products is local production for local markets (at least at the continent level). This is critical to make pricing as affordable as possible.

— Elon Musk (@elonmusk) November 2, 2018
Hopefully, partial presence in India, Africa & South America end of next year, with broader expansion in 2020

— Elon Musk (@elonmusk) November 2, 2018
Musk Divulged Supply Chain Difficulties in India
This isn't the first time that Elon Musk brought up the company's plans for development in the Indian market. When Tesla launched its entry-level Model 3 back in 2017, the controversial entrepreneur justified the company's absence from India by invoking supply chain issues.
He wrote on Twitter in 2017:
"I was told that 30% of parts must be locally sourced and the supply doesn't yet exist in India to support that."
In the absence of a reliable supply chain and with no local factory to assemble the cars, Model 3 hasn't yet been launched in India. This is also to avoid an eye-watering 110% duty.
In the future, the US-based company also needs to settle a country-wide charger network for Tesla owners in India.
At the beginning of this year, however, the entrepreneur expressed the company's interest in the Indian market one more time. Again, he blamed local regulations for Tesla's difficulties in launching its products in the South Asian country.
Would love to be in India. Some challenging government regulations, unfortunately. Deepak Ahuja, our CFO, is from India. Tesla will be there as soon as he believes we should.

— Elon Musk (@elonmusk) May 30, 2018
India Is an Attractive Investment Destination
India lost a good deal last year when Tesla agreed to build its first factory outside the US in Shanghai, China, despite the fact that the company had been exploring the possibilities of setting up a plant in India for months.
The decision came as a shock for the Indian authorities, who repeatedly talked about switching to electric cars by 2030. However, the country is still open to a collaboration with Musk's company for a local factory.
Indian Transport Minister stated in January 2018:
"If they are coming, if they are ready to come, we will welcome. We are ready to offer them land and all type of help."
Tesla can't afford to ignore the Indian market for too long. India has the fifth largest economy in the world, which will double to $5 trillion by 2025. Even if it is a challenging market, the advantages of investing here are well worth the effort.
India's investment in infrastructure, together with a growing middle class, makes the country attractive to investors and a market with high potential.
India is also home to many tech startups that are likely to become the next generation of Unicorns.
Featured image from Tesla Motors.