Pop Star Rihanna Separates from Saudi Billionaire Boyfriend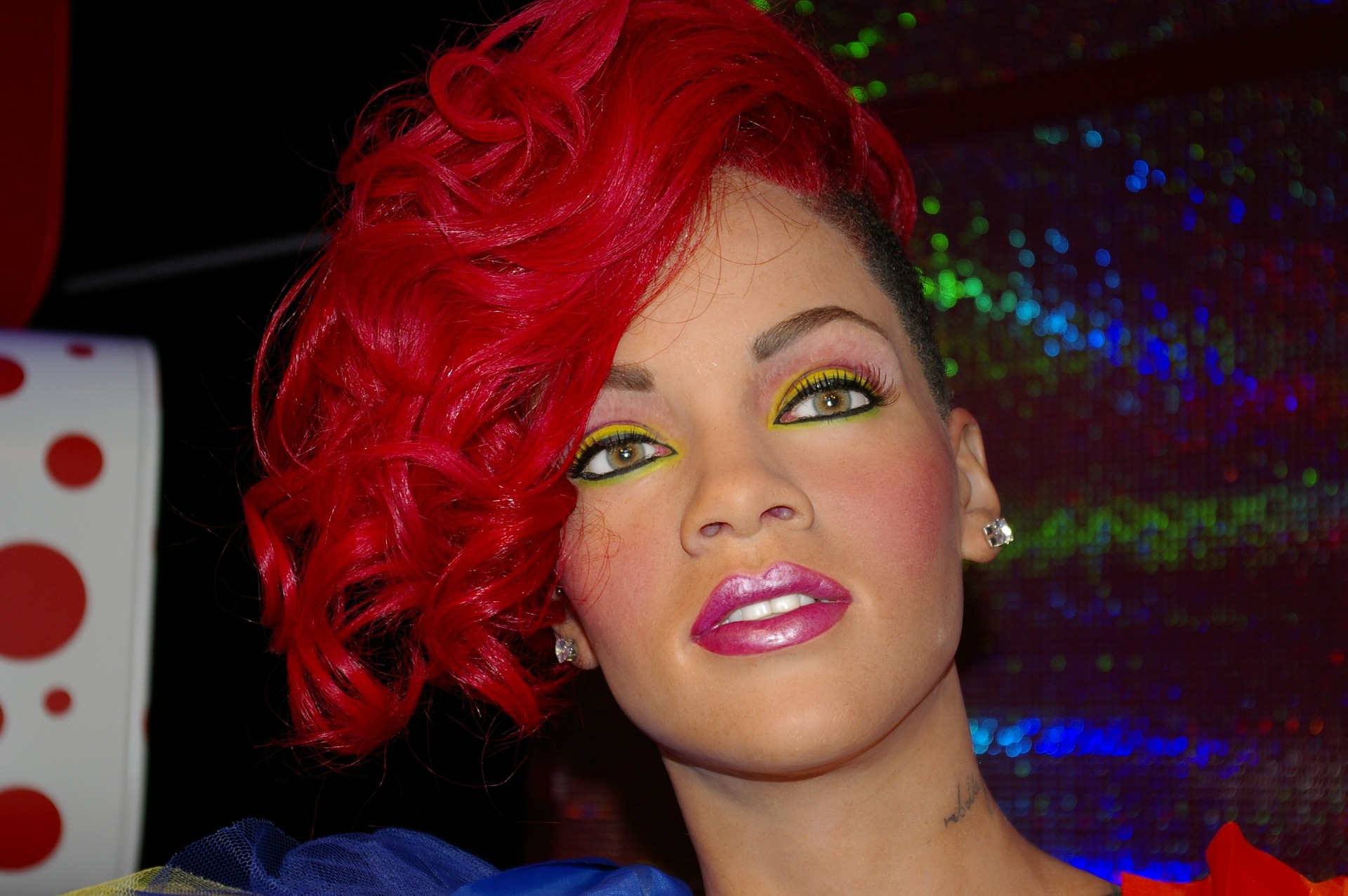 Did you know that renowned pop singer Rihanna has been dating a Saudi billionaire for the past year or so? Well, whether you did or no, it seems that the relationship has finally come to an end.
The news is circulating that Rhianna has separated from her Saudi billionaire boyfriend Hassan Jameel in sources revealed by the entertainment website Hollywood Life.
Rihanna and Her Relationship Woes
Rihanna has been in the news over the past few days in regards to her sentiments toward US president Donald Trump using her music at a rally. However, this time she's making the news again due to her relationship matters.
Rihanna's relationships sometimes get more hits than her music. Everyone can remember the Chris Brown domestic violence debacle in 2013. But thankfully, news reports suggest that her latest split is on much more amicable terms.
Hassan Jameel is the deputy president of his family-owned business Abdul Latif Jameel. The company was once described in Forbes Middle East as the "world's largest independent distributor of Toyota and Lexus vehicles." The company has transportation and engineering operations in over 30 countries.
Rihanna Is Single Again
If you're a self-respecting billionaire or business mogul, the news that Rihanna is single again must be music to your ears. She will have no shortage of suitors.
The 30-year-old 'Umbrella' singer and multiple Grammy winner supposedly split with her Saudi billionaire boyfriend as the romance fizzled out of their relationship some time ago and the two are busy working on other projects. Sources close to Hollywood Life and Rihanna said that:
"Rihanna is totally single again. Things kinda fizzled between her and Hassan a while ago. Their lives were really busy and it was hard for her because she often didn't feel like a priority to him."
The pair hadn't been seen in public together since July, so the entertainment media carousel had been speculating on the split for some time.
Sources close to the pair also said that there might be a time in the future when the Saudi billionaire and Rihanna romantically reunite–but don't hold your breath on that one.
Featured image from Pixabay.