Greek Billionaire Alki David to Launch a Cannabis Retail Shop in Scotland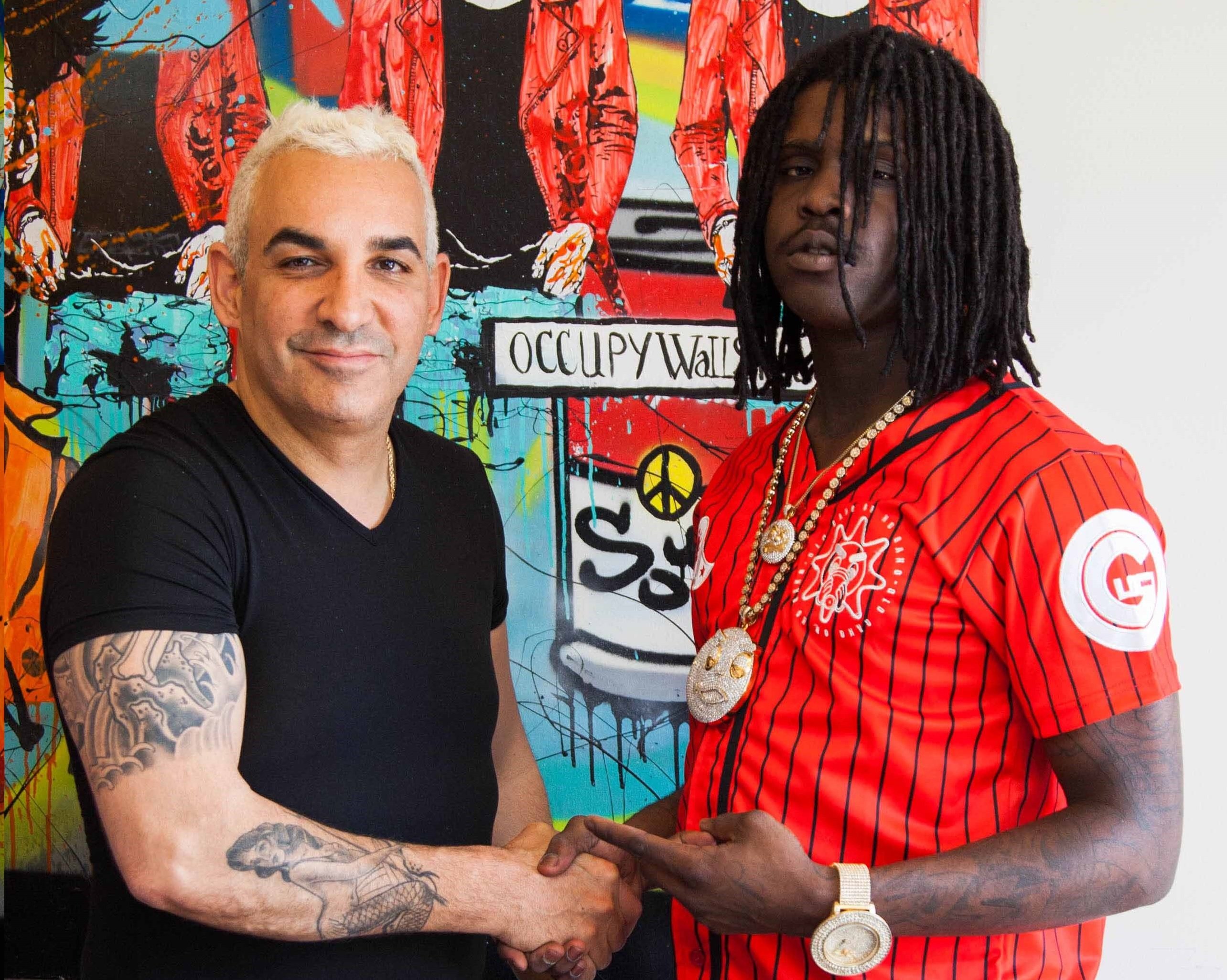 Greek billionaire heir Alki David is one of the world's most influential men. Having carved a niche for himself in manufacturing, property, and shipping, as well as bottling plants, the Nigerian-born mogul is now planning to start a retail business in cannabis.
The project began last year when he registered a new business for the sale of oil extracted from cannabis plants. David, who was inspired by the medicinal properties of cannabis, has finalized plans on opening a shop on Edinburgh's Princes Street before the end of the first quarter of 2019.
The psychoactive drug (medical marijuana) is being used to treat a wide range of conditions, and this is the selling point the billionaire wants to exploit.
While airing his views on the immense advantages from the use of cannabis, the entrepreneur underscored its amazing benefits in proffering solutions to a wide range of health conditions. In an interview he said:
"Plant medicine is revolutionary. It has improved so many lives to the point of miracles happening. It's helped my mother, and my friend has even been cured of multiple sclerosis (MS) through regular use of strong cannabis oils. There are heaps of arthritis cases too."
Alki David Owns Swissx CBD Boutique
David owns a Swissx CBD (cannabidiol) boutique and Vegan café in Los Angeles and is ready to use it to attain an operational standard for the shop he's about to set up in Scotland.
Alexander, his second son, is a student at the University of Edinburgh and this might be one of the motivations behind his choice of Scotland. He said:
"Scotland is very strategically placed. We have a model that we set up in the US, and that's what we're going to start emulating in Edinburgh."
Cannabis Is Gaining Momentum
While legal restrictions in many countries have hindered the use of cannabis, its endorsement by physicians has reduced the restrictions being placed on its usage in other countries.
In Europe, countries like Germany, Belgium, and the Netherlands allow the use of cannabis based on the recommendation of physicians.
Some countries like the US also sanction the recommended use of cannabis. Canada went a step further last month by legalizing the recreational use of cannabis. Time will tell if Scotland will follow suit.
Featured image from ResponseSource.