E-Scooter Craze Ramps Up a Gear as Unu Raises $12 Million in Funding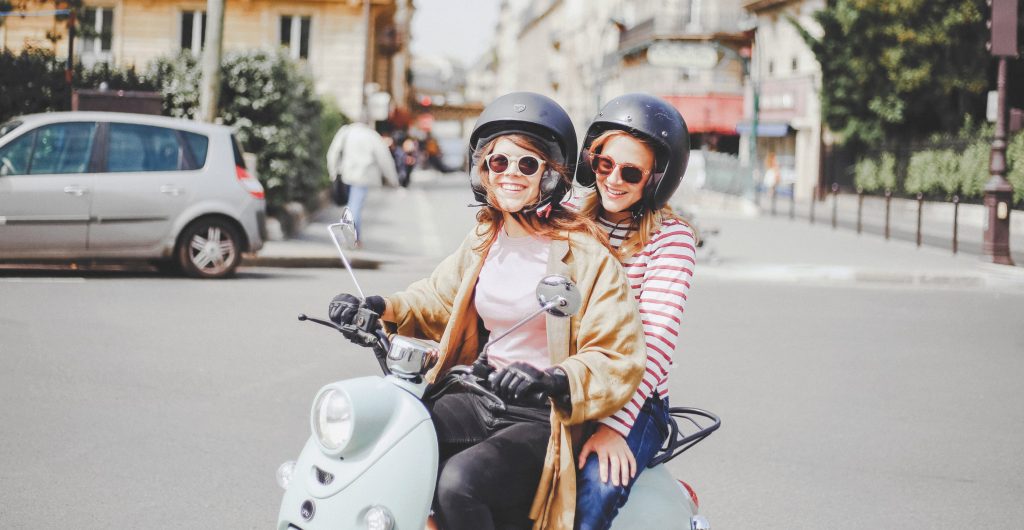 Forget about electric cars. Cumbersome vehicles that take forever to charge are no help when it comes to finding a parking space. E-scooters are speeding ahead as the next revolution in intra-city commuting. OK, so you might still need your car if you want to head out of state, but these nifty lightweight vehicles are the perfect method of getting around a heavily congested city.
E-scooter rental businesses are cropping up around the world in its greenest places. From San Francisco to Singapore and all environmentally conscious developed cities in between, this is the latest craze.
So, it's perhaps unsurprising that German startup Unu just raised a cool $12 million in funding to further develop its e-scooter line and work on additional products and services. The funding was led by Ponooc. Existing Unu investors Iris Capital, Capnamic Ventures, NRW.BANK and Michael Baum also took part.
Over the past five years, Unu had sold around 10,000 scooters, making it one of the most successful European e-scooter manufacturers alongside BMW and Govecs.
Move over Tesla – E-Scooters Are so Much Cooler
Unlike electronic cars, e-scooters are not only cooler, but they come with a multitude of extra perks. Namely, price savings, charging time, weight, and no worries about where to park your vehicle in a cluttered city. Being lightweight, e-scooters charge up way faster than cars and all you have to do is take the battery out and charge it at home.
It's not exactly a featherweight though, weighing around 20 pounds (9 kilos). But the battery has a long life and you can charge it from any power outlet and take advantage of someone else's electricity.
Unu currently markets its scooters as helping their owners to dodge traffic jams, and save time as well as the environment. But the company is potentially looking to tap into the exploding market for e-scooter rentals and scooter sharing services at home and abroad with this latest funding round.
As younger generations look for ways to preserve the environment and their precious time, e-scooters are really taking off, particularly in metropolitan areas in Europe, with Paris, in particular, a major e-scooting hub.
If Unu strikes it big with an e-scooter rental company, those 10,000 scooter sales could easily multiply tenfold. Or maybe they're looking to enter the e-scooting rental market themselves.
Featured image from Unu.