Wheel of Fortune to Give Away a $350,000 House as a Prize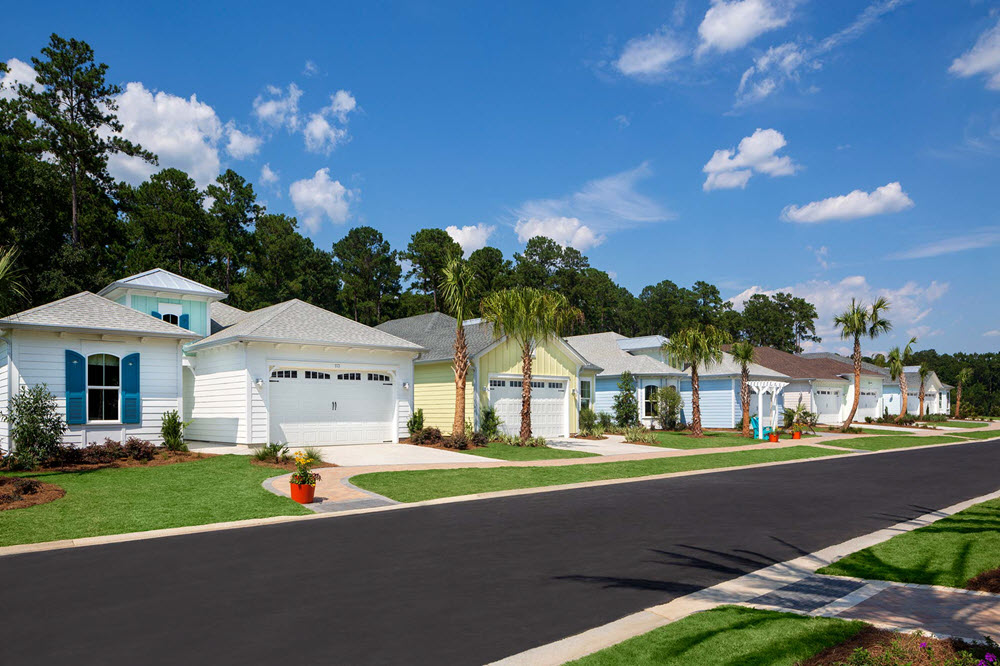 The popular American game show Wheel of Fortune is giving away a new home valued at $350,000 as a prize for one lucky viewer for the first time ever.
Partnering with Minto Communities and Margaritaville Holdings, Wheels of Fortune will be airing their "Home Sweet Home Giveaway" program nationwide from October 29 through November 2.
Home Sweet Home with Wheel of Fortune
The $350,000 home is located at Latitude Margaritaville, which is a pristine active adult community at Watersound FL. In one of the most unique prizes in American game show history, Wheel of Fortune executive producer Harry Friedman said:
"After 35 seasons it's not an easy feat to do something for the first time, but thanks to Latitude Margaritaville, we're doing just that by giving away a house. Our viewers welcome us into their homes each night, so we're returning the favor by welcoming one of them into a new home of their own."
Alongside the Home Sweet Home house giveaway, other first prizes will include a variety of 20 Margaritaville gift cards with a value of $500 apiece, which can then be redeemed at either the Margaritaville website or their resorts and restaurants.
America's Game is giving away the American Dream… You could win a new home! Watch Wheel all this week and enter our Home Sweet Home Giveaway, in partnership with @LatitudeMville, for your chance to win! https://t.co/Lxybc4iFyi pic.twitter.com/jQmL5oCWpn

— Wheel of Fortune (@WheelofFortune) October 29, 2018
The president of Minto Communities Mike Belmont also talked about how Latitude Margaritaville is an active adult community for people aged 55 and upwards who still want a fun and action-packed life. Everyone wants to stay young forever, and Belmont believes that the estate is a laid-back yet fun approach to getting older.
Even if you're younger and don't particularly want to live amongst older people, you can always sell the house or get rid of the mother-in-law who's been festering in your basement.
How to Enter "Home Sweet Home" Giveaway
If you want to enter the Wheel of Fortune "Home Sweet Home" giveaway, you need to tune into the show from October 29 to November 2. Make sure you take note of the bonus round puzzle solution, which you will then need to input into Wheel of Fortune website to enter.
If you're already a member of the Wheel of Fortune loyalty program, you will also get an additional entry to win the prize in a random draw.
As part of the collaboration between Wheel of Fortune, Minto Communities and Margaritaville Holdings, other prizes will be available throughout the week. Luxury vacations to numerous Margaritaville Resorts in Florida, The Great Smokey Mountains, and the Caribbean will also be on offer.
Featured image from Latitude Margaritaville.