Mega Millions Jackpot Expected to Reach $1.6 Billion by Tonight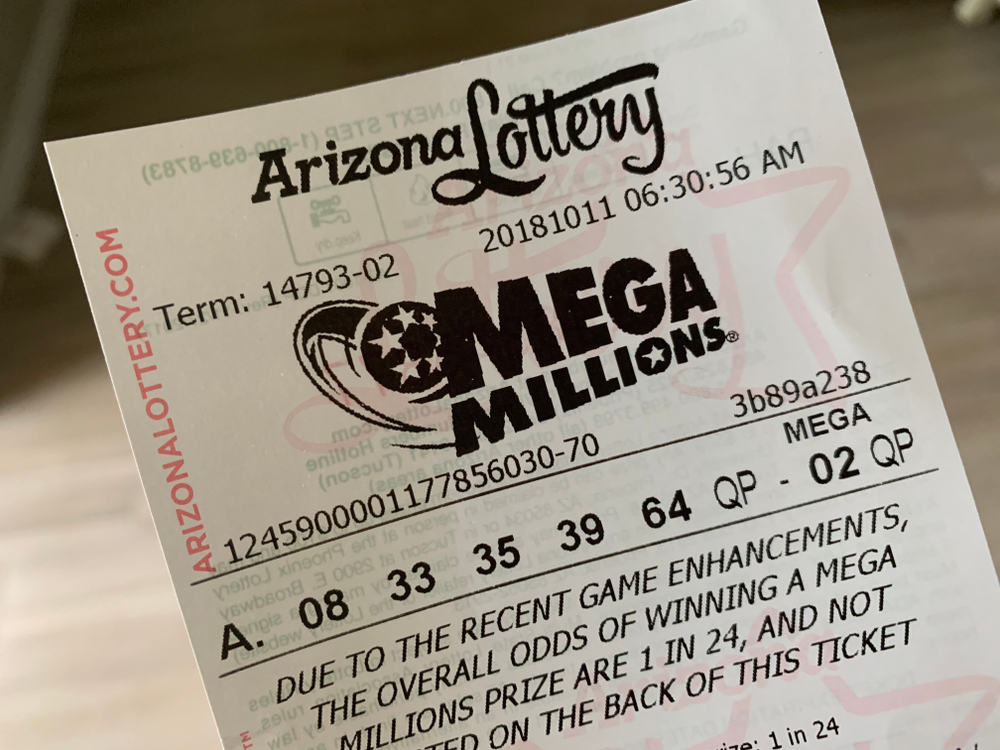 Who wants to be a billionaire? Everyone of course, apart from the Dalai Lama who's not that bothered. The Mega Millions Jackpot is apparently going to reach an earth-shattering $1.6 billion by Tuesday evening, which is turning heads quicker than the blond-haired girl from The Exorcist.
The Mega Millions jackpot is expected to become the biggest lottery draw in US history, soaring past the previous highest lottery jackpot figure. Are you eligible to take part? And if so, how does it work?
You've Got to Be in It to Win It!
The previous largest Mega Millions jackpot prize in history was an astounding $656 million that was claimed in Illinois in 2012. The largest lottery prize pot in US history was the Powerball jackpot of 1.58 billion in January 2016. The latest Mega Millions jackpot is expected to go one better at $1.6 billion by Tuesday evening.
If you are an individual winner of the jackpot, you could take home a lump sum of $904.4 million after tax.
You're already thinking: "How can I play?" The truth is, if you're from outside of the United States of America, you're not eligible to buy a ticket. However, if you're 18 years old or over and live in the US, you can play across 44 states, and also Washington D.C. or even in the US Virgin Islands.
When Is the Mega Millions Jackpot Draw and What Are the Odds?
When we say you have more chance of being struck by lightning twice in the same place than winning the Mega Millions jackpot, it can be a bit of a downer. However, someone has to win the prize at some stage. The odds of winning the Mega Millions jackpot are one in 302.5 million, regardless of the number of players or the stakes.
The last winning ticket for the Mega Millions was on July 24, and ever since has been building to this gargantuan pot we see today.
The six winning numbers will be broadcast at 11 pm Eastern Time on Tuesday night. You have up until 15-minutes before the draw to choose your numbers.
It's time to get out the four-leaf clover, wipe down the old rabbit's foot, shine up the magic lamp and pray to your personal god for the first time in a decade. The Mega Millions jackpot draw is almost upon us.
Featured image from Shutterstock.